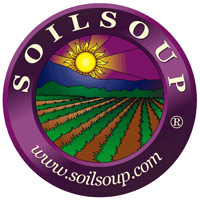 About this Organization
SoilSoup manufactures Actively Aerated Compost Tea (AACT) brewers and brewing supplies. AACT used as a foliar spray naturally colonizes the leaf surface with beneficial bacteria and provides protection from powdery mildew, molds, mites, etc.
Similar Companies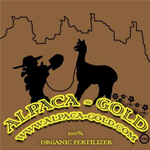 Alpaca Gold
Grand Junction, Colorado
Organic alpaca fertilizer in 4 forms: dust, placer (chipped), beans and bullion (bricks). Registered organic with the Colorado Dept. of Agriculture. Mild and rich fertilizer – you can't overuse it. Ships in 1-2 days.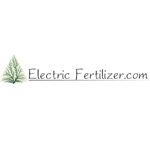 ElectricFertilizer.com
Electric Fertilizer is a developer of high-tech agriculture products designed specifically for optimizing growth rate and yield while providing protection against pests, drought and other problems. How do we do this? Uniquely… Organically… Effectively… using Electricity! …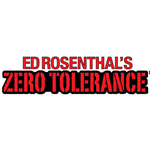 Ed Rosenthal's Zero Tolerance
Specially formulated for plants by renowned author, researcher, and horticulturist Ed Rosenthal. Ed Rosenthal's Zero Tolerance ® (ZT) is a line of herbal pesticides and fungicides that are made entirely from ingredients derived from plants. By combining different plant oils, the products offer a potent blend that attack insects and spores in multiple ways, quickly eliminating them. The active ingredients are essential oils and the inert ingredients are vegetable glycerin and soy lecithin. There are no harmful chemicals in ZT and it is completely safe to handle and use. The products are exempt from Federal EPA registration under section 25(b) …