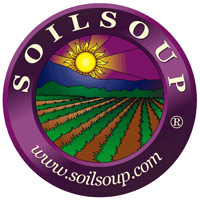 About this Organization
SoilSoup manufactures Actively Aerated Compost Tea (AACT) brewers and brewing supplies. AACT used as a foliar spray naturally colonizes the leaf surface with beneficial bacteria and provides protection from powdery mildew, molds, mites, etc.
Similar Companies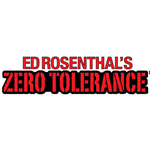 Ed Rosenthal's Zero Tolerance
Specially formulated for plants by renowned author, researcher, and horticulturist Ed Rosenthal. Ed Rosenthal's Zero Tolerance ® (ZT) is a line of herbal pesticides and fungicides that are made entirely from ingredients derived from plants. By combining different plant oils, the products offer a potent blend that attack insects and spores in multiple ways, quickly eliminating them. The active ingredients are essential oils and the inert ingredients are vegetable glycerin and soy lecithin. There are no harmful chemicals in ZT and it is completely safe to handle and use. The products are exempt from Federal EPA registration under section 25(b) …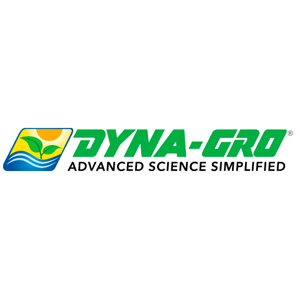 Dyna-Gro Nutrition Solutions
Dyna-Gro provides a full line of complete nutrient formulas with various N-P-K ratios as well as nutritional supplements to meet the unique needs of plants at all stages of growth. Our founders have been involved in the cultivation, research and nutrition of cannabis and hemp for more than 40 years.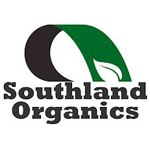 Southland Organics
Athens, Georgia
Southland Organics provides a compost tea for feeding your plants as well as a number of other soil amenities.