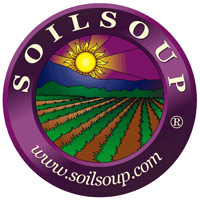 About this Organization
SoilSoup manufactures Actively Aerated Compost Tea (AACT) brewers and brewing supplies. AACT used as a foliar spray naturally colonizes the leaf surface with beneficial bacteria and provides protection from powdery mildew, molds, mites, etc.
Similar Companies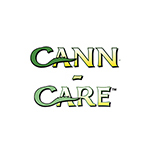 Cann-Care
As cannabis gains legal status in many states, the legal cultivation community grows. Our team at Cann-Care supplies cannabis plant care products approved for protecting & nourishing your crops.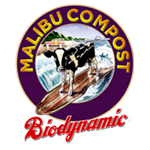 Malibu Compost, LLC
Malibu, California
Based in California, Malibu Compost was founded in 2009. They provide biodynamic compost and compost tea bags that made from pasture-fed cow manure. Although they only have a few products, the Malibu Compost line is versatile in terms of the its potential uses. For instance, their compost can be used for new seeds and starter plants, in-ground planting, potting plants, and as cover mulch.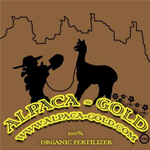 Alpaca Gold
Grand Junction, Colorado
Organic alpaca fertilizer in 4 forms: dust, placer (chipped), beans and bullion (bricks). Registered organic with the Colorado Dept. of Agriculture. Mild and rich fertilizer – you can't overuse it. Ships in 1-2 days.