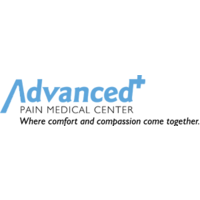 About this Organization
At Advanced Pain Medical Center, Dr. Stewart believes that all viable treatment avenues should be explored. This includes considering the use of medical marijuana (medical cannabis) in certain treatment scenarios, and Dr. Stewart is approved by the State of Florida to recommend medical marijuana.
Similar Companies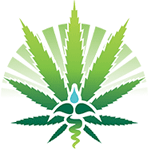 Sun Valley MMJ Certification Clinics
Phoenix, Arizona
At Sun Valley MMJ Certification Clinic, we provide professional, compassionate, and private evaluations for patients seeking to legally obtain an Arizona Medical Marijuana Card. All of our physicians are licensed and in good standing with the Medical Board of Arizona. Medical Cannabis is not only a medical issue, but a legal one as well. We follow medical board guidelines and Arizona law so that your approval is legal, ethical and defensible in court. We make the process of obtaining your card as simple as possible.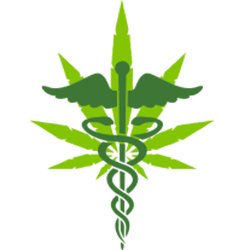 Woodstock Medicinal Doctors
Woodstock Medicinal Doctors was founded by Dr.Fox. He has been a medical marijuana patient for 9 years and has certified over 6000 patients! Because his own success with medical marijuana, he represents the finest in care and compassion, chooses to care for patients, and spread the word about the benefits of medical marijuana.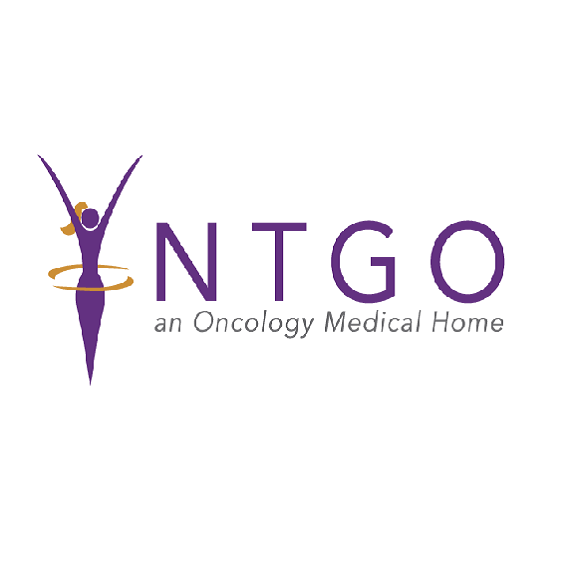 North Texas Gynecologic Oncology
At North Texas Gynecologic Oncolgy, we pride ourselves in offering the most effective and up-to-date treatment options for patients with gynecologic malignancies.