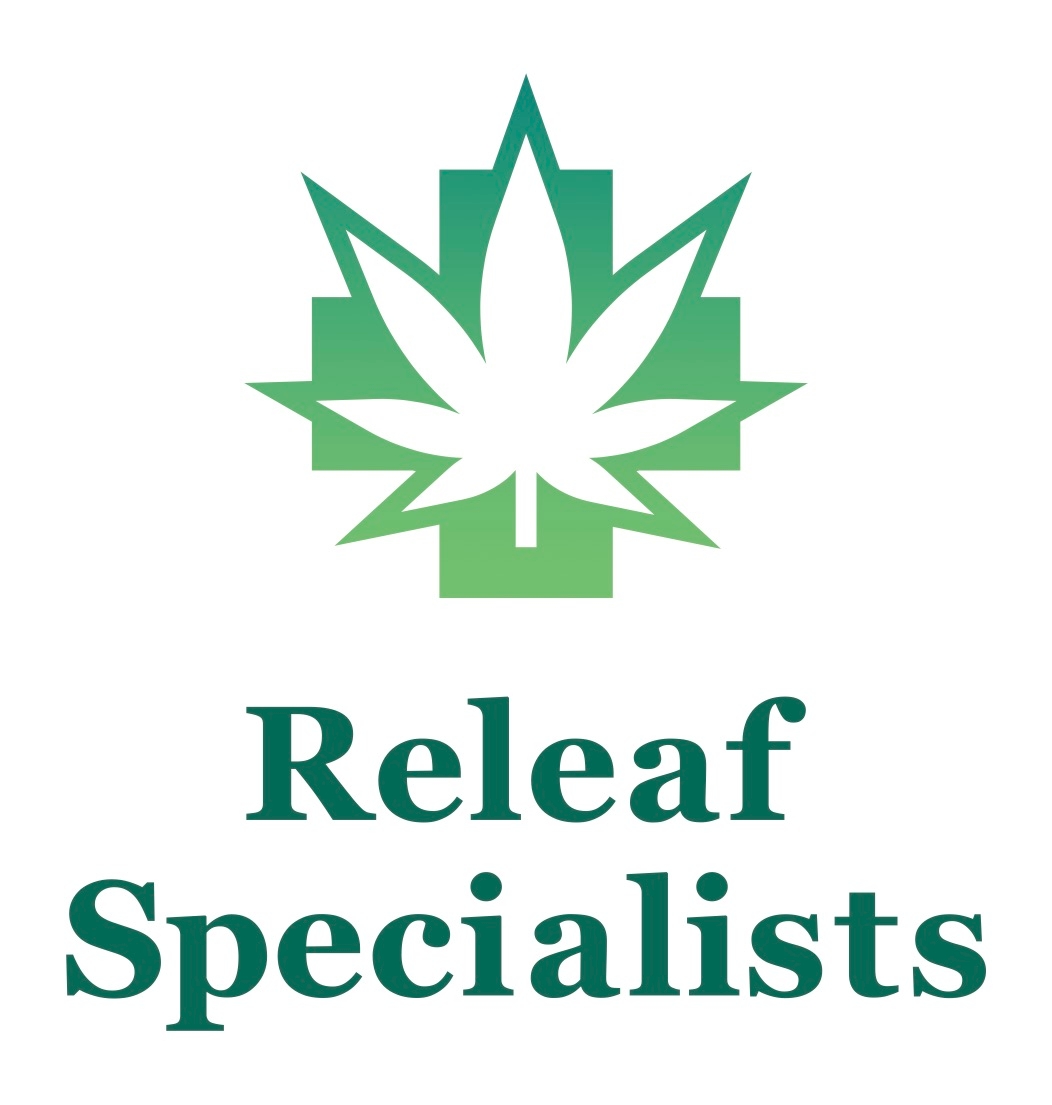 About this Organization
Medical Marijuana Certification Clinic in Pennsylvania. We can answer how to get a medical marijuana card in Pennsylvania. We will assist you in registering for your medical marijuana card.
Similar Companies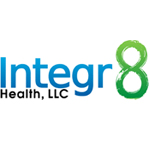 Integr8 Health
Scarborough, Maine
Integr8 Health is a high quality, compassionate integrative healthcare practice. We address your entire body, mind and spirit to help you achieve great health and happiness. We offer the highest standard of care in medical marijuana consultations.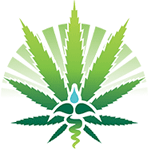 Sun Valley MMJ Certification Clinics
Phoenix, Arizona
At Sun Valley MMJ Certification Clinic, we provide professional, compassionate, and private evaluations for patients seeking to legally obtain an Arizona Medical Marijuana Card. All of our physicians are licensed and in good standing with the Medical Board of Arizona. Medical Cannabis is not only a medical issue, but a legal one as well. We follow medical board guidelines and Arizona law so that your approval is legal, ethical and defensible in court. We make the process of obtaining your card as simple as possible.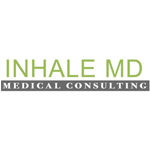 Inhale MD Medical Consulting
Cambridge, Minnesota
Inhale MD Medical Consulting is here to help you feel better, and return to a more productive, enjoyable life. Massachusetts now allows Medical Cannabis (Marijuana) for the treatment of severe, debilitating illness. Examples include Crohn's Disease, ALS, Multiple Sclerosis, Parkinson's Disease, chronic pain, and anxiety. You may qualify for cannabis use. You'll be able to get and use Cannabis safely. Our doctor, Dr. Jordan Tishler, is a Harvard trained, Cannabis expert. A caring physician, he will work with you and your doctors to see if Medical Cannabis is right for you.