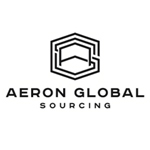 About this Organization
Aeron Global Sourcing is a sourcing company with strong ties to the top factories in Asia.
In the cannabis space, Aeron Global Sourcing has built and developed customized high end large scale Light Deprivation Greenhouses. Also, we can manufacture e-cigarette, larger scale encrypted transportation containers as well as customized property security systems developed by our USA Special Forces partners.
Similar Companies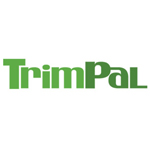 TrimPal
Grass Valley, California
Official distributor of the TrimPal Dry Bud Trimming Line. The TrimPal is a new effective design used to trim marijuana and leafy aromatic plant material. The TrimPal will significantly reduce the cost and time involved in manicuring your buds, allowing one person to trim your entire harvest with a user friendly trimming system. The precision laser cut design is accompanied with the most reliable names in parts and powder coated by certified techs providing a high quality, durable and dependable machine. The 5 minute interval timer allows for setting your time frame in trimming and determining your preference. The machine …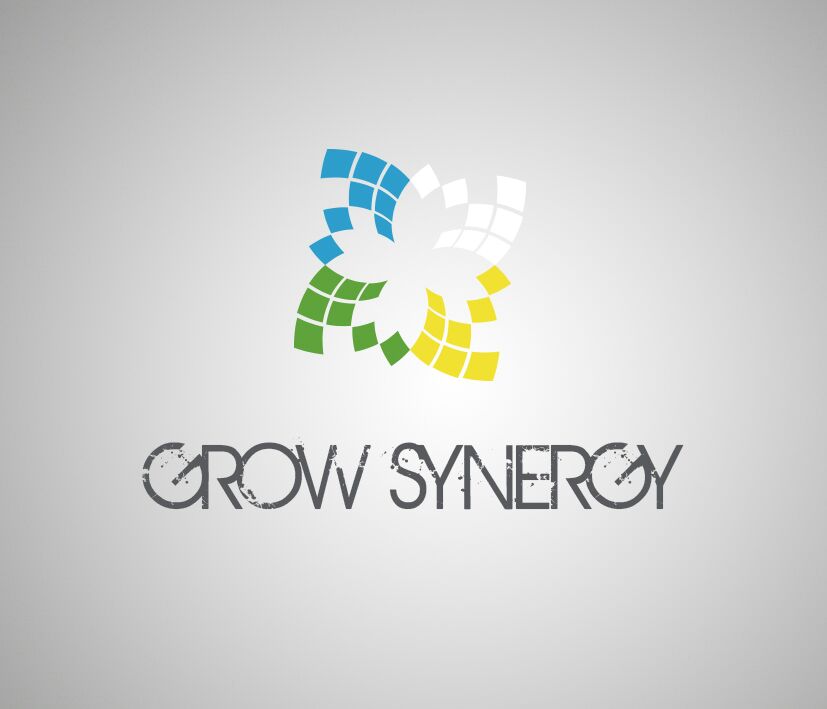 Grow Synergy
Playa Honda, Spain
We are a on-line retailer/wholesaler for indoor and outdoor horticultural equipment. Also smoking accessories and paraphernalia.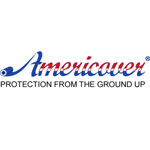 Americover
Escondido, California
Americover is the top source for specialty plastic sheeting. We carry a variety of Black Out Films, Aquaponic liners, Grow Room liners, Room-partition plastic sheeting, and anti static plastic sheeting which prevents things from sticking to it like dust, plants, and static electricity. We cater to many different industries and offer options for every budget.