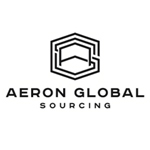 About this Organization
Aeron Global Sourcing is a sourcing company with strong ties to the top factories in Asia.
In the cannabis space, Aeron Global Sourcing has built and developed customized high end large scale Light Deprivation Greenhouses. Also, we can manufacture e-cigarette, larger scale encrypted transportation containers as well as customized property security systems developed by our USA Special Forces partners.
Similar Companies

Healthy Solutions
Scottsdale, Arizona
Healthy Solutions is a vitamin manufacturer, liquid vitamin manufacturer & skin care manufacturer. Our desire to be better than the best has resulted in a full service vitamin manufacturing and skin care manufacturing company, whose commitment to quality, integrity, consistency and customer service is unsurpassed.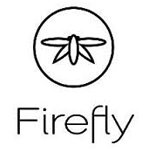 Firefly Vapor
Seattle, Washington
Firefly Vapor is the manufacturer of the Firefly, a dynamic convection vaporizer that heats dry herb without burning it, instantly delivering rich, flavorful vapor at the touch of a button. Firefly's captivating design appeals to both modern and vintage sensibilities, while its performance sets the standard for instant, high quality vapor.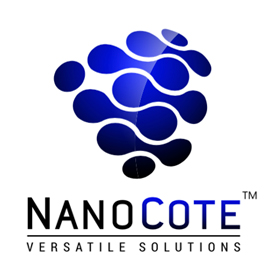 NanoCote
Buffalo, Wyoming
Global NanoSciences LLC (GNS) along with our NanoCote™ branding, continues to provide the most effective and versatile solutions to protect us from life threatening bacteria, viruses, molds and microorganisms found everywhere. NanoCote™ Thermal Ceramic and Clear Coatings are scientifically formulated for high performance in areas that are critical and costly to every organization.