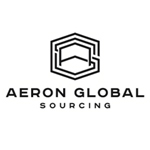 About this Organization
Aeron Global Sourcing is a sourcing company with strong ties to the top factories in Asia.
In the cannabis space, Aeron Global Sourcing has built and developed customized high end large scale Light Deprivation Greenhouses. Also, we can manufacture e-cigarette, larger scale encrypted transportation containers as well as customized property security systems developed by our USA Special Forces partners.
Similar Companies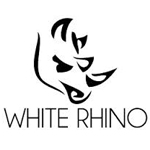 White Rhino
Salt Lake City, Utah
White Rhino is a portable vaporizer company based in Salt Lake City, Utah. That have created a line of discreet vapes that includes the Trifecta Vaporizer and the DUBE Vaporizer.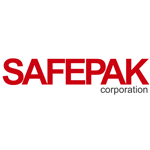 SafePak Corporation
Portland, Oregon
SafePak Corporation provides Electronic Key Control systems and Access Control solutions for asset management and tracking. SafePak also manufactures Remote Depositories and Night Drop security systems. SafePak is a lean, nimble and low­-cost product developer, providing hands-on customer service and affordable custom work. Our experienced engineers approach every task with personal care and efficiency.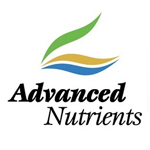 Advanced Nutrients
Abbotsford, Canada
Based in British Columbia, Advanced Nutrients has provided customers with cutting edge products to help maximize the potential of every grow room. The company got its start in 1996, when the owners founded Cannabis Soiless Ltd, which was simply a retail location. Within a few years time, they researched and created their own line of nutrients geared for hydroponic growing. They have a variety of products and are constantly researching ways to improve.