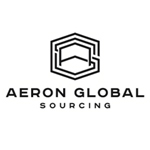 About this Organization
Aeron Global Sourcing is a sourcing company with strong ties to the top factories in Asia.
In the cannabis space, Aeron Global Sourcing has built and developed customized high end large scale Light Deprivation Greenhouses. Also, we can manufacture e-cigarette, larger scale encrypted transportation containers as well as customized property security systems developed by our USA Special Forces partners.
Similar Companies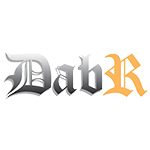 DabR USA
Orange County, California
Based in California, DabR USA was formed to create a vape pen that focused on durability, reliability, and versatility. Their flagship DabR vaporizer was designed for use with dry herbs, concentrates, and e-liquids.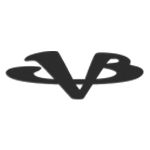 Vapor Brothers
Los Angeles, California
Vapor Brothers was founded in 1999 by two friends from Venice, CA who wanted to bring an effective and practical smoking alternative to the world. They colleagues invented the first ever "Glass on Glass" Whip® Handpiece style vaporizer that was both user friendly and healthy — the Vapor Brothers Vaporizer. Today, the Vapor Brothers Vaporizer remains one of the best options available to vaporizer your herbs.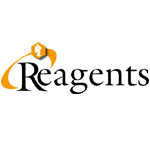 Reagents
Reagents was founded in 1969 as a manufacturer of laboratory chemicals, chemical solutions, and custom solutions.Reagents custom and private label capabilities is the most flexible of any on the market today. Reagents manufactured chemicals have expiration dates, COAs, SDS, Label reconciliation, line clearance, validation, calibration records, supplier audits, batch testing in duplicate, strict control of documentation, and other critical quality system elements to give you confidence with every bottle. We are ISO 9001:2008 and have full traceability documentation for all chemicals and solutions we manufacture.