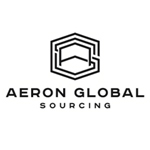 About this Organization
Aeron Global Sourcing is a sourcing company with strong ties to the top factories in Asia.
In the cannabis space, Aeron Global Sourcing has built and developed customized high end large scale Light Deprivation Greenhouses. Also, we can manufacture e-cigarette, larger scale encrypted transportation containers as well as customized property security systems developed by our USA Special Forces partners.
Similar Companies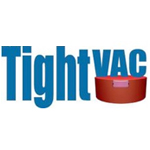 Tightpac America, Inc. (TightVac)
Inglewood, California
The Tightpac America, Inc. (TightVac) mission is to lead the food container industry into the future with innovation in design, environmental policy & investment that directly affects our world. They make a line of vacuum-sealed storage containers that are designed to keep fresh foods twice as long as the average container.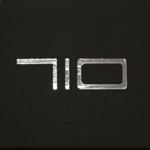 710 Pen
Gardena, California
Based in Los Angeles, the 710 Pen company was founded in 2012. They are the distributors of the 710 Pen and the 710 Pen Mini.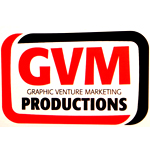 GVM Productions
Poultney, Vermont
We are a manufacturer of graphics and music content serving the MJ community.