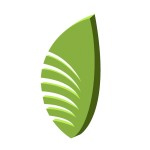 About this Organization
Agrisoft Development Group comprises a team of talented software developers, entrepreneurs in the medical marijuana industry, and veterans of the liquor and drug law enforcement community. The team recognized that present medical marijuana production management and point-of-sale (POS) software systems contained gaps in their ability to track the production and sale of cannabis to the degree that now is being demanded by state governing agencies.
Agrisoft Seed to sale was created to fill these gaps with an eye toward helping dispensary owners and marijuana producers manage their businesses more profitably. In addition, Agrisoft Development Group recognized the fluid and ever-more demanding regulatory climate in which each producer, dispensary, and patient exists. Agrisoft is committed to keeping its fingers continually on the pulse of this expanding industry to help its customers remain safely in compliance with their state's regulations.
To this end, Agrisoft Seed to Sale provides an application interface that may be utilized–where required by law–to allow states to verify plant inventories and patient records. The software suite maintains privacy and autonomy for producers, processors, and dispensaries, and confidentiality for patients, while facilitating strict compliance with each state's regulations.
Similar Companies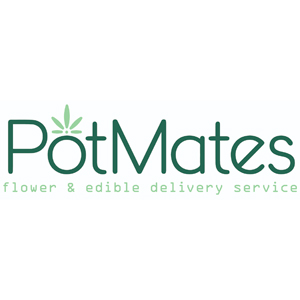 Pot Mates
Pot Mates is a technology company servicing the cannabis industry. We are building the next generation of digital infrastructure for cannabis companies to manage inventory, comply with regulations, and adapt to future of cannabis, delivery.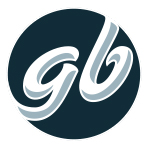 GrowBuddy
Denver, Colorado
Founded in 2009, GrowBuddy is an app that was created to help growers monitor their medical marijuana gardens. Some features the GrowBuddy app possesses include the ability to record feeding and watering schedules and the ability to create a detailed grow journal for each individual plant. The free beta version of the app is currently available for PC, Mac, and Windows tablet, and their development team is working on a version for iPad.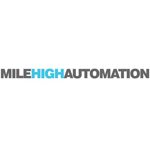 Mile High Automation
Commerce City, Colorado
Mile High Automation provides gate home automation services in Denver, specializing in remote control products for automating the operation of audio, lighting and more… …