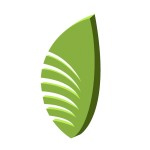 About this Organization
Agrisoft Development Group comprises a team of talented software developers, entrepreneurs in the medical marijuana industry, and veterans of the liquor and drug law enforcement community. The team recognized that present medical marijuana production management and point-of-sale (POS) software systems contained gaps in their ability to track the production and sale of cannabis to the degree that now is being demanded by state governing agencies.
Agrisoft Seed to sale was created to fill these gaps with an eye toward helping dispensary owners and marijuana producers manage their businesses more profitably. In addition, Agrisoft Development Group recognized the fluid and ever-more demanding regulatory climate in which each producer, dispensary, and patient exists. Agrisoft is committed to keeping its fingers continually on the pulse of this expanding industry to help its customers remain safely in compliance with their state's regulations.
To this end, Agrisoft Seed to Sale provides an application interface that may be utilized–where required by law–to allow states to verify plant inventories and patient records. The software suite maintains privacy and autonomy for producers, processors, and dispensaries, and confidentiality for patients, while facilitating strict compliance with each state's regulations.
Similar Companies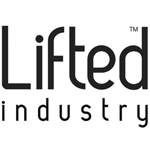 Lifted Industry
Lifted Industry is a Seattle based startup founded in 2014 with the mission to design and develop the the best personal care, and lifestyle products in new, and emerging cannabis and e-liquid markets. We bring culture, technology, wellness, and community together to create new tools that help people regain the confidence to medicate, and enjoy their experience in a professional way. We bring to you our first product, the Rize personal vaporizer, the first vaporizer built from the ground up with user research and high touch design.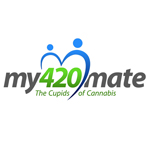 My420mate
Los Angeles, California
My420mate launched April 20th 2014 with their dating site and in April 20th 2015 they released the app version on the IOS and on Android.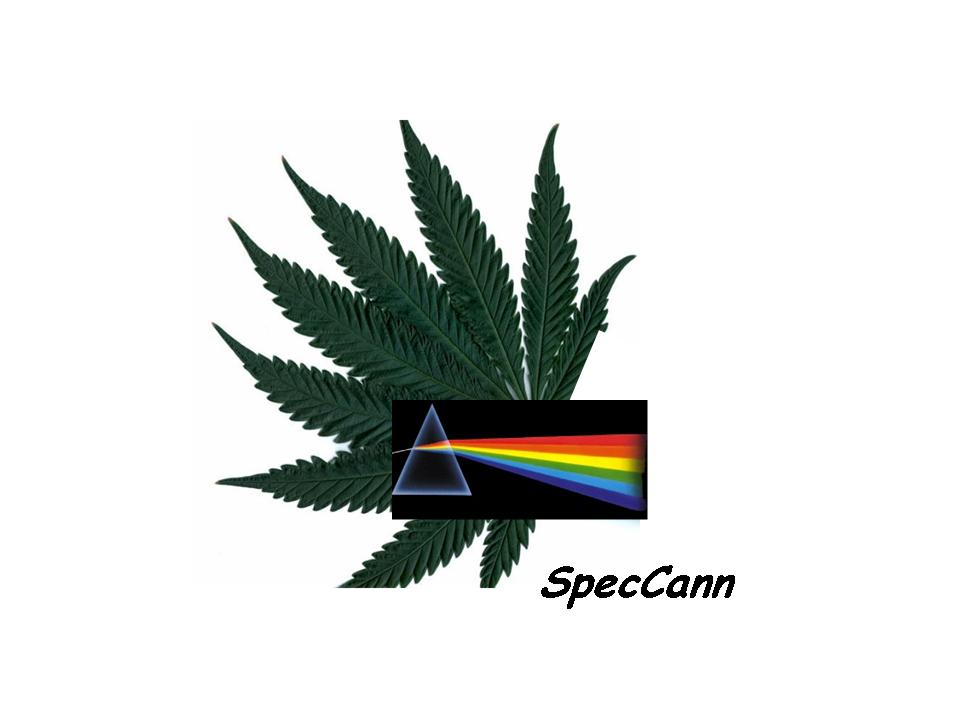 SpecCann International
Arvada, Colorado
SpecCann™ is a Colorado based company specializing in portable infrared spectroscopy, database creation and our laboratory calibration instrumentation for cannabis analysis. From another industry (www.spectral-international.com), the professionals of SpecCann bring extensive experience in analytical protocols to the cannabis industry, including: Infrared Spectroscopic Compound Analysis, Charaterization, and Quantification, Chromatography, Sample Handling, Quality Control, Management, and sophisticated Software. The objective is to provide laboratory quality data that supports safety, provides identification and quantification of the cannabis and determines consistency of the product without the "Big Laboratory" costs, in considerably less time, and at the client's facility. The client collects the data, analyzes …