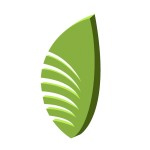 About this Organization
Agrisoft Development Group comprises a team of talented software developers, entrepreneurs in the medical marijuana industry, and veterans of the liquor and drug law enforcement community. The team recognized that present medical marijuana production management and point-of-sale (POS) software systems contained gaps in their ability to track the production and sale of cannabis to the degree that now is being demanded by state governing agencies.
Agrisoft Seed to sale was created to fill these gaps with an eye toward helping dispensary owners and marijuana producers manage their businesses more profitably. In addition, Agrisoft Development Group recognized the fluid and ever-more demanding regulatory climate in which each producer, dispensary, and patient exists. Agrisoft is committed to keeping its fingers continually on the pulse of this expanding industry to help its customers remain safely in compliance with their state's regulations.
To this end, Agrisoft Seed to Sale provides an application interface that may be utilized–where required by law–to allow states to verify plant inventories and patient records. The software suite maintains privacy and autonomy for producers, processors, and dispensaries, and confidentiality for patients, while facilitating strict compliance with each state's regulations.
Similar Companies

Adherence Compliance
Denver, Colorado
Adherence Compliance provides regulatory and financial compliance software for the cannabis market.Adherence Compliance developed the industry's first license-based risk score in June 2014. Since then, their SCORE App has delivered more than 350 audits across the country. Adherence Compliance offers Owner/Operator, Banking, Insurance, Regulatory and Certified Reseller Compliance Programs via their secure cloud-based Enterprise Compliance Platform.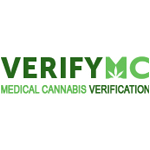 Verify MC
Verify MC provides HIPAA compliant software that is designed specifically for cannabis industry professionals. Our industry leading, cloud based software solutions are designed for cannabis physicians, caregivers and dispensaries.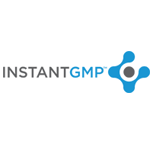 InstantGMP
Cary, North Carolina
InstantGMP uniquely develops electronic batch record software and SOP's that reinforce Good Manufacturing Practices as defined by FDA. As regulation is inevitable, we're working with medical cannabis and CBD E-liquid providers, and related industries, to ensure products are made to be safe, with supporting documentation.