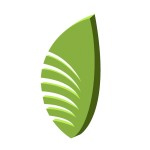 About this Organization
Agrisoft Development Group comprises a team of talented software developers, entrepreneurs in the medical marijuana industry, and veterans of the liquor and drug law enforcement community. The team recognized that present medical marijuana production management and point-of-sale (POS) software systems contained gaps in their ability to track the production and sale of cannabis to the degree that now is being demanded by state governing agencies.
Agrisoft Seed to sale was created to fill these gaps with an eye toward helping dispensary owners and marijuana producers manage their businesses more profitably. In addition, Agrisoft Development Group recognized the fluid and ever-more demanding regulatory climate in which each producer, dispensary, and patient exists. Agrisoft is committed to keeping its fingers continually on the pulse of this expanding industry to help its customers remain safely in compliance with their state's regulations.
To this end, Agrisoft Seed to Sale provides an application interface that may be utilized–where required by law–to allow states to verify plant inventories and patient records. The software suite maintains privacy and autonomy for producers, processors, and dispensaries, and confidentiality for patients, while facilitating strict compliance with each state's regulations.
Similar Companies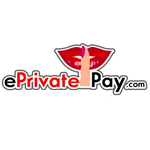 ePrivatePay.com
Los Angeles, California
ePrivatePay.com is committed to helping MJ businesses with cash management problems by providing legal, compliant merchant services (credit card processing), cashless ATMs and private B2B and C2B financial transactions.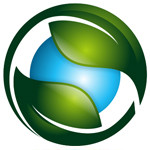 BioTrackTHC
Fort Lauderdale, Florida
BioTrackTHC is a Florida-based company that provides seed-to-sale inventory software for the legal cannabis and medical marijuana industries. Further, the company provided the service of building a portal for the Washington State Liquor Control Board, allowing the agency to receive licensee's compliance data automatically sent from their software of choice giving the WSLCB their oversight of the licensees and the industry in WA.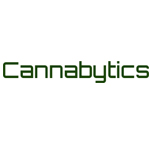 Cannabytics
Cannabytics is a mobile potency testing service for the cannabis industry. Cannabytics are also providers of Cannabytics labeling, which is an intelligent labeling system that uses QR codes to provide extra information to the consumer about their purchase and allows to vendor to promote.