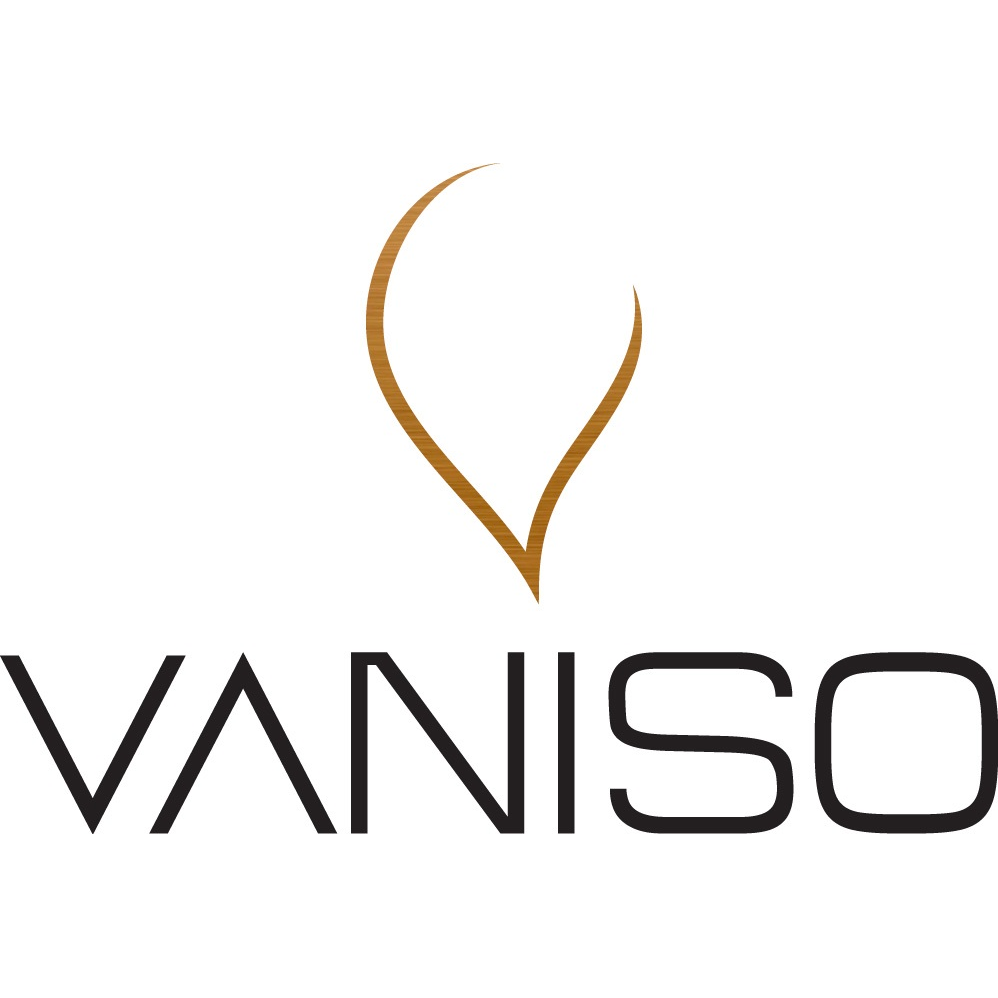 About this Organization
Vaniso offers cannabis industry merchants a fully compliant, user friendly, solution to accept credit and debit cards through traditional merchant card processing networks.
Similar Companies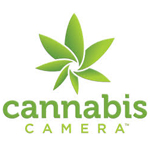 Cannabis Camera
Denver, Colorado
Officially launched in 2013, Cannabis Camera is a media company tailored to the emerging cannabis industry. It was founded by Kim Sidwell, who has been offering her multi-media experience to cannabis businesses and professionals since 2009. Cannabis Camera offers a number of video and photography services including: product photography, portraiture, time lapse, event coverage, and documentary work.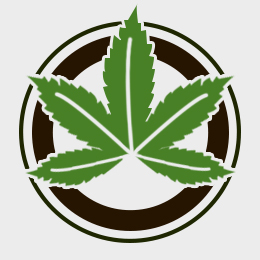 Code Kush
Web solutions firm focused on the advancement of web and mobile applications in the marijuana industry. Code Kush offers professional web development services to dispensaries and related businesses in the industry. Everything to a simple website design for your company or a complex system, mobile or web application. Code Kush has also developed the industries first website builder known as WebJoint.com for dispensaries allowing them to deploy and customize a website for their business without any technical experience. This is one of multiple software's Code Kush has launched and currently has many more in development.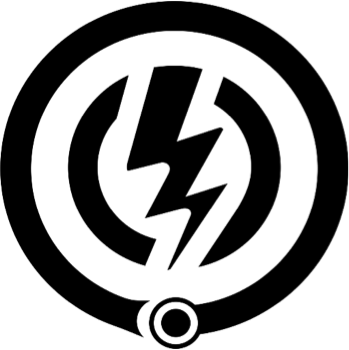 Ionization Labs
We believe all businesses should be able to run analytical lab testing to support operations and quality control. This not only supports better business practices, but offers the opportunity to gather more relevant/viable data in real-time, contributing exponentially to the benefit of production processes. Quality production results in quality that is then passed onto consumers. To achieve this, we recognized that our analytical devices needed to be inexpensive, mobile, and easy-to-use. Ionization Labs has achieved this and is currently on bringing easy to understand mobile analytical product testing to the layperson and professional alike.