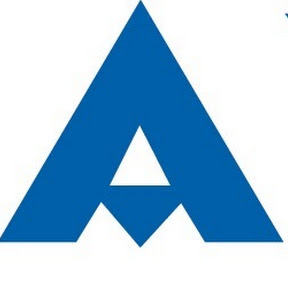 About this Organization
AirClean manufactures a full line of conventional fume hoods, ductless fume hoods and laminar flow hoods that protect the operator, process or both.
Similar Companies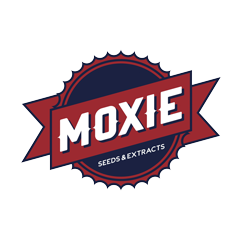 Moxie Extracts
Moxie Seeds & Extracts was founded in 2015 to serve the growing demand for cannabis extraction. By making oils and other extracted forms of cannabis, Moxie serves the needs of patients who prefer or require an alternative means of consumption rather than smoking. Moxie was formed by a group of professionals with backgrounds in cultivation, extraction, and retail. Moxie follows and utilizes pharmaceutical-grade methods and devices and has been awarded numerous accolades, namely for their non-psychoactive cannabinoid products. Because Moxie believes in the importance of a safe and reliable means of providing patients cannabinoid medicine, Moxie currently works exclusively with …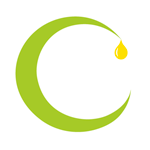 Cascade Botanical Sciences
Hillsboro, Oregon
Cascade Botanical Sciences offers vacuum ovens, pumps and accessories designed to effectively purge concentrates, oil, shatter, wax and extracts. Cascade Botanical vacuum ovens are Safety Certified to meet city/municipal requirements. Proudly made in the USA.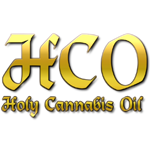 Holy Cannabis Oil
Hayward, California
We are the makers of Holy Cannabis Oil (HCO), which is derived from the original recipe in the bible, Exodus 30, verses 22 – 30 using the Highest Quality Cannabis and Essential Oils. It Cures Many Things, Cancer, Burns, Wounds that won't heal, Pain, Arthritis and many, many others. "It doesn't just work really good… it works miracles." …