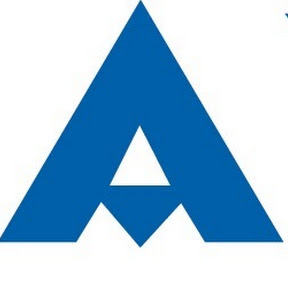 About this Organization
AirClean manufactures a full line of conventional fume hoods, ductless fume hoods and laminar flow hoods that protect the operator, process or both.
Similar Companies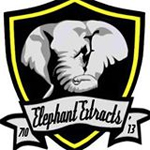 Elephant Extracts
Founded in 2013, Elephant Extracts is an extraction company that serves patients in the San Francisco Bay Area. Although they specialize in butane extractions, the company conducts solventless extractions as well.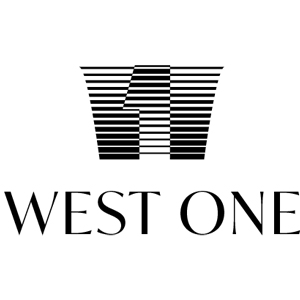 West One Engineering
West One Engineering has developed an ultra-clear nano emulsified formula for cannabinoids, which makes up the active ingredient in ALT, a novel product with a unique delivery system for both THC and CBD. You can expect further innovations coming to market in late 2020 from West-1 Engineering .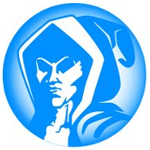 Fresh Headies (Bubble Bags)
Vancouver, Canada
Fresh Headies is a Canadadian product manufacturer that specializes in equipment to aid in the extraction of essential oils. The company was founded by Bubble Man in 1999. The Fresh Headies product line includes the Bubble Now washing machine, the Tumble now dry sift extractor, and more. With that said, they are best known for creating the Bubble Bags, which introduced full melt hash to the masses. Fresh Headies' Bubble Bags gained notoriety shortly after their release in 1999, largely due to Bubble Man's hash pictures on Overgrow.com and other online forums.