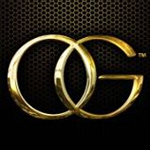 About this Organization
Based in Colorado, OG is a unique partnership that manufactures pharmaceutical-grade cannabis products. It was founded in 2013, pooling the respective talents of Denver Relief, Essential Extracts, and TC Labs in an effort to improve the quality of extracts and cannabis products.
OG operates a large-scale greenhouse facility that will be dedicated to the production of solvent-less cannabis extracts. Specifically, they are set to release a line of solvent-less RSO capsules with a broad cannabinoid spectrum.
In The News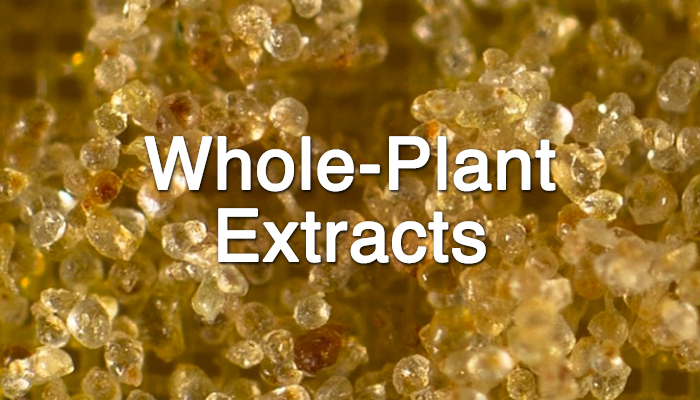 Whole-Plant Cannabis Concentrates Could Offer Broad Spectrum Benefits
As we know, recent years have brought about an increased interest in dabbing and cannabis concentrates. The benefits of cannabis extracts have been well-documented for a number of ailments and essential oil vaporizers are well on their way to becoming a must-have accessory for medical marijuana patients and the adult-use market alike. Of course, much of the increased interest in cannabis concentrates stems from two obvious benefits: purity and potency.
Similar Companies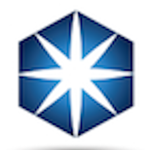 Citiva Medical LLC.
Richmond County, New York
Citiva Medical produces and distributes highly researched extracts from cannabinoid botanicals to treat patients suffering from a myriad of debilitating conditions including epilepsy, cancer and diabetes. Our team of horticultural experts and scientists formulate highly efficacious cannabinoid extracts that are well tolerated by patients and easily administered by caregivers.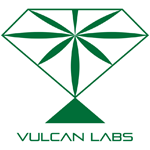 Vulcan Extracts
Portland, Oregon
"The Premier Extraction Specialists" – offering a range of branded as well as OEM extraction services. Specializing in Live Resin, BHO and RSO. Unparalleled processing transparency with over 20 years of industry experience.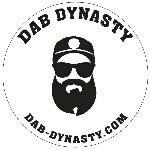 Dab Dynasty
Dab Dynasty is a California-based extraction company that specializes in butane extractions. They entered to compete in the 2014 NorCal Secret Cup.