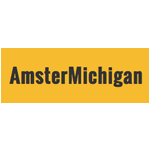 About this Organization
AmsterMichigan.com is a a hyper-local online resource primarily for the Michigan marijuana community and conversely the cannabis community at large. AmsterMichigan creates online content for three distinct but interrelated communities: cultivators, entrepreneurs and consumers.
Similar Companies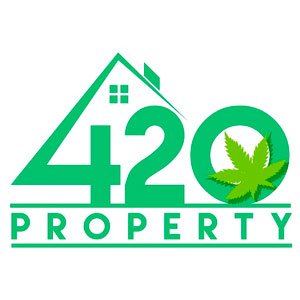 420 Property, LLC
420 Property is an online resource allowing you to search for real estate or business listings, list availabilities, locate financing and find "420 Friendly" professionals.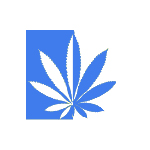 Northeastern Cannabis
NortheasternCannabis.org was founded in order to provide medical cannabis patients and recreational cannabis enthusiasts in the Northeast an opportunity to connect. We are also strong advocates for cannabis law reform and commit a substantial portion of our resources to those efforts.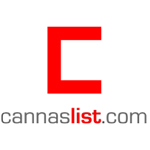 CannasList
CannasList is a platform designed to help people discover local classifieds for cannabis-related deals, jobs & more.