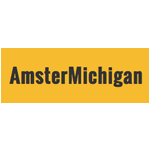 About this Organization
AmsterMichigan.com is a a hyper-local online resource primarily for the Michigan marijuana community and conversely the cannabis community at large. AmsterMichigan creates online content for three distinct but interrelated communities: cultivators, entrepreneurs and consumers.
Similar Companies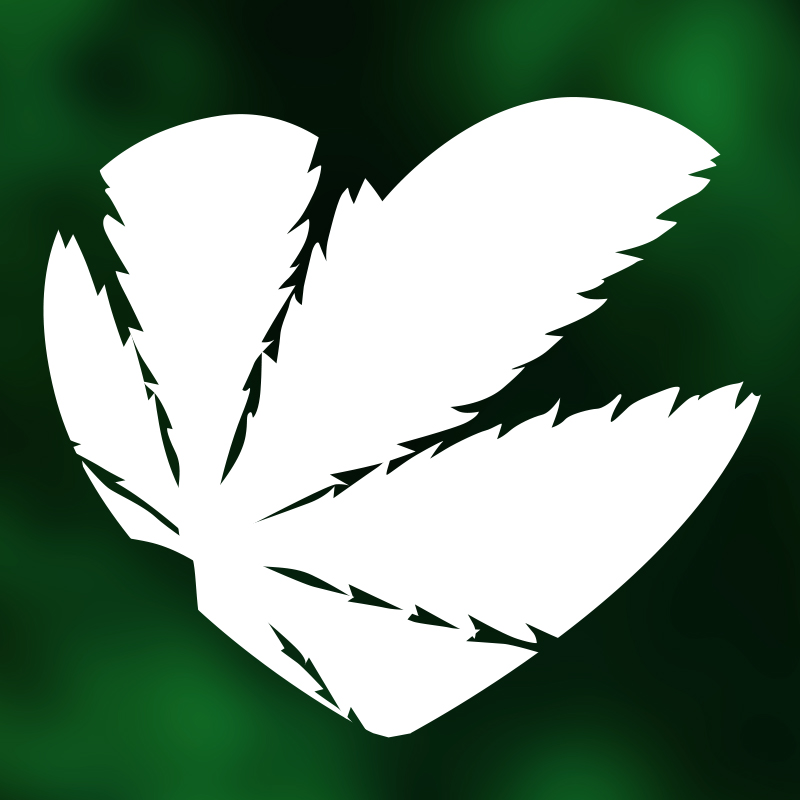 WeedPornDaily
WeedPornDaily is dedicated to bringing you beautiful buds and weeducation on a daily basis. WeedPornDaily was established in 2009 as a website for personal pot photography, and over the years, has evolved into a promotional platform connecting artists and their cannabis based creations with stoners across the world. Through our website we're able to share and expose other stoners and their work to our stoned fanbase. WeedPornDaily also strives to aggregate all the latest news and information regarding cannabis in one place, keeping tokers up to date with the world of weed. And with our headshop, we make it our …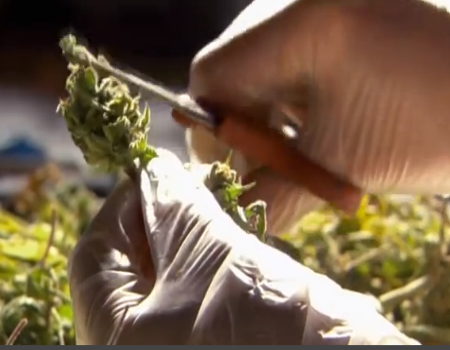 Hemp Nation Television
Hemp Nation Television is a video-sharing social network dedicated solely to educating viewers about the world of hemp. Hemp Nation TV covers all things related to hemp including medical marijuana, recreational marijuana, industrial hemp, hemp uses and much more. Membership is completely free and you must be a registered member to access our impressive and growing library of educational and informative videos.