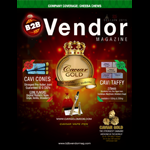 About this Organization
Publishers of high quality content rich magazines like LA JEMM GROW and HOMEGROWN since 2006.
Similar Companies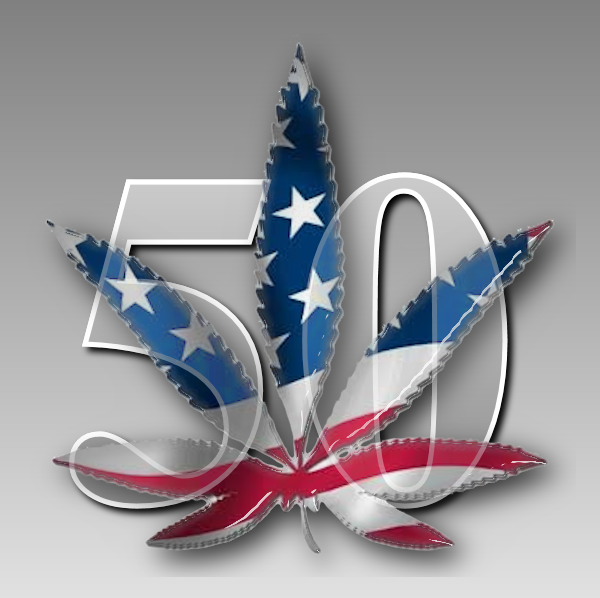 LEGALIZE50
West Warwick, Rhode Island
Legailze50.org was formed on March 1st, 2013 with the intent of providing education about cannabis, it's medical uses and therapeutic nature. The prohibitionist propaganda of old has been debunked and Legalize50 seeks to empower the citizens of the United States to raise their voices, and help incur change in marijuana policy. Make no mistake the 'war on drugs' is a war on cannabis just as 'drug testing' is marijuana testing. The lives ruined, 1 every 38 seconds, in this country due to a prohibition based on lies, greed and racism is an absolute atrocity second only to the overt slavery …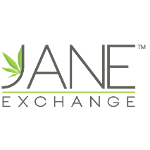 The Jane Exchange
Toronto, Canada
Jane Exchange is Canada's largest Medical Cannabis search engine designed for Canadian Patients and Health Care Practitioners. Research all of Health Canada's Medical Cannabis providers and easily browse hundreds of strains currently being offered across Canada by the click of a button. We publish scientifically tested information, focusing on THC and CBD. Providing people and doctors with the information needed to make ailment specific medical cannabis plans. Our goals are to minimize the trail and error process in designing your medical cannabis plan and to create a platform that easily compares product prices so each patient can find medicine that …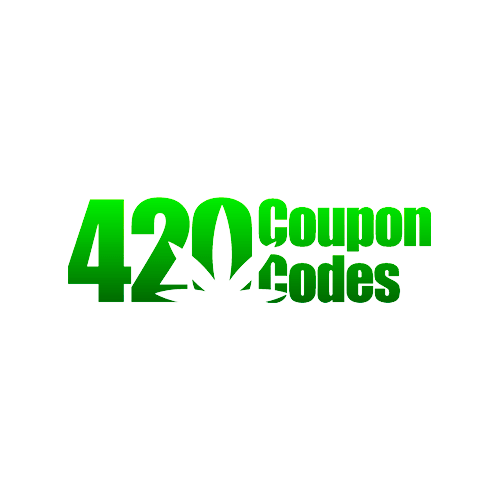 420 Coupon Codes
Since 2016, 420 Coupon Codes has been helping people save money on their cannabis purchases.