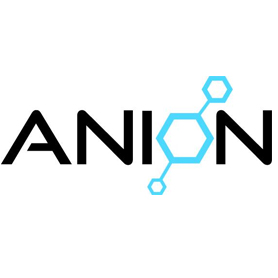 About this Organization
ANION is a manufacturer of high grade extraction equipment. We offer high capacity BHO extractors that are state / C1D1 compliant and certified.
Similar Companies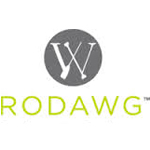 RODAWG, LLC
New York, New York
Founded in 2012, RODAWG is a "lifestyle" company that hopes to elevate the level of professionalism and class in the cannabis industry. They offer a number of custom-branded packaging solutions for dispensaries with a particular focus on aesthetics. Furthermore, the company has a line of consumer products with cannabis-related undertones, but that would also be appreciated by the general population.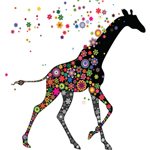 High Plains Research
Boulder, Colorado
Located in Boulder, CO, High Plains Research develops proprietary solutions in grow methodology and extraction processing, and create new products for the cannabis industry. The company has examined and re-designed outdated and obsolete elements of production, eliminated inefficient processes, and created new standards for the modern cannabis grower. These include new designs in solvent and solvent-less extraction processes, automated production capacity and filling, and individualized branding tailored to specific cannabis retail products and markets.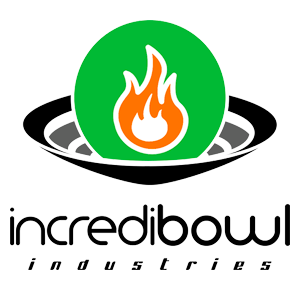 Incredibowl industries
Whether at home our on the go, the incredibowl family of products provide the smoothest, tastiest smoking experience possible in a guaranteed reliable package.