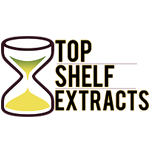 About this Organization
Top Shelf Extracts is an award-winning extraction company based in Denver, CO, owned by Daniel de Sailles. Their team consists of more than 5 skilled extract artists who supply a variety of concentrates to MMCs.
Top Shelf's mission is, "to make the world a better place by helping the patients of Colorado enjoy a higher quality of life." They have won a number of awards and process a variety of full-loop butane extractions.
Associates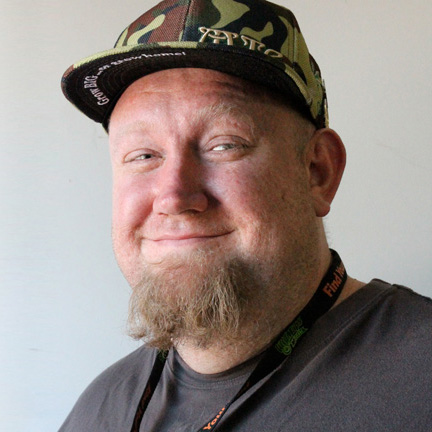 Daniel de Sailles
Owner
Daniel de Sailles is the Owner of Top Shelf Extracts, a Colorado-based company that processes trim at the wholesale level for licensed MMCs. He founded the Secret Cup in 2012 as well. Prior to his time with Top Shelf Extracts, de Sailles lived in the Los Angeles area. He managed a dispensary in North Hollywood until having a fallout with the owners. He then used his connections to vend cannabis concentrates to various medical cannabis facilities in California. Before long, de Sailles was granted an opportunity to head the concentrate department of a dispensary in Colorado. He launched Top Shelf …
Similar Companies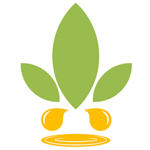 Absolute Terps
Colorado Springs, Colorado
We aim to produce the finest quality of extracts in the country. Focusing on a safe, quality product only produced in a certified lab and only using ETL/MMED certified equipment. Here, at Absolute Terps, we take pride in our water extractions and solvent based extractions. Our goal for the product is to provide the most clean and medical extractions while still preserving the most terpenes as possible.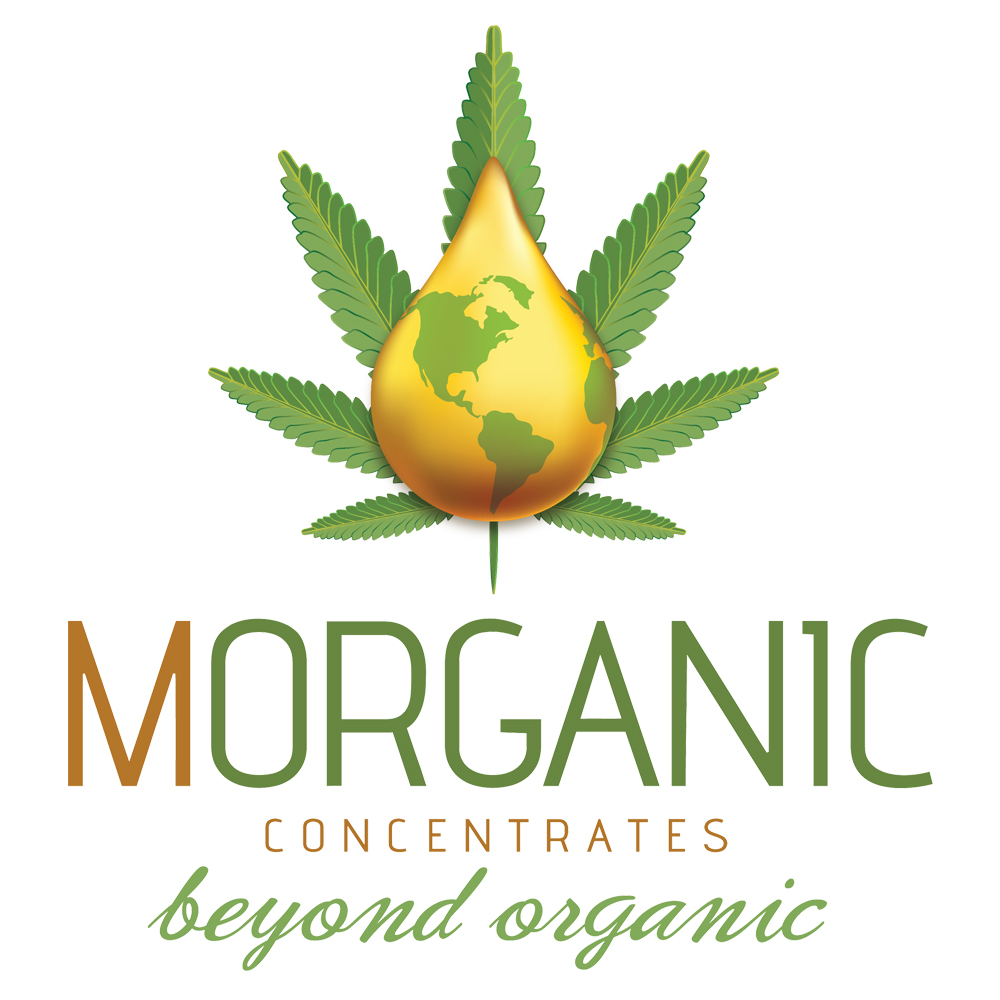 Morganic Concentrates
Aurora, Colorado
Morganic Concentrates is a extraction company based in Aurora, CO. Our extraction process is scientifically superior to pressurized methods of extraction. Our system captures a wide array of beneficial plant compounds, including a full range of light and heavy terpenes, while maintaining each component's integrity.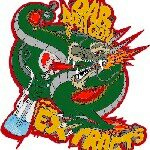 Dabdragon Extracts
Dabdragon Extracts is a California-based extraction company that specializes in butane extractions. They process trim for Prop. 215 compliant patients and dispensaries in CA, and entered to compete in the 2014 NorCal Secret Cup.