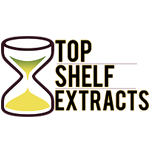 About this Organization
Top Shelf Extracts is an award-winning extraction company based in Denver, CO, owned by Daniel de Sailles. Their team consists of more than 5 skilled extract artists who supply a variety of concentrates to MMCs.
Top Shelf's mission is, "to make the world a better place by helping the patients of Colorado enjoy a higher quality of life." They have won a number of awards and process a variety of full-loop butane extractions.
Associates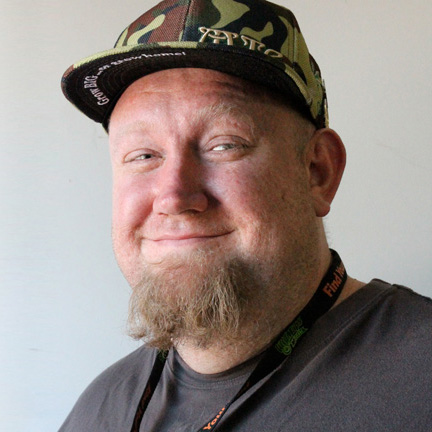 Daniel de Sailles
Owner
Daniel de Sailles is the Owner of Top Shelf Extracts, a Colorado-based company that processes trim at the wholesale level for licensed MMCs. He founded the Secret Cup in 2012 as well. Prior to his time with Top Shelf Extracts, de Sailles lived in the Los Angeles area. He managed a dispensary in North Hollywood until having a fallout with the owners. He then used his connections to vend cannabis concentrates to various medical cannabis facilities in California. Before long, de Sailles was granted an opportunity to head the concentrate department of a dispensary in Colorado. He launched Top Shelf …
Similar Companies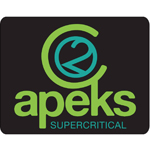 Apeks Super Critical Systems
Johnstown, Ohio
Founded in 2001, Apeks Supercritical is Ohio-based entity that specializes in manufacturing CO2 extraction equipment. It is a division of Apeks Fabrication that was formed in response to the growing demand for CO2 extractors. The company is focused on the ever expanding applications and uses for CO2 as a supercritical fluid and as a liquid solvent. Their extractors use a patent pending Valveless Expansion Technology (VET) – this means there are no constrictions or regulating valves to cause clogging in the system between the extraction vessel and the CO2 expansion separator.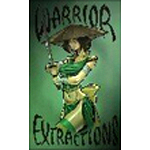 Warrior Extractions
Warrior Extractions is a medical cannabis extraction company based in Southern California. It was formed by the source of the Goji OG and Lemon OG strains that helped BAMF Extractions and HGH Extracts take home multiple HIGH TIMES Cannabis Cups in recent years.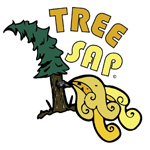 Treesap Concentrates
Based in Northern California, Treesaps is an extraction company that specializes in single-solvent extractions. The company entered in the 2014 NorCal Secret Cup.