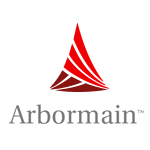 About this Organization
Arbormain is a company based in the State of Washington. It is a subsidiary of Privateer Holdings that was created to act as a "start-up accelerator" for the cannabis industry, according to CEO Brendan Kennedy. It was founded in 2013.
Arbormain leases large, I-502 compliant facilities with industrial infrastructure to support cannabis cultivation, testing and processing. They plan to open as many as five facilities throughout Washington State.
Associates
Brendan Kennedy
CEO
Brendan Kennedy is Co-Founder and CEO of Privateer Holdings, Inc. In turn, he is the Chief Executive Officer of their subsidiary companies – Leafly and Arbormain. Before co-founding Privateer Holdings with Michael Blue, Kennedy received his MBA from Yale School of Management. He went on to found and manage Mindability, Inc – a 30-employee software company focused on customer experience management. Furthermore, Kennedy became the Chief Operations Officer for SVB Analytics in 2006. While there, he was tasked with issuing valuation assessments for private companies. He managed a team of 45 people in the US and 75 people in India.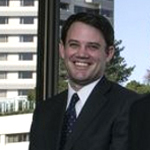 Michael Blue
CFO
Michael Blue is Co-Founder of Privateer Holdings, Inc. In turn, he serves as the private equity's Chief Financial Officer. He holds the same position for Privateer's subsidiary company, Leafly, as well. Blue Received his MBA from Yale School of Business in 2005 and became Vice President of de Visscher & Company – a private equity, investment banking, and consulting firm based in Connecticut. While there, he was tasked with the conducting valuation assessments of private and publicly traded companies alike. In 2006, Blue joined Herrington, Inc. and headed a great deal of business ventures for the venture capital and development …
Similar Companies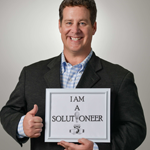 Solutioneers
Costa Mesa, California
SOLUTIONEERS seeks creative solutions to complex opportunities. Specializing in Land Use Solutions, we can use our subject matter expertise, relationships and professional acumen to influence and achieve your desired outcomes. Development of Strategic Plans, Crafting effiecient and effective tactical efforts, providing access to capital. What SOLUTIONS in the Cannabis Industry can we offer you? …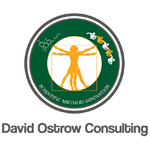 David Ostrow Consulting
Chicago, Illinois
David Ostrow Consulting provides scientific consulting to all levels of medicinal cannabis industry, from writing licensing and funding applications, to designing science-based leading innovative methodology, to implementation of your company's BOPs and analytical tracking system in order to best meet the regulations and patient satisfaction with your Cannabinoid products. Also developing the No American Community-based Clinical Cannabis Evaluation & Research Network (NA CBCCERN) to collect and analyze longitudinal data on all participants in State regulated MC Programs for development of data-based therapeutic guidelines for specific symptoms and illnesses.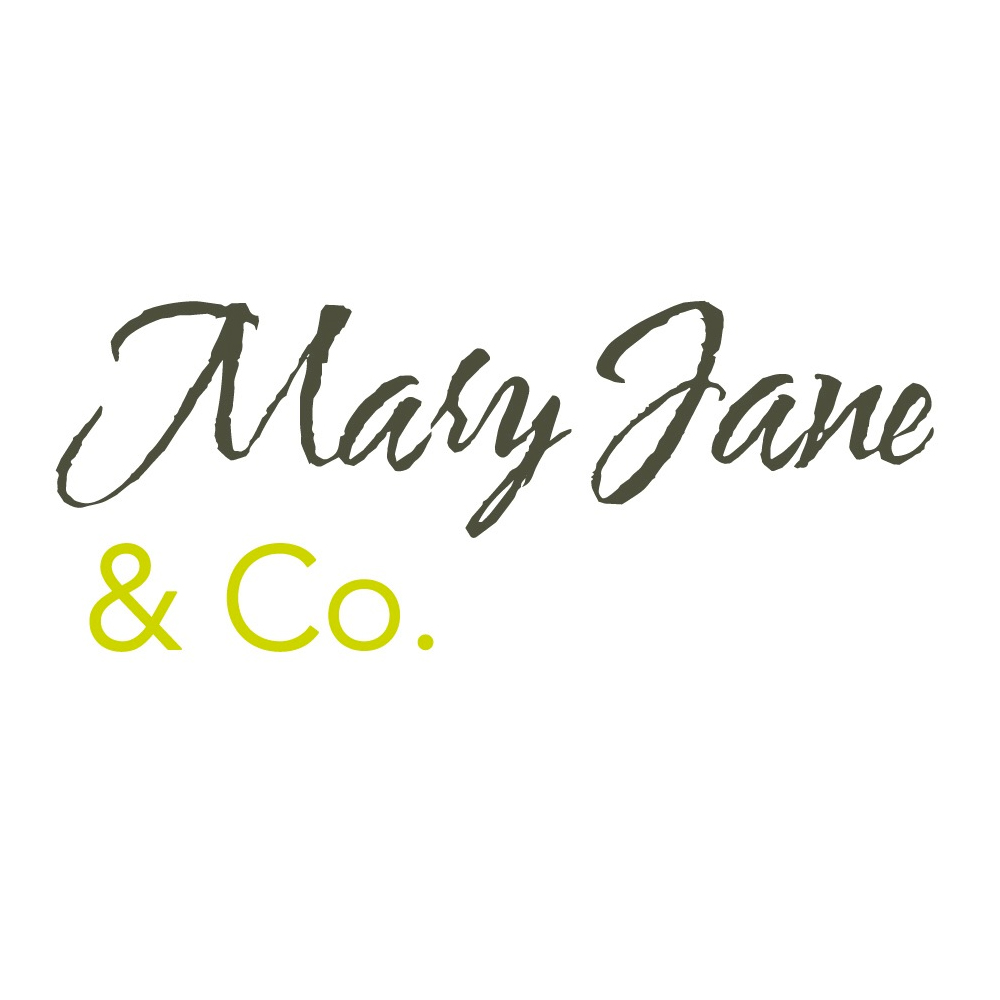 Mary Jane & Co.
Mary Jane & Co. is a boutique cannabis compliance firm. Our comprehensive due diligence, regulatory intelligence and compliance management services focus on policies, procedures and diverse industry best practices that prevent, detect and mitigate regulatory risks and consumer harm.