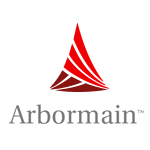 About this Organization
Arbormain is a company based in the State of Washington. It is a subsidiary of Privateer Holdings that was created to act as a "start-up accelerator" for the cannabis industry, according to CEO Brendan Kennedy. It was founded in 2013.
Arbormain leases large, I-502 compliant facilities with industrial infrastructure to support cannabis cultivation, testing and processing. They plan to open as many as five facilities throughout Washington State.
Associates
Brendan Kennedy
CEO
Brendan Kennedy is Co-Founder and CEO of Privateer Holdings, Inc. In turn, he is the Chief Executive Officer of their subsidiary companies – Leafly and Arbormain. Before co-founding Privateer Holdings with Michael Blue, Kennedy received his MBA from Yale School of Management. He went on to found and manage Mindability, Inc – a 30-employee software company focused on customer experience management. Furthermore, Kennedy became the Chief Operations Officer for SVB Analytics in 2006. While there, he was tasked with issuing valuation assessments for private companies. He managed a team of 45 people in the US and 75 people in India.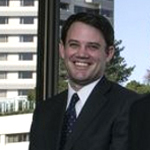 Michael Blue
CFO
Michael Blue is Co-Founder of Privateer Holdings, Inc. In turn, he serves as the private equity's Chief Financial Officer. He holds the same position for Privateer's subsidiary company, Leafly, as well. Blue Received his MBA from Yale School of Business in 2005 and became Vice President of de Visscher & Company – a private equity, investment banking, and consulting firm based in Connecticut. While there, he was tasked with the conducting valuation assessments of private and publicly traded companies alike. In 2006, Blue joined Herrington, Inc. and headed a great deal of business ventures for the venture capital and development …
Similar Companies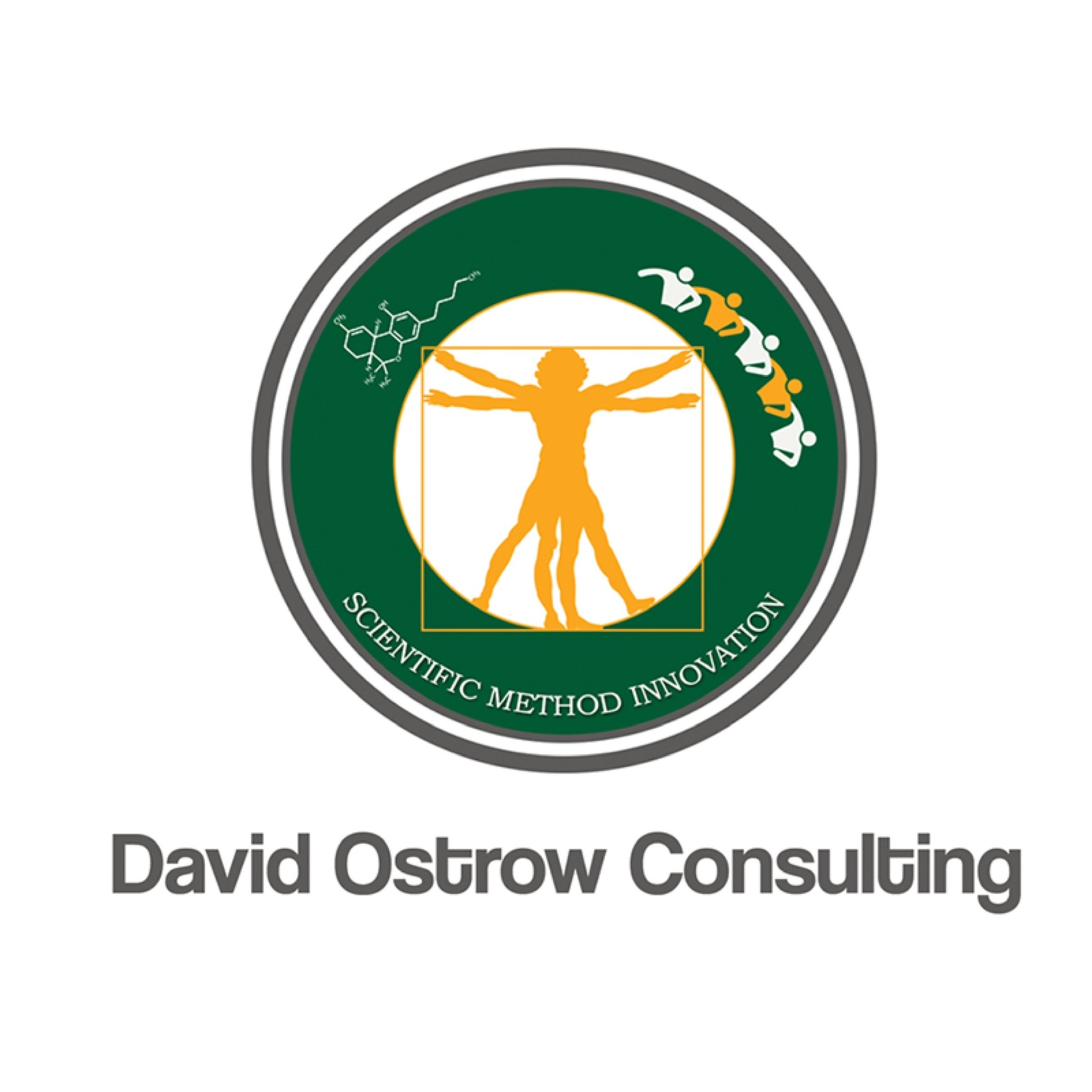 David Ostrow & Associates
Since 2005, David Ostrow and Associates has been providing scientific consulting for the advancement of Cannabinoid therapeutic research and reintegration of Cannabinoid medicine into the holistic practice of health and wellness.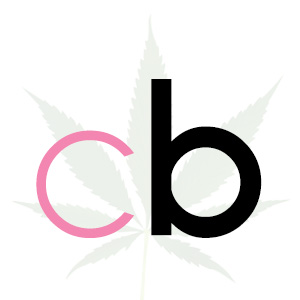 Cannabrand
Denver, Colorado
Cannabrand is a full service marijuana marketing agency that specializes branding, experiential marketing, and creative design services. The company partners with cannabis industry clients who are dedicated to making their business not only a recognizable brand, but an experience for the consumer. Cannabrand's team of designers, developers and strategic thinkers will help to cultivate your brand image, and then they will determine the best way to deliver that message to your consumer base. Services include brand consulting, logo design, website design and development, packaging design, digital marketing campaigns, and event management.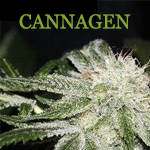 Cannagen LLC
San Gabriel, California
We specialize in all aspects of cannabis cultivation and strain development. Currently we operate commercial scale cultivation facilities in Arizona, Nevada and California.