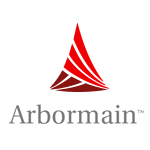 About this Organization
Arbormain is a company based in the State of Washington. It is a subsidiary of Privateer Holdings that was created to act as a "start-up accelerator" for the cannabis industry, according to CEO Brendan Kennedy. It was founded in 2013.
Arbormain leases large, I-502 compliant facilities with industrial infrastructure to support cannabis cultivation, testing and processing. They plan to open as many as five facilities throughout Washington State.
Associates
Brendan Kennedy
CEO
Brendan Kennedy is Co-Founder and CEO of Privateer Holdings, Inc. In turn, he is the Chief Executive Officer of their subsidiary companies – Leafly and Arbormain. Before co-founding Privateer Holdings with Michael Blue, Kennedy received his MBA from Yale School of Management. He went on to found and manage Mindability, Inc – a 30-employee software company focused on customer experience management. Furthermore, Kennedy became the Chief Operations Officer for SVB Analytics in 2006. While there, he was tasked with issuing valuation assessments for private companies. He managed a team of 45 people in the US and 75 people in India.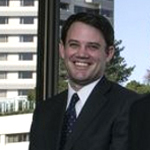 Michael Blue
CFO
Michael Blue is Co-Founder of Privateer Holdings, Inc. In turn, he serves as the private equity's Chief Financial Officer. He holds the same position for Privateer's subsidiary company, Leafly, as well. Blue Received his MBA from Yale School of Business in 2005 and became Vice President of de Visscher & Company – a private equity, investment banking, and consulting firm based in Connecticut. While there, he was tasked with the conducting valuation assessments of private and publicly traded companies alike. In 2006, Blue joined Herrington, Inc. and headed a great deal of business ventures for the venture capital and development …
Similar Companies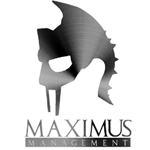 Maximus Management
Michigan's pre-eminent medical marijuana turnkey solution. We specialize in licensing and regulations; inventory, cultivation, manufacturing and human resources management; real estate and financing. Started in 2008, Maximus Management has the knowledge, experience and performance to offer a solution to any challenge you face.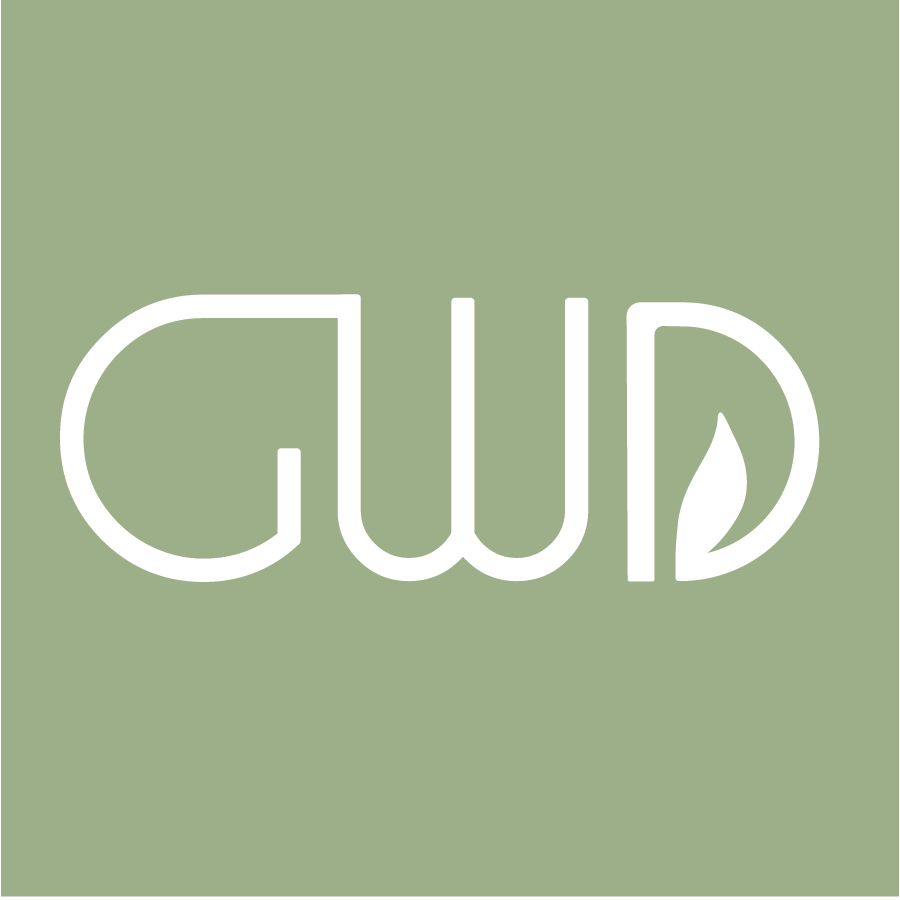 Green Wall Development
Iron River, Michigan
Green Wall Development ("GWD") provides real estate and consulting services for sustainability focused business owners in the emerging cannabis market.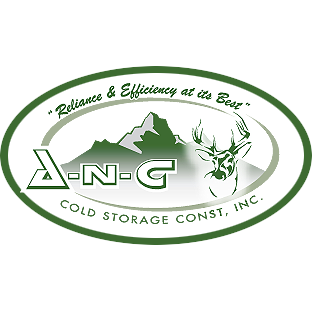 A N C Cold Storage Construction
Bloomington, California
A N C Cold Storage Construction provides clean rooms for growing. We use Polystyrene Panels to build extremely clean, quick and in all sizing. We can provide all of the basic components from the Panels, Doors, Air Systems, Electrical tied to automation or software for power consumption controls and much more.