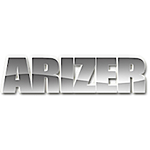 About this Organization
Arizer is a vaporizer company based in Canada. Over the past years they have focused their efforts on their V Tower, Extreme Q, and their newly introduced Solo vaporizers.
In The News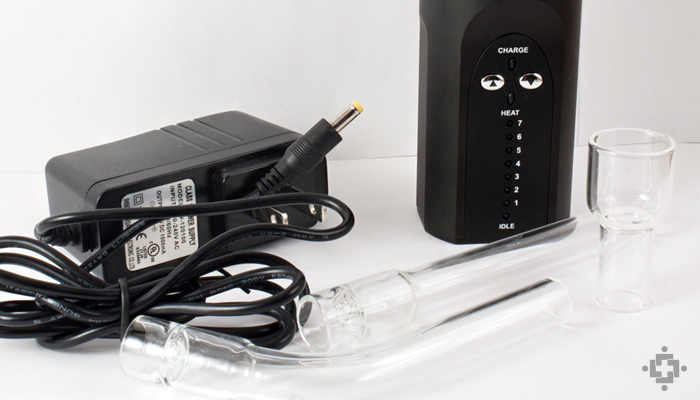 Arizer Solo: Portable Vape with 7 Different Heat Settings
The Arizer Solo Vaporizer is a portable vaporizer that allows you to choose from 7 temperature settings for your dry-herb medicating session. With that said, the Canadian product may be best known for its glass-on-glass delivery system. Personally, I found the Solo Vaporizer to be to the perfect size to fit in your hand, and it's hearty manufacturing made it that much better. The product's weight and finish truly make you feel as if you are using a quality product. Nonetheless, it weighs less that 2 lbs. "The Solo Vaporizer is so unique it has a bit of a learning …
Similar Companies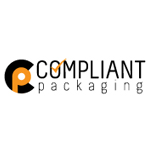 Compliant Packaging
Commerce City, Colorado
Compliant Packaging are suppliers, designers and manufacturers of child-resistant packaging for the cannabis market. Compliant Packaging carries supplies reaching from the cultivation to the MIP's and on to the dispensaries.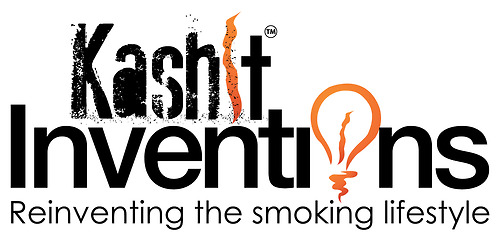 KashIt Inventions Inc.
Westminster, California
KashIt Inventions™ was founded in early 2013. They are committed to providing the most sleek, unique, and modern products that maximize the smoking experience. KashIt Clean™ is a bowl vacuum that makes clearing a glass pipe easier and faster than ever before. The fully integrated design features a: built-in declogging stylus, rechargeable battery, and washable filter. KashIt Cool™ is the first mouthpiece for waterpipes that adds an ice-cold twist to smoking. KashIt Clean™ and KashIt Cool™ are designed in the USA and manufactured by KashIt Inventions Inc.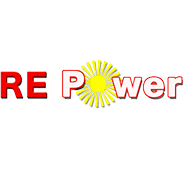 RE Power, LLC
Florissant, Missouri
RE Power, LLC specializes in operating off or assisting the grid with natural gas/biofuel generator units which provides and promotes "Electric Security" at cultivation facilities.