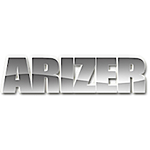 About this Organization
Arizer is a vaporizer company based in Canada. Over the past years they have focused their efforts on their V Tower, Extreme Q, and their newly introduced Solo vaporizers.
In The News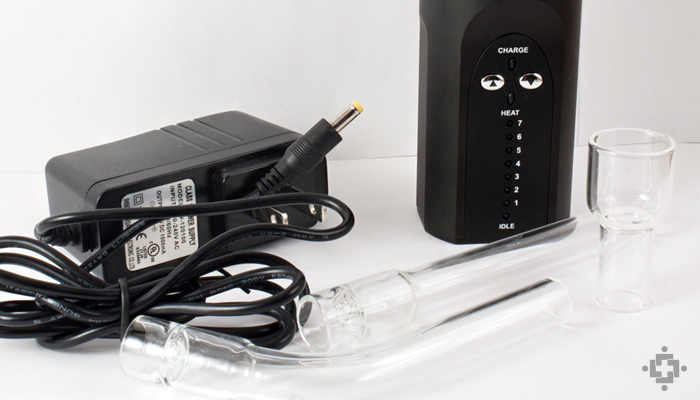 Arizer Solo: Portable Vape with 7 Different Heat Settings
The Arizer Solo Vaporizer is a portable vaporizer that allows you to choose from 7 temperature settings for your dry-herb medicating session. With that said, the Canadian product may be best known for its glass-on-glass delivery system. Personally, I found the Solo Vaporizer to be to the perfect size to fit in your hand, and it's hearty manufacturing made it that much better. The product's weight and finish truly make you feel as if you are using a quality product. Nonetheless, it weighs less that 2 lbs. "The Solo Vaporizer is so unique it has a bit of a learning …
Similar Companies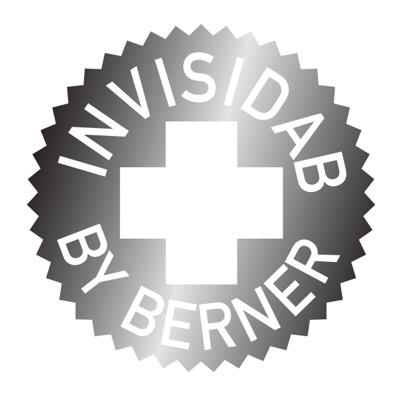 Invisidab
Invisidab is a CO2 metered dose inhaler made with shatter that aims to provide users with no smoke, no vapor and no cannabis smell. Invisidab is a unique product that makes medicating quick, effective and discreet. Invisidab looks like an average medicine inhaler so you can use it anywhere! Shake the can, squeeze the can and inhale, that's it. No more having to worry about breaking expensive glass pieces or carrying a dab rig with you wherever you go. With Invisidab you know you're getting quality cannabis extract, it's backed by Berner! No smoke, no vapor and no cannabis smell.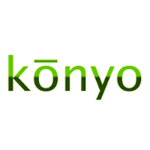 Konyo Vaporizer Pen
Mountain Village, Colorado
Konyo vaporizer pens feature the latest technology with a line up of vaporizer pens that work with flowers, wax or oils. Each Konyo is ultra portable, lightweight and delivers speed with functionality. The extended life battery has a digital readout with the battery gauge and hit counter for medical patients.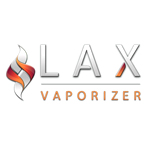 LAX Vaporizer
Los Angeles, California
LAX Vaporizer offers vaporizers and vaping accessories, including the revolutionary LAX Disposable vaporizer which is a one of a kind discreet, disposable portable vaporizer with a ceramic chamber inside, that comes in six colors and in two versions – one intended for dry herb and one intended for use with wax/ oil. LAX also offers the LAX Mini and LAX Vaporizers which are both rechargeable two in one vape pens for use with both dry herb and/or wax/oil. See more of our products at: …