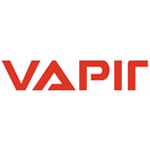 About this Organization
Vapir is a California incorporated company that has been making vaporizers since 1997. The company initially introduced their Advanced Inhalation Revolution (AIR-2) to help people quit smoking.
Vapir incorporated in November 2006 and has since been specializing in digital aromatherapy technology. In fact, the company holds a number of vaporization patents.
Similar Companies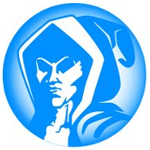 Fresh Headies
Vancouver, Canada
Fresh Headies is a Canadadian product manufacturer that specializes in equipment to aid in the extraction of essential oils. The company was founded by Bubble Man in 1999. The Fresh Headies product line includes the Bubble Now washing machine, the Tumble now dry sift extractor, and more. With that said, they are best known for creating the Bubble Bags, which introduced full melt hash to the masses. Fresh Headies' Bubble Bags gained notoriety shortly after their release in 1999, largely due to Bubble Man's hash pictures on Overgrow.com and other online forums.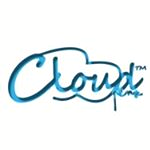 Cloud Penz
Los Angeles, California
Cloud Penz™ was founded in 2012 in Orange County , Califorina by Heavy Essential Oil experts that were tired of inferior products. The company hit the market running with the Cloud Pen, and they have one a number of awards at the HIGH TIMES Cannabis Cup.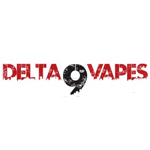 Delta 9 Vapes
Delta 9 Vapes is the portable vaporizer company responsible for the Omicron, Persei and O-Phos vaporizers. Each one is capable of vaporizing any type of oil or concentrate within seconds.