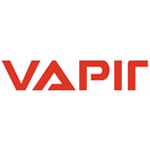 About this Organization
Vapir is a California incorporated company that has been making vaporizers since 1997. The company initially introduced their Advanced Inhalation Revolution (AIR-2) to help people quit smoking.
Vapir incorporated in November 2006 and has since been specializing in digital aromatherapy technology. In fact, the company holds a number of vaporization patents.
Similar Companies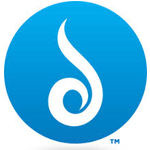 Dr. Dabber
Boynton Beach, Florida
Dr. Dabber is a vaporizer manufacturer that prides itself on customer service and a high standard for quality materials.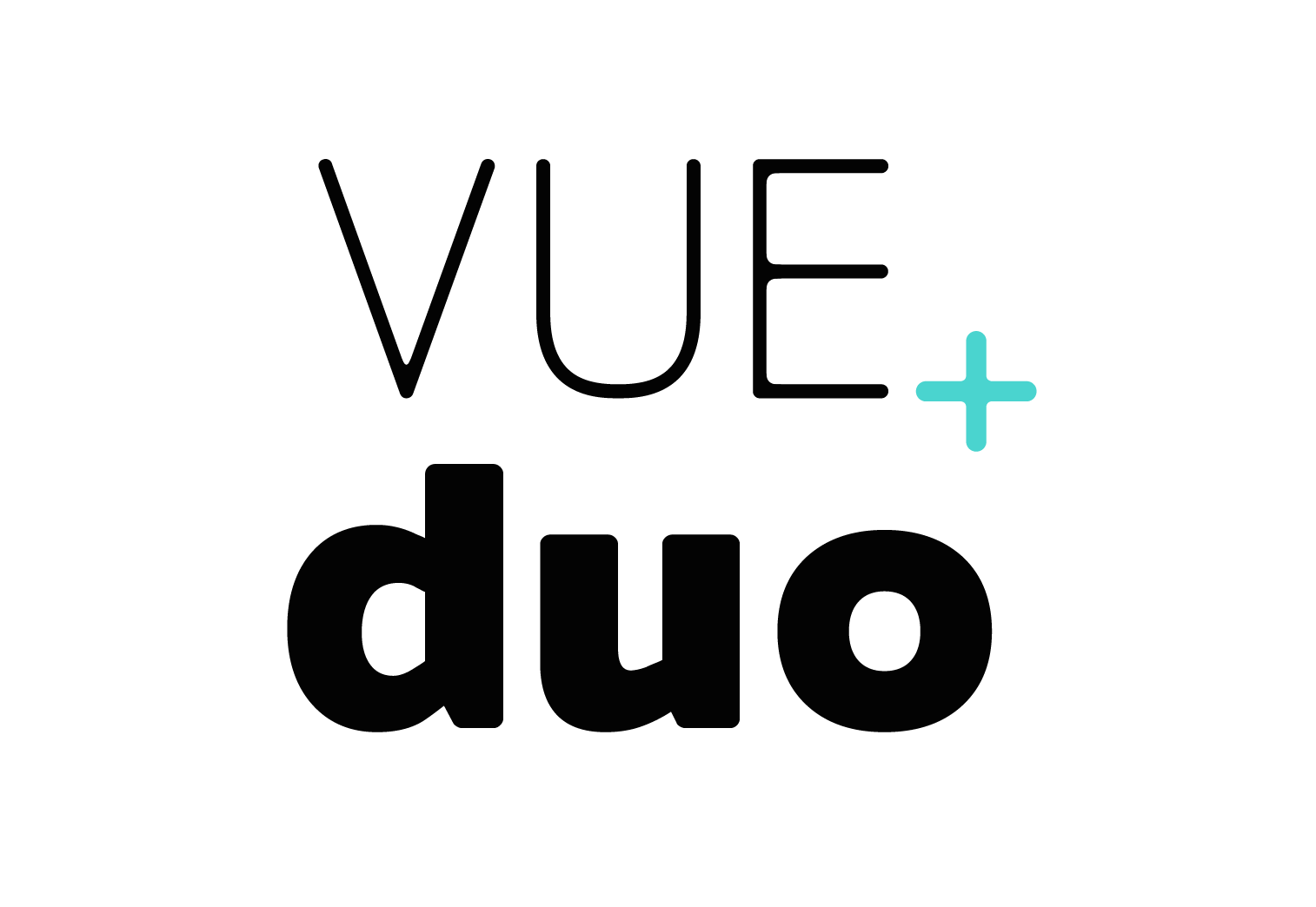 Vue Vapor (Vue Duo Vaporizer)
Cannabis can be used in many different ways through several different forms. Two of the most common forms today are traditional flower/herbs, and the refined version in the form of concentrates such as oils and waxes. The latter is exponentially gaining popularity among patients and recreational users alike. However, these options are limited in the sense that every vaporizer currently available can only use one form or the other. If the patient wanted to medicate with flower/herbs, he is limited to a flower/herb vaporizer, likewise, if he wanted to medicate with oils/waxes, he would need to own a second oil/wax …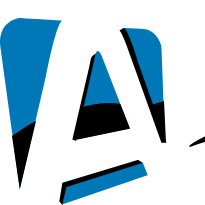 Shenzhen (HK) Alfinity Technology Co., Ltd.
Shenzhen, China
Shenzhen (HK) Alfinity Technology Co., Ltd differentiates itself from all other electronic cigarette wholesale / electronic vaporizer pen manufacturers in China. We mean what we say and we walk the talk perfectly. Having been in the industry since 2006/2007, we started in the dinosaur age of the e-cigarette industry and till today, we have seen it, been there and done that! We confidently make the claim that no one wants your business more than us! No one has the ability to serve you better than us! No one else has your best interests in mind or cares about your business …