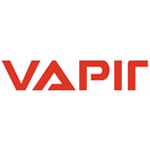 About this Organization
Vapir is a California incorporated company that has been making vaporizers since 1997. The company initially introduced their Advanced Inhalation Revolution (AIR-2) to help people quit smoking.
Vapir incorporated in November 2006 and has since been specializing in digital aromatherapy technology. In fact, the company holds a number of vaporization patents.
Similar Companies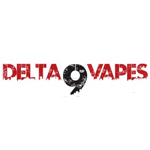 Delta 9 Vapes
Delta 9 Vapes is the portable vaporizer company responsible for the Omicron, Persei and O-Phos vaporizers. Each one is capable of vaporizing any type of oil or concentrate within seconds.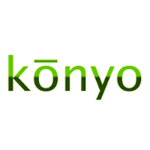 Konyo Vaporizer Pen
Mountain Village, Colorado
Konyo vaporizer pens feature the latest technology with a line up of vaporizer pens that work with flowers, wax or oils. Each Konyo is ultra portable, lightweight and delivers speed with functionality. The extended life battery has a digital readout with the battery gauge and hit counter for medical patients.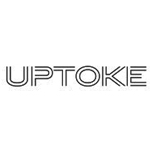 UpToke
Berkeley, California
UpToke is the designer of a new vaporizer. They implement innovative technology to replicate the simple and satisfying experience of smoking tobacco in a healthier, more modern, and fully portable way. UpToke began taking pre-orders for their Spyre Vaporizer, which has a built-in grinder and CPU unit to regulate the temperature, in November 2013. It will include its ability to reach 375 degrees Fahrenheit in 2.5 seconds, while boasting all-day battery life. UpToke is a company member of the ArcView Investor Network as well.