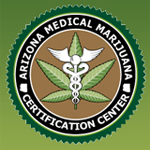 About this Organization
At the Arizona Medical Marijuana Certification Center (AZMMCC), qualified patients can obtain the physician's certification necessary for application to the State of Arizona for the legal use of medical marijuana. We are a professional medical marijuana clinic and all necessary certification for doctors is complete before the doctors conduct patient consultations. Our fully licensed Arizona medical marijuana doctors conduct their legal and ethical duties in full compliance with Arizona Medical Marijuana Certification guidelines. Visit one of our ten Certification Clinics conveniently located throughout Arizona.
Similar Companies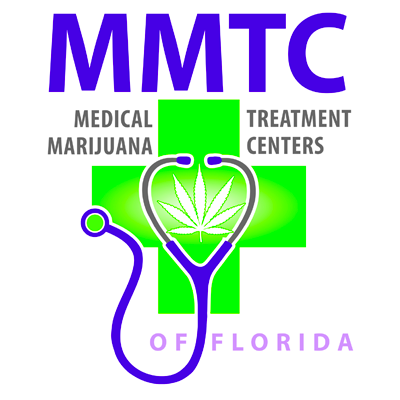 Medical Marijuana Treatment Centers of Florida
Medical Marijuana Treatment Centers of Florida is a physician office. Our primary focus is to support our patients in seeking cannabis based alternative treatments that may improve their quality of life, reduce symptoms and raise their overall sense of wellness.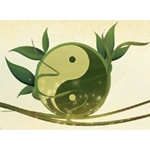 Holos Health
Manhattan, Kansas
Cannabis recommendations combined with functional medicine to include nutrition and lifestyle choices. We offer both brief and comprehensive wellness visits. The results from combining cannabis with functional medicine are amazing! …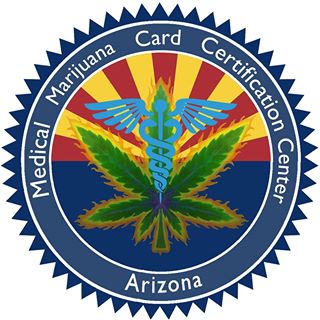 Medical Marijuana Card Doctors of Florida
Medical Marijuana was made illegal for dubious reasons, but before that, it was one of the most prescribed medicines in the United States Pharmacopeia. Now it is so safe, it is worth trying if you have an approved condition.