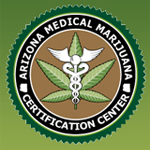 About this Organization
At the Arizona Medical Marijuana Certification Center (AZMMCC), qualified patients can obtain the physician's certification necessary for application to the State of Arizona for the legal use of medical marijuana. We are a professional medical marijuana clinic and all necessary certification for doctors is complete before the doctors conduct patient consultations. Our fully licensed Arizona medical marijuana doctors conduct their legal and ethical duties in full compliance with Arizona Medical Marijuana Certification guidelines. Visit one of our ten Certification Clinics conveniently located throughout Arizona.
Similar Companies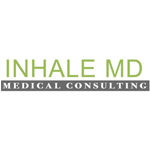 Inhale MD Medical Consulting
Cambridge, Minnesota
Inhale MD Medical Consulting is here to help you feel better, and return to a more productive, enjoyable life. Massachusetts now allows Medical Cannabis (Marijuana) for the treatment of severe, debilitating illness. Examples include Crohn's Disease, ALS, Multiple Sclerosis, Parkinson's Disease, chronic pain, and anxiety. You may qualify for cannabis use. You'll be able to get and use Cannabis safely. Our doctor, Dr. Jordan Tishler, is a Harvard trained, Cannabis expert. A caring physician, he will work with you and your doctors to see if Medical Cannabis is right for you.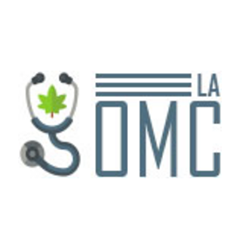 Online MMJ Card – 420 Evaluations Los Angeles
Consult with an experienced MMJ Doctors online in Los Angeles and get the cannabis recommendation card in 10 minutes via email at only 59$ and save 25 % tax or more on marijuana. The system is easy, streamlined, quick and convenient.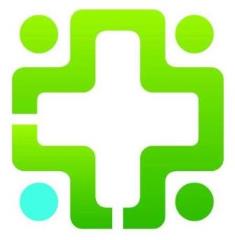 Consultation Resource Center of San Jose
Consultation Resource Center specializes in the Prop 215 Medical Marijuana Evaluations and the recommendation of alternative cannabis as support medicine; the alternative natural way of healing without using industrialized pharmaceuticals! …