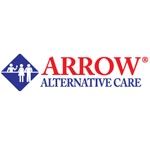 About this Organization
Where does pharmaceutical experience meet a warm, welcoming environment? At Arrow Alternative Care Medical Marijuana Wellness Center…a unique place of comfort and compassion. Here, pharmacists with expertise in a wide range of health conditions dispense both medical marijuana and helpful advice—in serene, relaxing surroundings designed to make patients feel safe and supported. We understand just what you're going through, and we're here for you at every step.
Similar Companies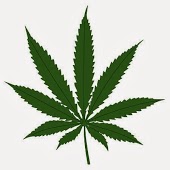 Alternative Resource Center and Collective
ARCC is a non-profit corporation, established to assist our members with numerous medical needs, including safe and easy access to medication and medical research. The officers are long-term San Diego residents who are devoted to the principles of the Compassionate Use Act of 1996. We strongly oppose so-called collectives operating illegally, demonstrating a self-serving agenda, and profiting off the disabled or sick members of our community. ARCC is a compassionate collective devoted to the safety and privacy of patients, which the members of the community have worked so hard to achieve.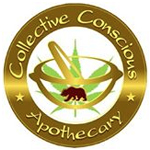 Collective Conscious Apothecary
Hopland, California
Collective Conscious Apothecary is a medical marijuana collective based in Hopland, CA. It was founded in 2011 and has earned a reputation as one of the top collectives in the state.

Malibu Community Collective
Malibu, California
Welcome to Malibu Community Collective, where our quest is to provide all our patients with the best medicine for their needs. We specialize in medicinally certified edibles, concentrates, waxes, rosin, drinks, topicals and tinctures.