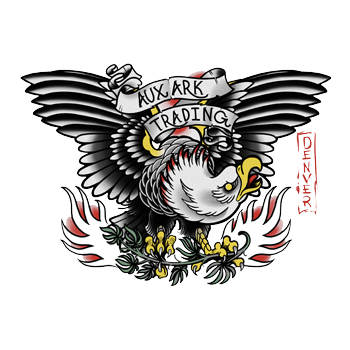 About this Organization
Aux Ark Trading is an established leader who wholesales glass pipes, bongs, oil rigs, dab rigs, bubblers, water pipes, and smoking accessories.
Similar Companies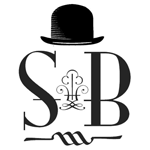 Sheldon Black
Los Angeles, California
Founded in 1988, Sheldon Black is one of the premier glass art companies in the cannabis industry. The company specializes in hand-blown, American-made glass and has a long history of innovation.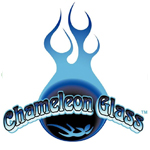 Chameleon Glass
Phoenix, Arizona
With its roots in Trinidad, CA, Chameleon Glass was founded in 1991. They eventually moved to Phoenix, but they work with a network of artists throughout the nation. Each Chameleon Glass piece is sold with a removable sticker. This serves to ensure that customers are receiving an authentic product when buying a Chameleon piece from a distributor.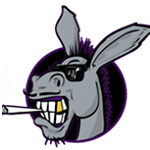 Dopeass Distributors
Las Vegas, Nevada
Dopeass Glass is a functional glass distribution company based in Las Vegas. They work with a number of artists to provide customers with 100% hand-blown glass. With that said, the company welcomes special orders as well.