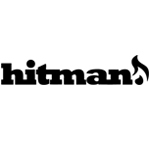 About this Organization
Hitman Glass was formed in November of 2009, and has since grown into one of the most successful glassblowing companies in North America. Their work has won them many awards, but the company is particularly known for their innovative and flamboyant design. The release of their "torch tube" oil rig in 2010, and the Chess Pieces project in 2012 raised the bar and set new standards for what could be done with borosilicate glass.
Associates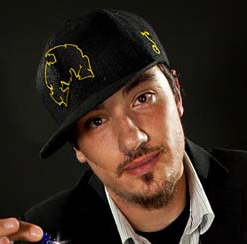 Dougie "Hitman" Dracup
Owner
Raised just outside of Boston, "Hitman" Dougie is the Founder and face of Hitman Glass. He is best known for his book Chess Pieces, which was created to elevate and showcase glass-blowing culture. In 2014, Hitman launched Chalice California – an event to celebrate cannabis concentrates and the culture rapidly erupting around them.
Similar Companies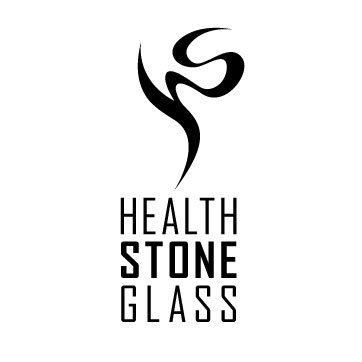 Health Stone Glass
Founded in 2010, Health Stone Glass is a California-based company that produces glass handpipes designed concentrates. That being said, they are best known for their Health Stone technology that was designed for the convenient and efficient vaporization of essential oils. 100% of Health Stone's products are manufactured in the United States, including the purchase of their raw material. They have strict quality control measures and strive to continuously produce the highest quality products possible. They describe themselves as a grateful company that truly respects and values all the people driving our continued growth.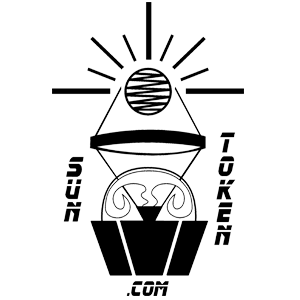 Sun Token Products
The Sun Token is a handcrafted pipe capable of unique solar dome hits. Using the magnetic dome and a magnifying lens, low temperature smoking is possible without starting an ember. With the dome set aside, it functions flawlessly as a traditional pipe. Modular, ecological, and fun! …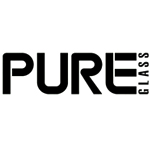 Pure Glass Distributors, Inc.
Pure Glass is a glass manufacturer based in California. They often conduct giveaways with their various lines of glass signed by celebrities.