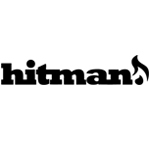 About this Organization
Hitman Glass was formed in November of 2009, and has since grown into one of the most successful glassblowing companies in North America. Their work has won them many awards, but the company is particularly known for their innovative and flamboyant design. The release of their "torch tube" oil rig in 2010, and the Chess Pieces project in 2012 raised the bar and set new standards for what could be done with borosilicate glass.
Associates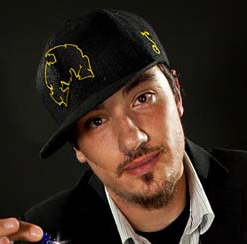 Dougie "Hitman" Dracup
Owner
Raised just outside of Boston, "Hitman" Dougie is the Founder and face of Hitman Glass. He is best known for his book Chess Pieces, which was created to elevate and showcase glass-blowing culture. In 2014, Hitman launched Chalice California – an event to celebrate cannabis concentrates and the culture rapidly erupting around them.
Similar Companies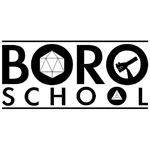 The Boro School
Seattle, Washington
The Boro School offers the unique experience of learning the art of lampworking with some of the greatest masters in the industry! It is owned by Nathan Aweida, a long respected member of the borosilicate glass community. The Boro School is focused strictly on this unique glass. The imagery in their logo is related to the unique structure of this glass.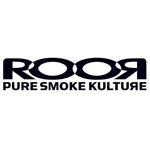 ROOR
Frankenthal, Germany
RooR was were founded in the 1980s by German glass blower Martin Birzle, who began making pipes for his friends. Their name was inspired by the word microorganism. "Roor" also sounds similar to "rohr," the German word for pipe. Two decades later, Roor is still among the most popular names in the commercial glass industry. They were named a HIGH TIMES Cannabis Cup winner for Best Glass in 2009, 2010, 2011, and 2012. More recently, they placed third at the 2013 Cannabis Cup in Amsterdam.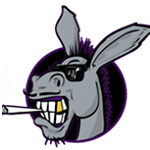 Dopeass Distributors
Las Vegas, Nevada
Dopeass Glass is a functional glass distribution company based in Las Vegas. They work with a number of artists to provide customers with 100% hand-blown glass. With that said, the company welcomes special orders as well.