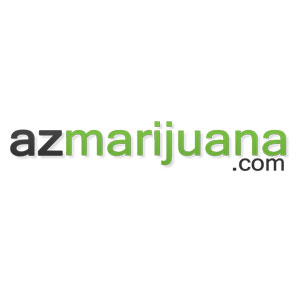 About this Organization
Arizona's marijuana industry website.
Similar Companies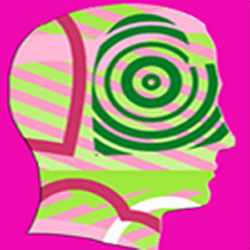 Cannabis Consumer Research
Spokane, Washington
Cannabis Consumer Research is documenting the legal I-502 Marijuana Industry as it moves from the Black Market into the mainstream economy. As Drug Warriors, MMJ activists, patients, growers for the last 25 years, they bring hard-earned experience with cultivating and using the Sacred plant and their knowledge of all the many purposes it has. CCR also arranges personal introductions to some big names in the WA I-502 movement through their personal connections in the 420 Community and Black Market sub-culture. Cannabis Consumer Research is working with others to gather and disseminate factual information and data to the public as to …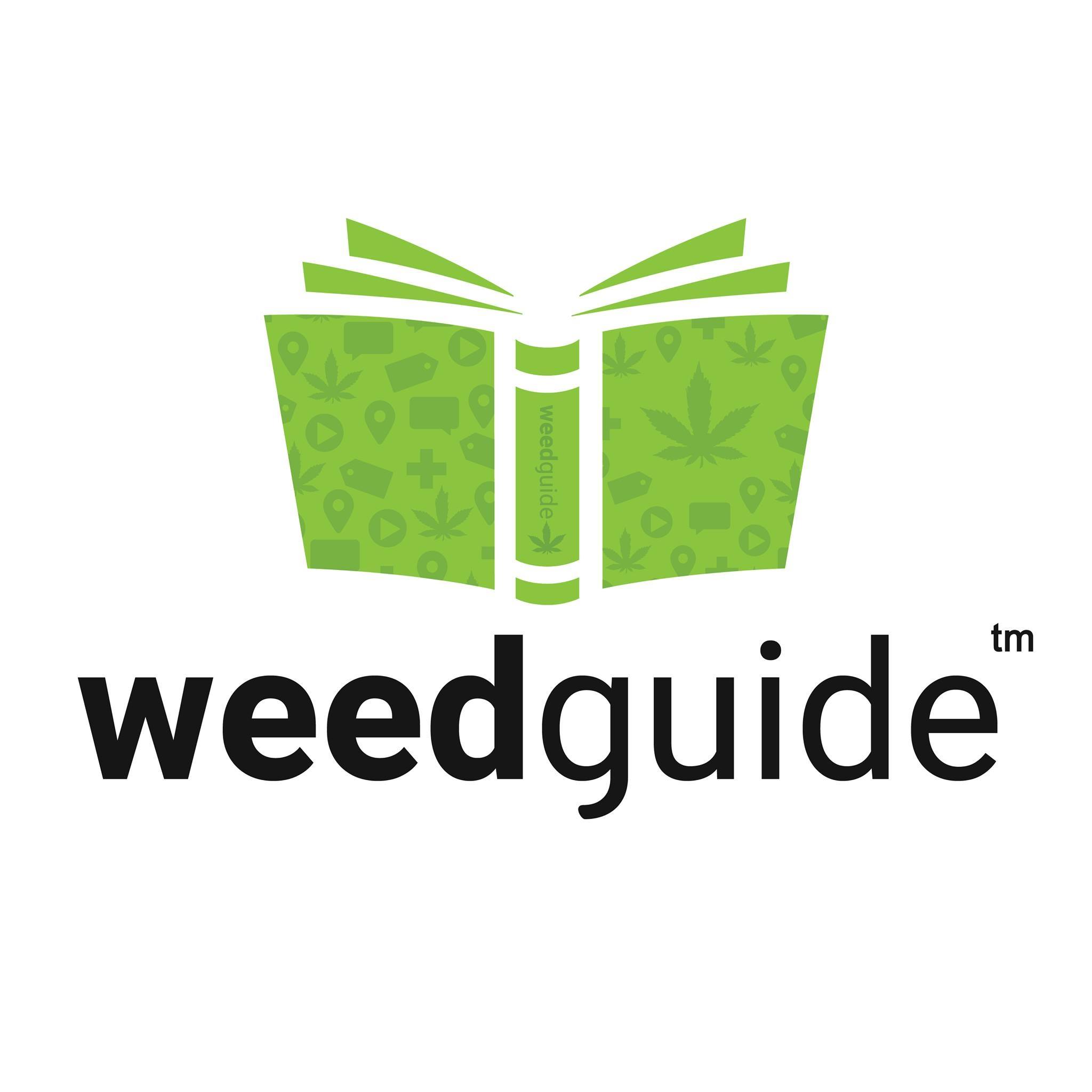 Weedguide
Weedguide is a search platform addressing the unique needs of the medical and recreational marijuana community. Powered by machine learning and artificial intelligence, Weedguide features articles, videos, products, dispensary locations, recipes and strains from across the web.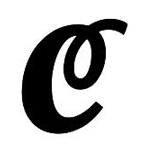 The Cannabist
Denver, Colorado
The Cannabist is a digital publication full of ideas, people, art, food and news. The company works to share stories of medical inspirations, basement hilarity, state house debates, earthy aromas, kitchen triumphs and more. As marijuana's coming-out continues, they'll report journalistically from their homebase in Denver, Colo. — the site of recreational marijuana's first legal sale in the modern world on Jan. 1, 2014.