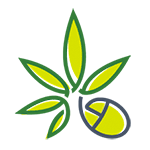 About this Organization
Founded in January of 2010, The Weed Blog was created for one purpose; to facilitate a constructive conversation about marijuana in America. This includes both medical and non-medical marijuana policy, as well as the marijuana industry and culture. The Weed Blog (TWB) is 100% independently owned and operated by three friends in Oregon. TWB has no obligations to any company, corporation, or political campaign whatsoever. The only obligation we have is to the greater movement, and we will do whatever we can within the scope of our skill sets to do exactly that!
Similar Companies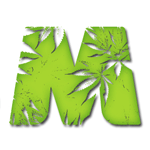 Medical-Marijuana-Growing.com
Medical-Marijuana-Growing.com was created for new medical marijuana patients that want to learn how to grow their own marijuana. The website included tips, tricks and tutorials that include amazing original content with plenty of pictures and videos. The website also contains forums where anybody can log onto the site and have their questions answered by the community. A free email newsletter is also available for anybody that wants to sign up! …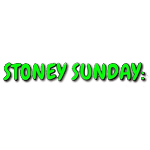 Stoney Sunday
Oakland, California
Created and hosted by Coral Reefer for a year, Stoney Sunday was then passed to Rosepants, who has been hosting since October 2011. Each week, the YouTube series answers a variety of questions that were submitted via Twitter, email, YouTube comments, and more. While most of the Stoney Sunday questions asked are cannabis related, this is not true for all of them.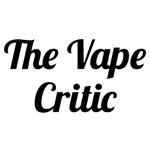 The Vape Critic
The Vape Critic is an online resource intended to help users know which vaporizers are good and worth the money as well as the models to avoid.