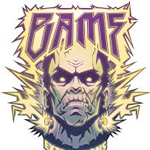 About this Organization
BAMF Extractions is an award-winning extraction company based in Los Angeles, CA. Since 2011, they have prided themselves on experimenting with new methods of solvent-less extractions.
Awards: 3rd- 2013 US High Times Cannabis Cup- Mixed Hash, Lemon OG Solvent-less Wax
1st- 2013 LA High Times Cup- Best Hash, Lemon OG, Solvent-less Wax
3rd- 2012 LA Medical Cup- Best Concentrate, Confidential Mix
1st- 2012 San Francisco Medical Cup, Best Non-Solvent Hash, BAMF Mix
In The News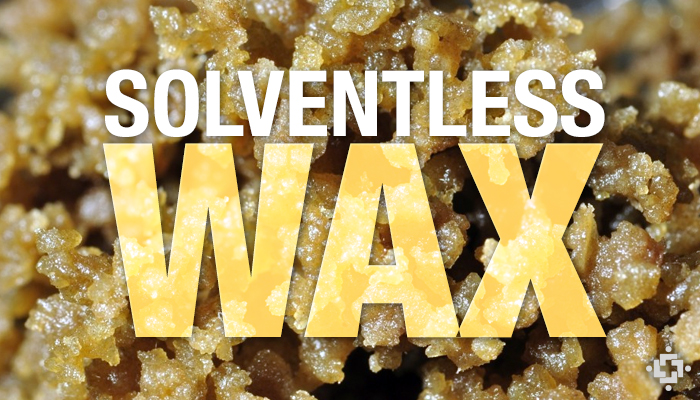 Solventless Wax Combines Potency And Purity
In recent years, there has been a surge of people turning to cannabis concentrates. Mind you, concentrates have been around for years in the form of charas (aka hand-rolled hash), dry sift hash, and bubble hash. There have even been reports of "honey oil" as far back as the 80's. The Art Of Making Solventless Wax Is Being Shared The trend as of late, however, has been to use chemical solvents such as butane and carbon dioxide (CO2) to extract the cannabinoids. In fact, …
Similar Companies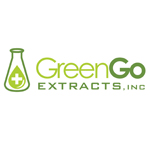 GreenGo Extracts
Costa Mesa, California
GreenGo Extracts, Inc. is a cannabis extraction company in California. We are on a mission to create the very best and purest extractions possible. GreenGo Extracts, Inc. is a CA Prop 215 & SB 420 compliant company.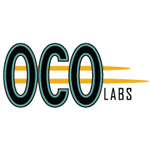 OCO Labs
With over 30 years experience in compressed gas, OCO Labs offers the smallest high pressure CO2 Supercritical Fluid Extractor (SFE) in the world today. The Super C™ is an entry level CO2 system possessing many of the features typically found in the larger SFE equipment, but at an affordable price.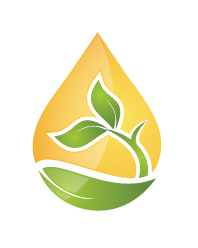 Terpp Extractors
Fort Collins, Colorado
Located in Northern Colorado (Fort Collins), Terpp Extractors was founded in 2013. They are dedicated to providing affordable hydrocarbon closed-loop extraction solutions without compromise to service, support and safety.