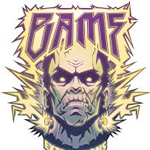 About this Organization
BAMF Extractions is an award-winning extraction company based in Los Angeles, CA. Since 2011, they have prided themselves on experimenting with new methods of solvent-less extractions.
Awards: 3rd- 2013 US High Times Cannabis Cup- Mixed Hash, Lemon OG Solvent-less Wax
1st- 2013 LA High Times Cup- Best Hash, Lemon OG, Solvent-less Wax
3rd- 2012 LA Medical Cup- Best Concentrate, Confidential Mix
1st- 2012 San Francisco Medical Cup, Best Non-Solvent Hash, BAMF Mix
In The News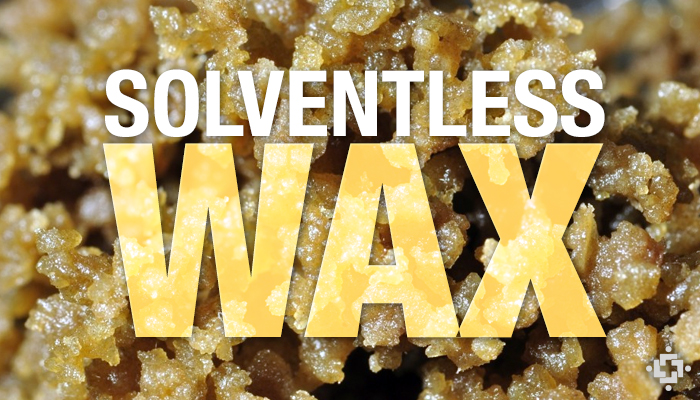 Solventless Wax Combines Potency And Purity
In recent years, there has been a surge of people turning to cannabis concentrates. Mind you, concentrates have been around for years in the form of charas (aka hand-rolled hash), dry sift hash, and bubble hash. There have even been reports of "honey oil" as far back as the 80's. The Art Of Making Solventless Wax Is Being Shared The trend as of late, however, has been to use chemical solvents such as butane and carbon dioxide (CO2) to extract the cannabinoids. In fact, …
Similar Companies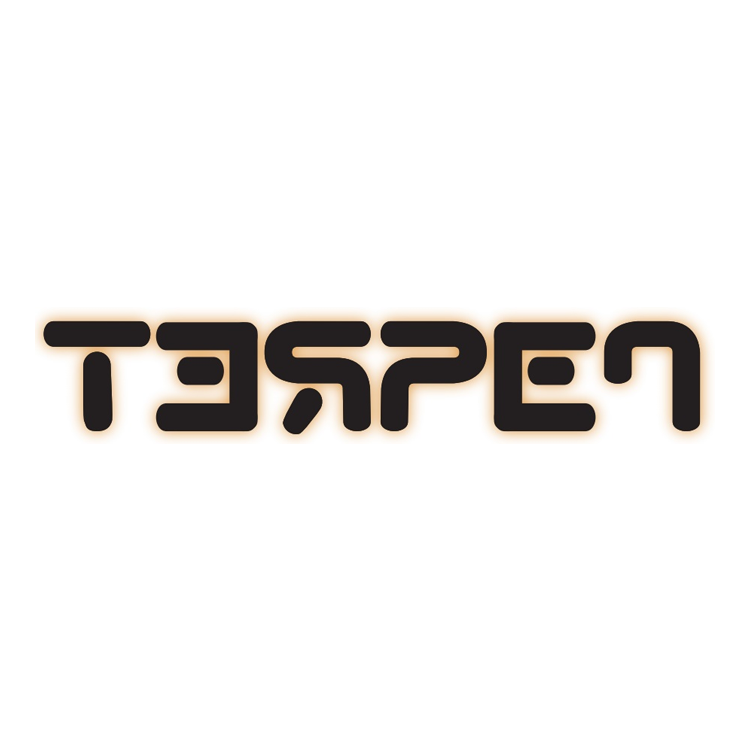 Terpen inc
Terpen inc offers production, preparation, propagation, compounding, extraction and infusion processes; including (re)packaging and (re)labeling of products. …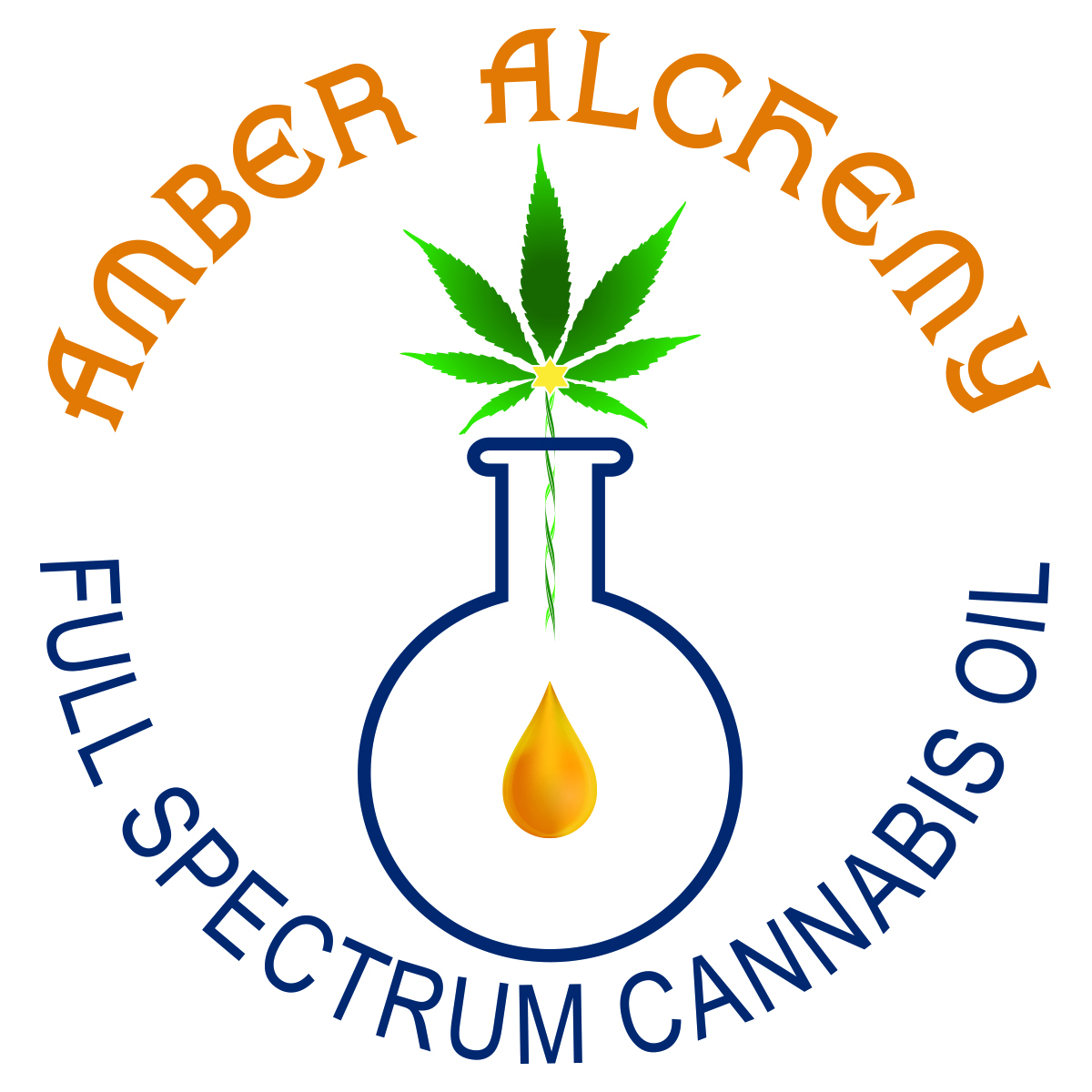 Amber Alchemy
Amber Alchemy Full Spectrum Cannabis Oil is a fully tested clean and potent medical product. With various ratios of CBD:THC, Amber Alchemy is located in Northern California. This potent concentrate may be administered orally, used in cooking, applied topically, or used as a suppository.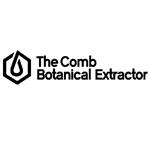 The Comb Botanicals
San Diego, California
The Comb Botanicals offers a new generation, closed-loop botanical extractor for creating BHO — no dry ice, no hot water, no stress. The Comb Botanical Extractor is a innovative closed loop system designed to elevate your experience by introducing the power of a commercial grade freezer that delivers -8 degrees below 0. With capacity of 4lbs The Comb Botanical Extractor has an average yield of 120 – 150 grms per run. …