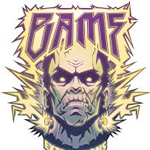 About this Organization
BAMF Extractions is an award-winning extraction company based in Los Angeles, CA. Since 2011, they have prided themselves on experimenting with new methods of solvent-less extractions.
Awards: 3rd- 2013 US High Times Cannabis Cup- Mixed Hash, Lemon OG Solvent-less Wax
1st- 2013 LA High Times Cup- Best Hash, Lemon OG, Solvent-less Wax
3rd- 2012 LA Medical Cup- Best Concentrate, Confidential Mix
1st- 2012 San Francisco Medical Cup, Best Non-Solvent Hash, BAMF Mix
In The News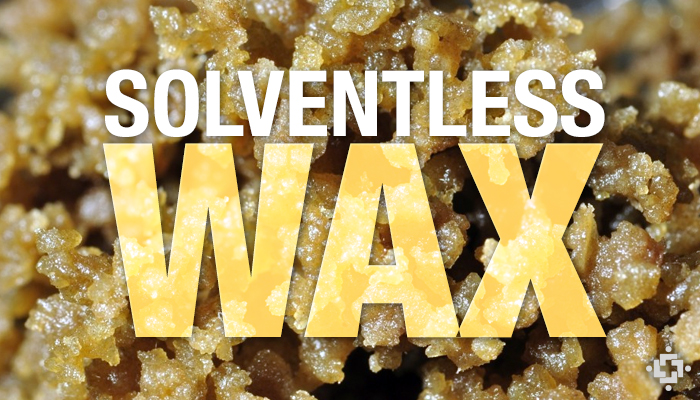 Solventless Wax Combines Potency And Purity
In recent years, there has been a surge of people turning to cannabis concentrates. Mind you, concentrates have been around for years in the form of charas (aka hand-rolled hash), dry sift hash, and bubble hash. There have even been reports of "honey oil" as far back as the 80's. The Art Of Making Solventless Wax Is Being Shared The trend as of late, however, has been to use chemical solvents such as butane and carbon dioxide (CO2) to extract the cannabinoids. In fact, …
Similar Companies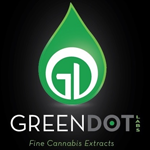 Green Dot Labs
Boulder, Colorado
Green Dot Labs performs fully compliant, closed loop botanical hydrocarbon extractions of cannabis in Boulder, Colorado. We have a growing facility dedicated to growing an exciting ever-evolving line up of elite and exotic cannabis strains. Green dot Labs is dedicated to helping improve the lives of Colorado cannabis users and have dedicated a large portion of our garden to CBD strains. Our CBD Capsule line coming in 2015! …
710 Savant
710 Savant is an extraction company based in Michigan. They provide patients with high-quality concentrates in a variety of consistencies.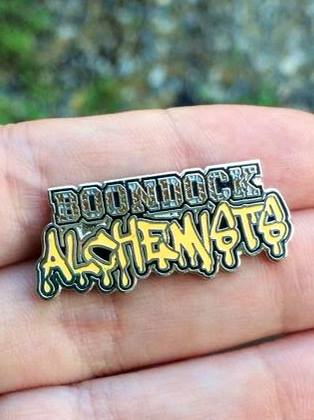 Boondock Alchemists
Based in Massachusetts, Boondock Alchemists is a collective of medical cannabis caregivers, patients cultivators, and extract technicians dedicated to making the highest quality extracts & MIP's.