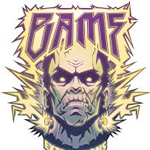 About this Organization
BAMF Extractions is an award-winning extraction company based in Los Angeles, CA. Since 2011, they have prided themselves on experimenting with new methods of solvent-less extractions.
Awards: 3rd- 2013 US High Times Cannabis Cup- Mixed Hash, Lemon OG Solvent-less Wax
1st- 2013 LA High Times Cup- Best Hash, Lemon OG, Solvent-less Wax
3rd- 2012 LA Medical Cup- Best Concentrate, Confidential Mix
1st- 2012 San Francisco Medical Cup, Best Non-Solvent Hash, BAMF Mix
In The News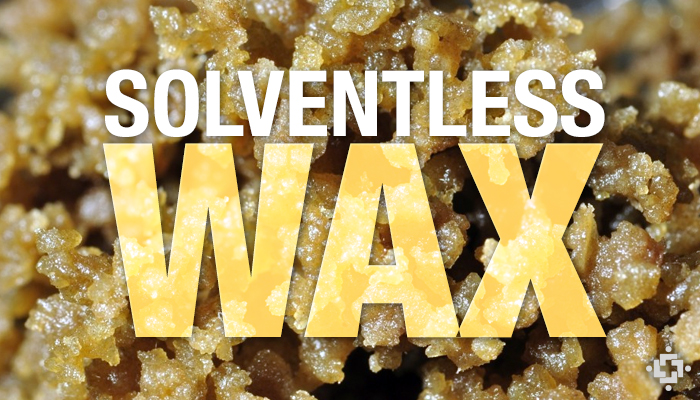 Solventless Wax Combines Potency And Purity
In recent years, there has been a surge of people turning to cannabis concentrates. Mind you, concentrates have been around for years in the form of charas (aka hand-rolled hash), dry sift hash, and bubble hash. There have even been reports of "honey oil" as far back as the 80's. The Art Of Making Solventless Wax Is Being Shared The trend as of late, however, has been to use chemical solvents such as butane and carbon dioxide (CO2) to extract the cannabinoids. In fact, …
Similar Companies
Chill Hill Extracts
Chill Hill Extracts is an extraction company based near Yosemite, California. The smaller company is best known for taking third place at the 2014 Secret Cup Southern California Regional with Super Lemon Haze Shatter. Chill Hill Extracts finished 11th Overall at the 2014 Secret Cup Finals: Las Vegas. Chill Hill Extracts took 16th in the 2013 Secret Cup Socal regional. Chill Hill Extracts is available in a small number of collectives and via p2p in the Fresno/Madera/Foothill areas of Central California.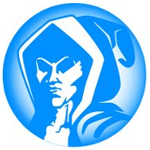 Fresh Headies (Bubble Bags)
Vancouver, Canada
Fresh Headies is a Canadadian product manufacturer that specializes in equipment to aid in the extraction of essential oils. The company was founded by Bubble Man in 1999. The Fresh Headies product line includes the Bubble Now washing machine, the Tumble now dry sift extractor, and more. With that said, they are best known for creating the Bubble Bags, which introduced full melt hash to the masses. Fresh Headies' Bubble Bags gained notoriety shortly after their release in 1999, largely due to Bubble Man's hash pictures on Overgrow.com and other online forums.
PDXFARMS
Portland, Oregon
We are a top quality growers and extractors from Portland Oregon with a combined knowledge of over 30 years.