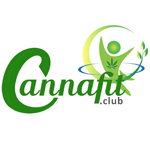 About this Organization
Cannafit will be the FitBit® of the $3.5B legal Cannabis industry. We provide regulatory compliance, dosage tracking and ideal consumption guidance for recreational users and medicinal patients.
We accomplish this via an online health & wellness platform that plans, tracks & records THC / CBD dosing. We combine this function with proper diet, nutrition & exercise tools which regulates cannabis use and optimizes effectiveness.
Cannafit will create the logical tie in to comply with cannabis regulations while helping consumers achieve better health and wellness through proper nutrition, exercise and optimized cannabis consumption. Cannafit helps determine how one should consume cannabis, how much one should dose and when.
With 15 years' data aggregation & analysis, Cannafit will help people optimize cannabis effectiveness & significantly reduce adverse effects through optimal dosage, fitness and nutrition. Cannafit integrates with leading fitness apps such as FitBit, Withings and RunKeeper.
Similar Companies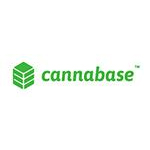 Cannabase™
Cannabase is the first comprehensive platform for the legal cannabis industry! Cannabase Marketplace: Built atop of the feedback of 60 major dispensaries during our 6-month beta period, this private network for licensed cannabis businesses houses the industry-leading online wholesale cannabis marketplace. Licensed business users can also access to exclusive Cannalytics™ market data, business profiles with employee accounts and secure messaging, in addition to robust marketing features that allow business owners to instantly reach Cannabase Connects™ consumers. Licensed businesses learn more and sign up at business.cannabase.io Cannabase Connects: Cannabase Connects is a private place to safely …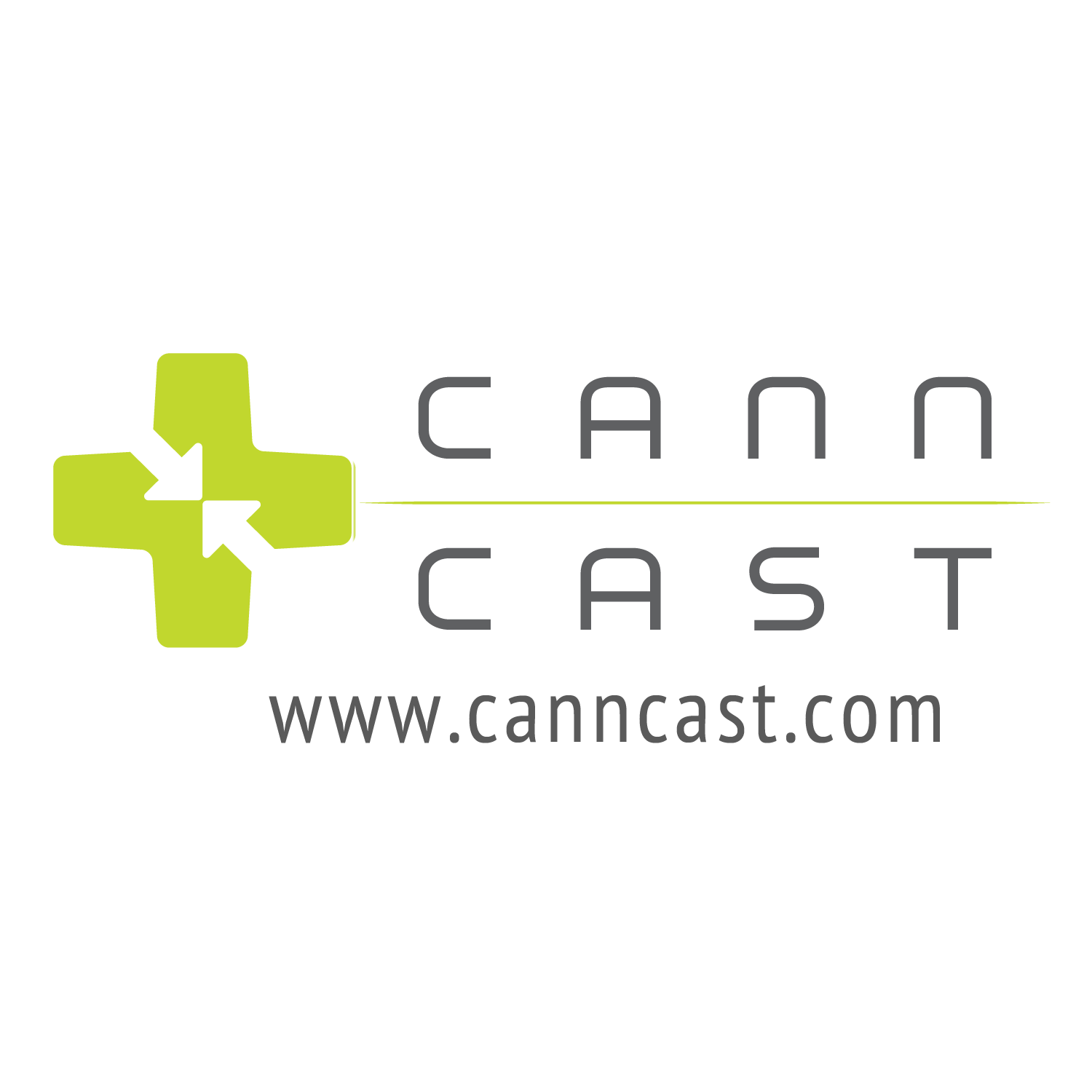 CannCast.com
Berkeley, California
CannCast's mission is to create better accessibility to specific cannabis based medicines by focusing on strategies to better identify, categorize and source cannabis products. CannCast is an online marketplace for dispensary buyers and cannabis providers. We are a lead generation tool that helps connect providers and dispensaries based on a particular cannabis flower, concentrate or edible that patients are asking for. Dispensaries can request the request the medicine they need and Providers can list the medicine they have..