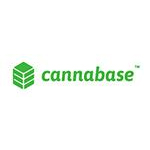 About this Organization
Cannabase is the first comprehensive platform for the legal cannabis industry!
Cannabase Marketplace:
Built atop of the feedback of 60 major dispensaries during our 6-month beta period, this private network for licensed cannabis businesses houses the industry-leading online wholesale cannabis marketplace. Licensed business users can also access to exclusive Cannalytics™ market data, business profiles with employee accounts and secure messaging, in addition to robust marketing features that allow business owners to instantly reach Cannabase Connects™ consumers.
Licensed businesses learn more and sign up at business.cannabase.io
Cannabase Connects:
Cannabase Connects is a private place to safely connect with other stoners in real time. Share what strain you're smoking, add a photo of the perfect nug, or comment on a friend's smoke log. Spark it, snap it, share it and instantly see who's smoking the same flower. And the best part about virtual smoke circles? You never have to leave the couch.
Sign up free at cannabase.io
Cannabase Maps:
Public-facing, highly-dynamic dispensary finder, Cannabase Maps™ displays Cannabase Connects™ storefronts and dispensaries, allowing consumers to find and filter shops by name, location, store type (recreational/medical), open/closed, or cash only. Cannabase Maps is the most accurate dispensary finder on the planet (never visit a dead dispensary again!) and is the first (and only) dispensary finder with built-in driving directions.
cannabase.io/maps
Similar Companies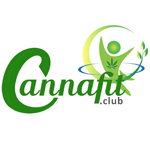 Cannafit
Alpharetta, Georgia
Cannafit will be the FitBit® of the $3.5B legal Cannabis industry. We provide regulatory compliance, dosage tracking and ideal consumption guidance for recreational users and medicinal patients. We accomplish this via an online health & wellness platform that plans, tracks & records THC / CBD dosing. We combine this function with proper diet, nutrition & exercise tools which regulates cannabis use and optimizes effectiveness. Cannafit will create the logical tie in to comply with cannabis regulations while helping consumers achieve better health and wellness through proper nutrition, exercise and optimized cannabis consumption. Cannafit helps determine how one should consume cannabis, …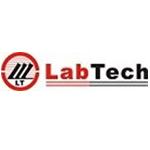 LabTech, Inc.
LabTech, Inc. is a global provider of organic / inorganic sample preparation systems; evaporation (including rotary evaporators starting <$2K) and heating / cooling solutions for R&D, environmental and analytical testing labs.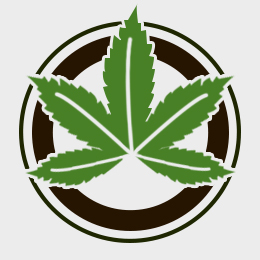 Code Kush
Web solutions firm focused on the advancement of web and mobile applications in the marijuana industry. Code Kush offers professional web development services to dispensaries and related businesses in the industry. Everything to a simple website design for your company or a complex system, mobile or web application. Code Kush has also developed the industries first website builder known as WebJoint.com for dispensaries allowing them to deploy and customize a website for their business without any technical experience. This is one of multiple software's Code Kush has launched and currently has many more in development.