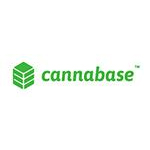 About this Organization
Cannabase is the first comprehensive platform for the legal cannabis industry!
Cannabase Marketplace:
Built atop of the feedback of 60 major dispensaries during our 6-month beta period, this private network for licensed cannabis businesses houses the industry-leading online wholesale cannabis marketplace. Licensed business users can also access to exclusive Cannalytics™ market data, business profiles with employee accounts and secure messaging, in addition to robust marketing features that allow business owners to instantly reach Cannabase Connects™ consumers.
Licensed businesses learn more and sign up at business.cannabase.io
Cannabase Connects:
Cannabase Connects is a private place to safely connect with other stoners in real time. Share what strain you're smoking, add a photo of the perfect nug, or comment on a friend's smoke log. Spark it, snap it, share it and instantly see who's smoking the same flower. And the best part about virtual smoke circles? You never have to leave the couch.
Sign up free at cannabase.io
Cannabase Maps:
Public-facing, highly-dynamic dispensary finder, Cannabase Maps™ displays Cannabase Connects™ storefronts and dispensaries, allowing consumers to find and filter shops by name, location, store type (recreational/medical), open/closed, or cash only. Cannabase Maps is the most accurate dispensary finder on the planet (never visit a dead dispensary again!) and is the first (and only) dispensary finder with built-in driving directions.
cannabase.io/maps
Similar Companies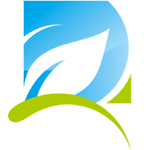 Green CulturED
Denver, Colorado
Green CulturED's medical marijuana school was formed by cannabis industry professionals and education technologists with the goal to provide students with the highest-quality online education. Our online education covers the entire scope of the cannabis industry teaching a wide range of trades and topics that is appropriate for beginning to advanced students. The Instructional Designers on our team have published intuitively designed online courses that are delivered the way people learn and interact online today. Taking online courses should be as easy as anything else on the Internet; our education is 100% web-based and can be accessed anytime, anywhere with …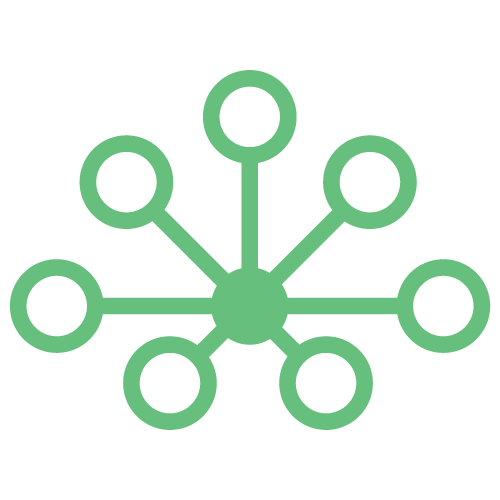 Distru
Oakland, California
Distru is software built to streamline distribution and manufacturing. Distru provides inventory, order, and customer management for cannabis companies in a centralized platform.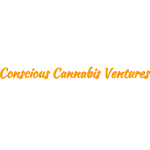 Conscious Cannabis Ventures
Conscious Cannabis Ventures is a consumer-focused, data-driven, politically-engaged management company focused on the future of Cannabis in Northern California.