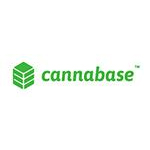 About this Organization
Cannabase is the first comprehensive platform for the legal cannabis industry!
Cannabase Marketplace:
Built atop of the feedback of 60 major dispensaries during our 6-month beta period, this private network for licensed cannabis businesses houses the industry-leading online wholesale cannabis marketplace. Licensed business users can also access to exclusive Cannalytics™ market data, business profiles with employee accounts and secure messaging, in addition to robust marketing features that allow business owners to instantly reach Cannabase Connects™ consumers.
Licensed businesses learn more and sign up at business.cannabase.io
Cannabase Connects:
Cannabase Connects is a private place to safely connect with other stoners in real time. Share what strain you're smoking, add a photo of the perfect nug, or comment on a friend's smoke log. Spark it, snap it, share it and instantly see who's smoking the same flower. And the best part about virtual smoke circles? You never have to leave the couch.
Sign up free at cannabase.io
Cannabase Maps:
Public-facing, highly-dynamic dispensary finder, Cannabase Maps™ displays Cannabase Connects™ storefronts and dispensaries, allowing consumers to find and filter shops by name, location, store type (recreational/medical), open/closed, or cash only. Cannabase Maps is the most accurate dispensary finder on the planet (never visit a dead dispensary again!) and is the first (and only) dispensary finder with built-in driving directions.
cannabase.io/maps
Similar Companies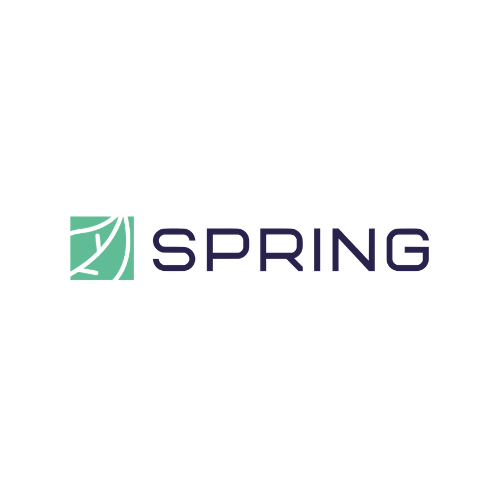 Spring Payment
Spring Payment was founded by a group of business professionals, researchers, and cannabis enthusiasts who saw the recurring issue of payment processing gimmicks being sold to dispensary owners. We developed a team that vets and properly tests all of our payment processing solutions.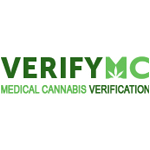 Verify MC
Verify MC provides HIPAA compliant software that is designed specifically for cannabis industry professionals. Our industry leading, cloud based software solutions are designed for cannabis physicians, caregivers and dispensaries.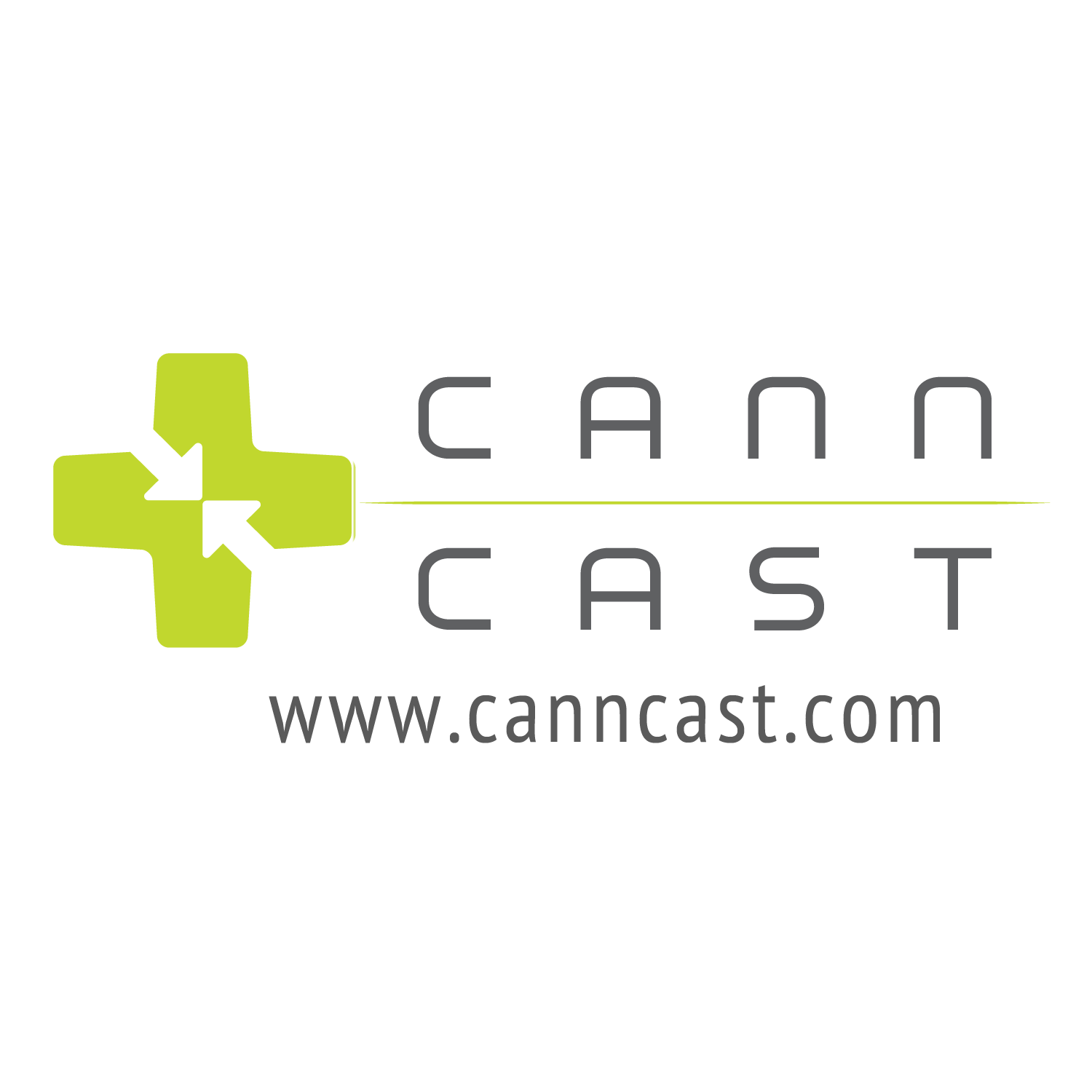 CannCast.com
Berkeley, California
CannCast's mission is to create better accessibility to specific cannabis based medicines by focusing on strategies to better identify, categorize and source cannabis products. CannCast is an online marketplace for dispensary buyers and cannabis providers. We are a lead generation tool that helps connect providers and dispensaries based on a particular cannabis flower, concentrate or edible that patients are asking for. Dispensaries can request the request the medicine they need and Providers can list the medicine they have..