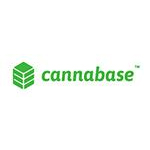 About this Organization
Cannabase is the first comprehensive platform for the legal cannabis industry!
Cannabase Marketplace:
Built atop of the feedback of 60 major dispensaries during our 6-month beta period, this private network for licensed cannabis businesses houses the industry-leading online wholesale cannabis marketplace. Licensed business users can also access to exclusive Cannalytics™ market data, business profiles with employee accounts and secure messaging, in addition to robust marketing features that allow business owners to instantly reach Cannabase Connects™ consumers.
Licensed businesses learn more and sign up at business.cannabase.io
Cannabase Connects:
Cannabase Connects is a private place to safely connect with other stoners in real time. Share what strain you're smoking, add a photo of the perfect nug, or comment on a friend's smoke log. Spark it, snap it, share it and instantly see who's smoking the same flower. And the best part about virtual smoke circles? You never have to leave the couch.
Sign up free at cannabase.io
Cannabase Maps:
Public-facing, highly-dynamic dispensary finder, Cannabase Maps™ displays Cannabase Connects™ storefronts and dispensaries, allowing consumers to find and filter shops by name, location, store type (recreational/medical), open/closed, or cash only. Cannabase Maps is the most accurate dispensary finder on the planet (never visit a dead dispensary again!) and is the first (and only) dispensary finder with built-in driving directions.
cannabase.io/maps
Similar Companies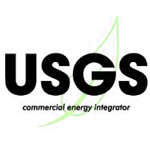 USGS
Lawrenceville, Georgia
U.S. GreenSource Corp. is a privately held Georgia Corporation that provides fully funded integrated energy solutions for commercial building owners. Our mission is to provide turnkey building efficiency upgrades via 100% "off balance sheet" funding resulting in: 1. Positive cash flow 2. Reduced energy expense and carbon footprint 3. Improved net operating income 4. Enhanced building value …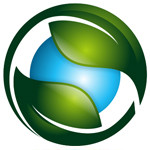 BioTrackTHC
Fort Lauderdale, Florida
BioTrackTHC is a Florida-based company that provides seed-to-sale inventory software for the legal cannabis and medical marijuana industries. Further, the company provided the service of building a portal for the Washington State Liquor Control Board, allowing the agency to receive licensee's compliance data automatically sent from their software of choice giving the WSLCB their oversight of the licensees and the industry in WA.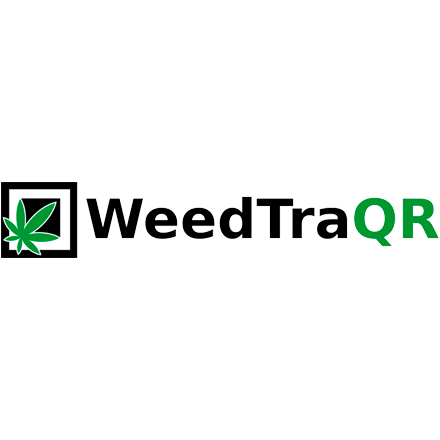 WeedTraQR
Seattle, Washington
WeedTraQR is a Seattle-based technology company that helps producers/processors with 502 Compliance and Traceability requirements. We aim to help your company stay compliant by using our advanced software.