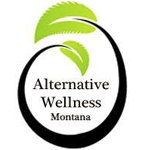 About this Organization
Alternative Wellness Montana assists patients across the state of Montana in obtaining their Montana medical marijuana card evaluations and renewals.
We can also assist you in finding a quality medical marijuana provider.
Similar Companies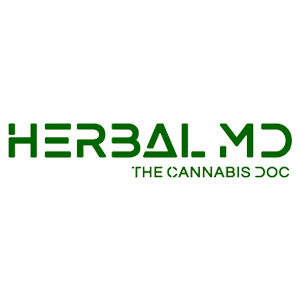 Herbal MD LLC
We believe medical marijuana can assist patients who are currently enduring significant medical conditions and improve their way of life. To ensure a speedy certification process, patients must provide a valid state-issued identification, proof of residency, and their medical records.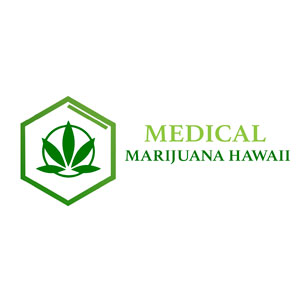 Medical Marijuana Hawaii LLC
Hawaii Medical Marijuana LLC, is a modern medical office. We are not a dispensary. Our medical doctors believe that medical cannabis is beneficial for certain conditions, but not for all. Numerous studies show that medical marijuana can have benefits when used appropriately.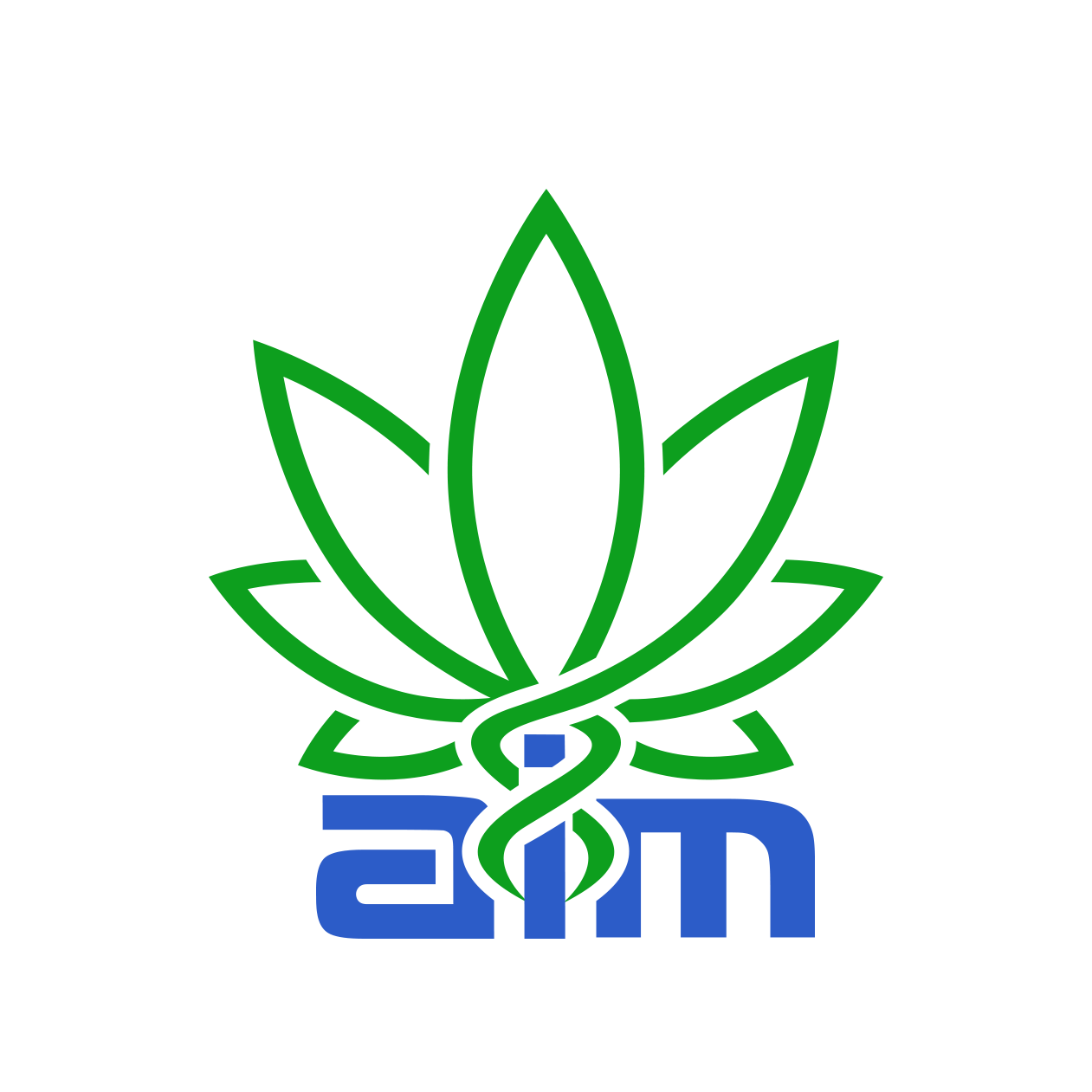 Alternative & Integrated Medicine (AIM)
Dr. Harris is a Pennsylvania-based Board Certified Emergency Medicine doctor for 30 years. He loves his work in the ER. However, he finds each day he encounters patients with medical problems that do not respond well to traditional treatments. Providing alternatives is very rewarding.