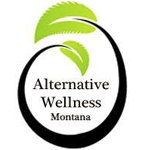 About this Organization
Alternative Wellness Montana assists patients across the state of Montana in obtaining their Montana medical marijuana card evaluations and renewals.
We can also assist you in finding a quality medical marijuana provider.
Similar Companies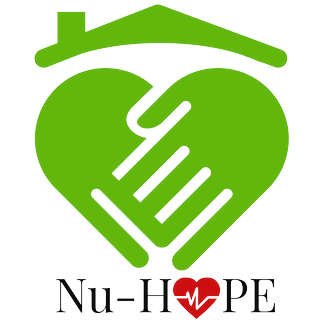 Nu-Hope Doctors
Nu-Hope Doctors provides legal medical marijuana evaluations for Illinois, Florida, Maryland, North Dakota, Ohio, Arkansas, Pennsylvania, Montana, Nevada and more.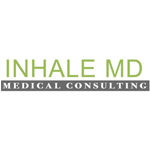 Inhale MD Medical Consulting
Cambridge, Minnesota
Inhale MD Medical Consulting is here to help you feel better, and return to a more productive, enjoyable life. Massachusetts now allows Medical Cannabis (Marijuana) for the treatment of severe, debilitating illness. Examples include Crohn's Disease, ALS, Multiple Sclerosis, Parkinson's Disease, chronic pain, and anxiety. You may qualify for cannabis use. You'll be able to get and use Cannabis safely. Our doctor, Dr. Jordan Tishler, is a Harvard trained, Cannabis expert. A caring physician, he will work with you and your doctors to see if Medical Cannabis is right for you.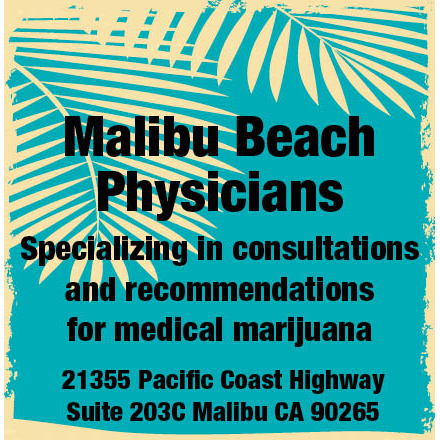 Malibu Beach Physicians
We here at Malibu Beach Physicians specialize in evaluations for Medical Marijuana in Malibu, California. Our mission is to provide our patients with discrete hassle free consultations. Our certificates of recommendation can be verified 24/7 and are honored throughout the State of California.