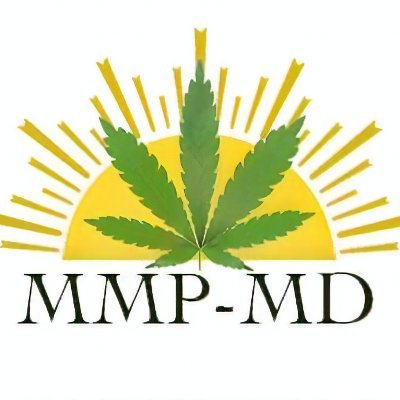 About this Organization
Based in Bergen County, NJ (Hasbrouck Heights), MMP-MD offers doctor referral services for qualified medical marijuana patients. Run by Dr. Bellavia, MMP-MD evaluates patients who are looking for an alternative pain management treatment option. Many patients who seek the expertise of Dr. Bellavia are looking for a medical marijuana doctor to discuss their options with medical marijuana.
Associates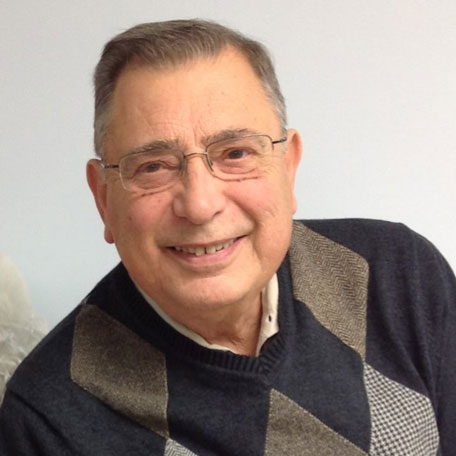 Dr. Thomas Bellavia, MD
Licensed Physician
Based in Bergen County, NJ (Hasbrouck Heights). Dr. Bellavia is committed to providing his patients the best course of care possible, Dr. Bellavia strives to help patients find a natural relief by enabling their access to cannabis medicine. He was introduced to medical marijuana originally through his patients, observing their quality of life dramatically increase over only a few weeks of cannabis use. Seeking to help his patients requesting medical cannabis' aid, and especially wanting to wean patients off addictions to pain medication, he decided to offer medical marijuana certifications out of his family practice.
Similar Companies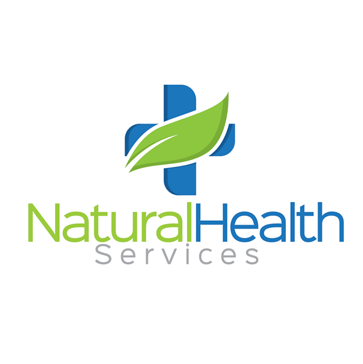 Natural Health Services
Welcome to Natural Health Services. We're looking forward to becoming your partner in health and helping you access medical cannabis.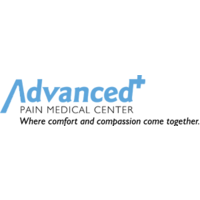 Advanced Pain Medical Center
At Advanced Pain Medical Center, Dr. Stewart believes that all viable treatment avenues should be explored. This includes considering the use of medical marijuana (medical cannabis) in certain treatment scenarios, and Dr. Stewart is approved by the State of Florida to recommend medical marijuana.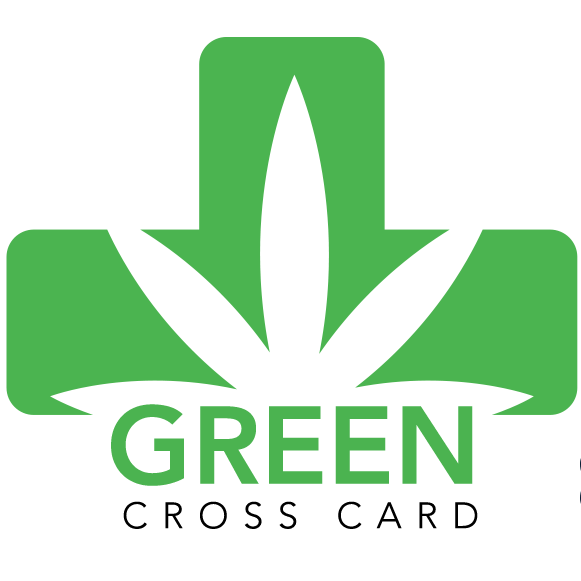 Green Cross Card
Green Cross Card allows you to talk to a marijuana doctor online, anytime and anywhere. Have a e-visit consultation in minutes using your computer, tablet or smartphone.