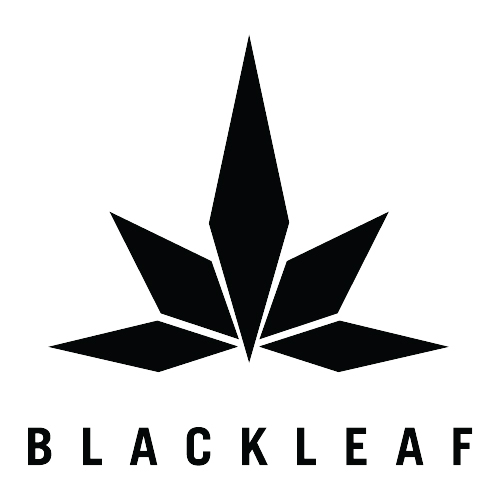 About this Organization
Blackleaf provides top-shelf, rare exotic breeds of cannabis flowers and concentrates in Southern California.
Similar Companies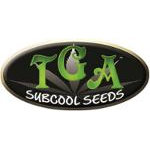 TGA Genetics
Seattle, Washington
TGA Genetics (aka Subcool Seeds) is a team of breeders with locations in California, Oregon, and Washington. TGA Genetics started, in 2001, as a small group of dedicated medical cannabis gardeners who had grown tired of the false claims and made up marketing. TGA (The Green Avengers) is headed by Subcool and Mz. Jill, two of the most accomplished horticulturalists the industry has to offer. Their beloved genetics are highly sought after for their characteristic terpene profiles. Most TGA strains have a distinguishable fruit aroma. This is because Subcool often uses selective breeding techniques to find strains that will produce …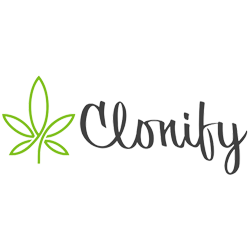 Clonify
Clonify offers an exotic variety of cannabis Clones and seeds in Maine. Our selection is partially tailored around Maine's growing season. So we have both indoor and outdoor growers covered.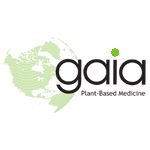 Gaia Plant Based Medicine
Los Angeles, California
Gaia Plant Based Medicine is a small chain of dispensaries in the Colorado. They have two locations of their own and the company is associated with another dispensary as well.