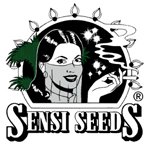 About this Organization
Founded in 1985, Sensi Seeds is the oldest seed bank in Amsterdam. They've been collecting and breeding strains from every corner of the world for over 25 years. As a result, they have won more 1st place prizes and Cannabis Cups than any other breeder.
In The News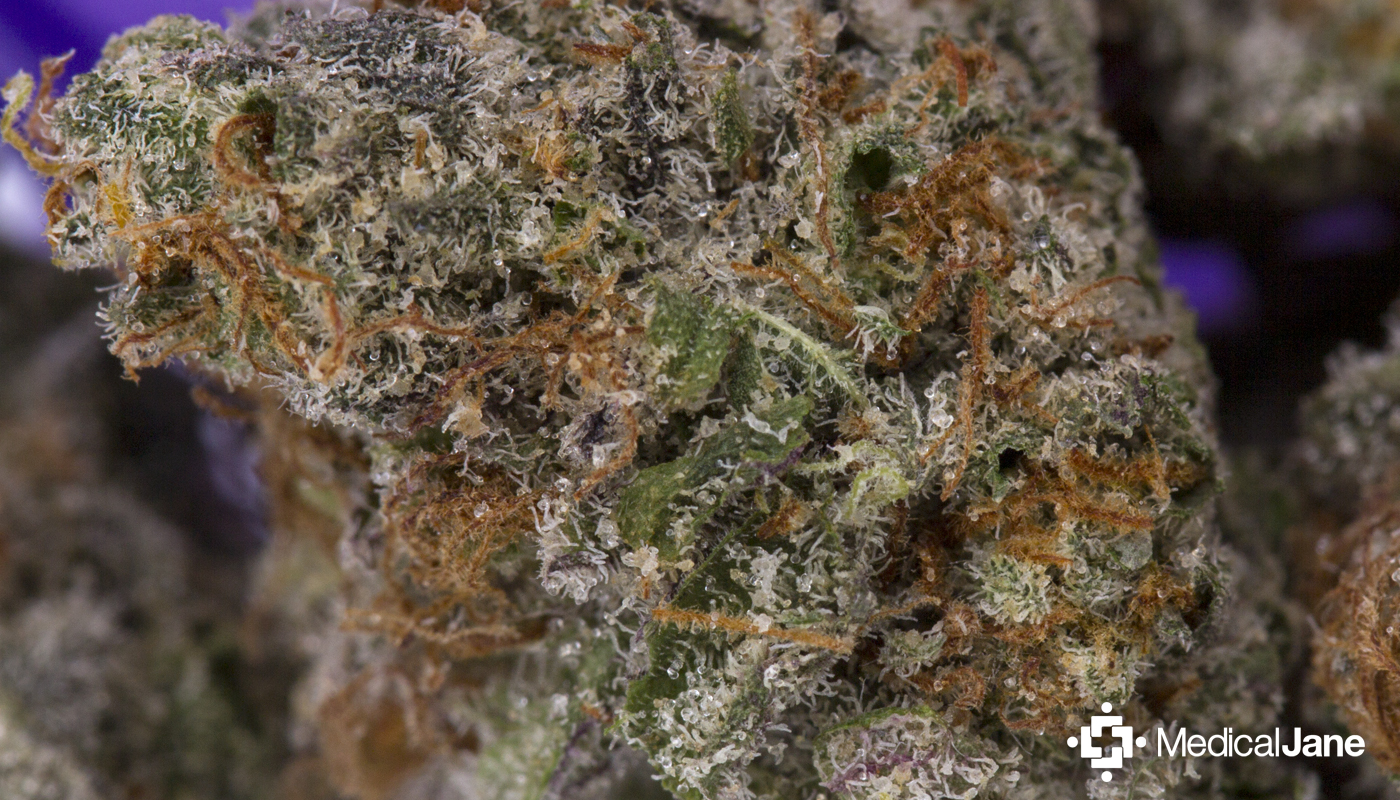 The Mr. Nice Strain From Sensi Seeds
Bred by Sensi Seeds, the Mr. Nice strain is an Indica-dominant strain that was named in honor of Howard Marks. It is often applauded for it's ability to deliver an intense body melt coupled with an aroma that with remind you of the finest Afghani landrace strains. Mr. Nice Strain: G-13 X Sensi Seeds Hash Plant I came across this batch of the Mr. Nice strain on my first trip to Forever 710 in Van …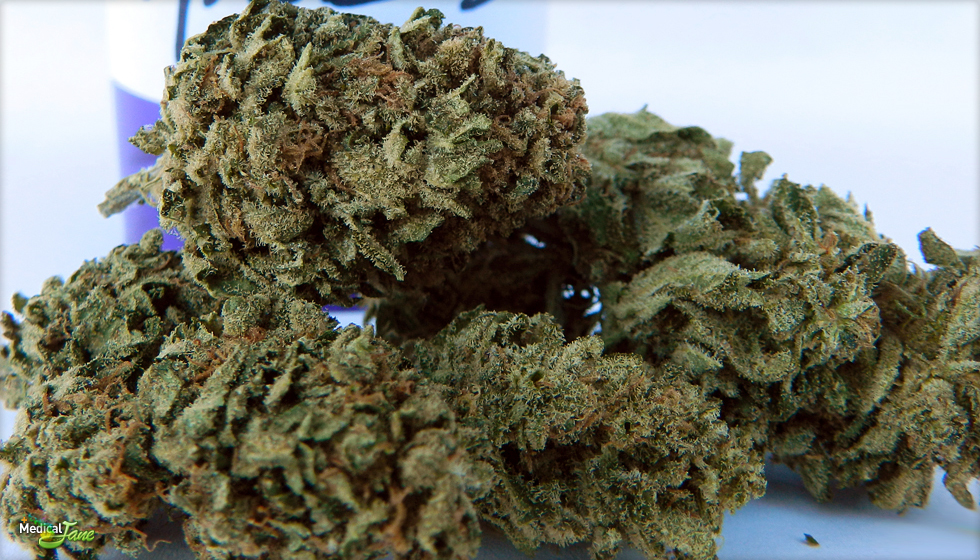 Super Skunk is a Very Heavy Hybrid
Today I am reviewing another batch of the delicious Super Skunk from one of my favorite dispensaries in San Diego, Alpha Medic. This strain definitely holds true to its name; it is known for producing an aroma similar to a skunk on steroids. The taste of Super Skunk is nothing to get that excited about, but the euphoric high and spacey zone the bud creates is sure to create a memorable smoke session for patients of all tolerances. Super Skunk is lab tested by SC Labs at 19.1 % THC and 2.4% CBD, putting …
Similar Companies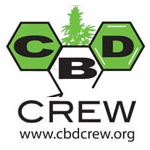 CBD Crew
Barcelona, Spain
The CBD Crew is a joint venture between Mr. Nice Seedbank and Resin Seeds aimed to produce 100% CBD-rich seeds for medical marijuana patients. Unlike many CBD-rich strains, CBD Crew is dedicated to developing strains that will have high levels of cannabidiol (CBD) with each phenotype. Further, every one of their strains must have a minimum CBD:THC ratio of 1:1 (most are closer to 2:1). This is ideal for sick children and other medical marijuana patients who do not desire the psychoactive effects of tetrahydrocannabinol (THC).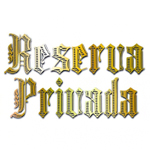 Reserva Privada
Los Angeles, California
Reserva Privada is a collective of west coast breeders. Due to the insecure nature of the US cannabis scene, the breeders created Reserva Privada to protect their individual identities. Most of their strains are heirloom genetics indigenous to the west coast. Previously, Reserva Privada operated as part of DNA Genetics. They have since broken away to become an entity on their own called Big Sky Seeds.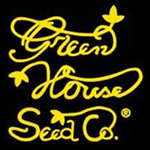 Green House Seed Co.
Amsterdam, Netherlands
Since their beginning in 1985, the Green House Seed Co. has become the most awarded seed bank in the world. Based on a number of factors, they make sure that each grower chooses the best option for them when buying Green House genetics. The Greenhouse team started collecting landraces over 25 years ago and their Strain Hunters collection offers them from seed. They also have a YouTube series that chronicles some of the amazing journeys.