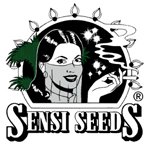 About this Organization
Founded in 1985, Sensi Seeds is the oldest seed bank in Amsterdam. They've been collecting and breeding strains from every corner of the world for over 25 years. As a result, they have won more 1st place prizes and Cannabis Cups than any other breeder.
In The News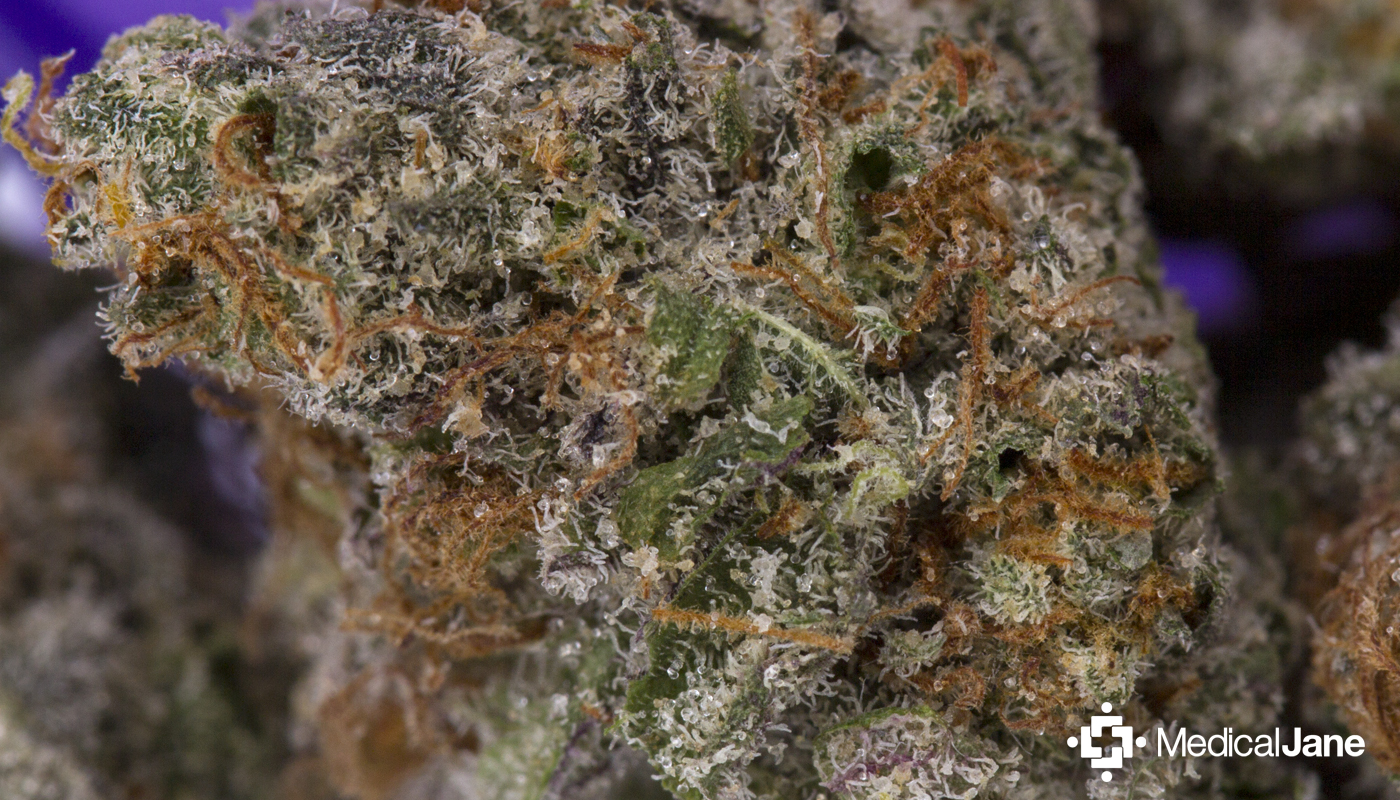 The Mr. Nice Strain From Sensi Seeds
Bred by Sensi Seeds, the Mr. Nice strain is an Indica-dominant strain that was named in honor of Howard Marks. It is often applauded for it's ability to deliver an intense body melt coupled with an aroma that with remind you of the finest Afghani landrace strains. Mr. Nice Strain: G-13 X Sensi Seeds Hash Plant I came across this batch of the Mr. Nice strain on my first trip to Forever 710 in Van …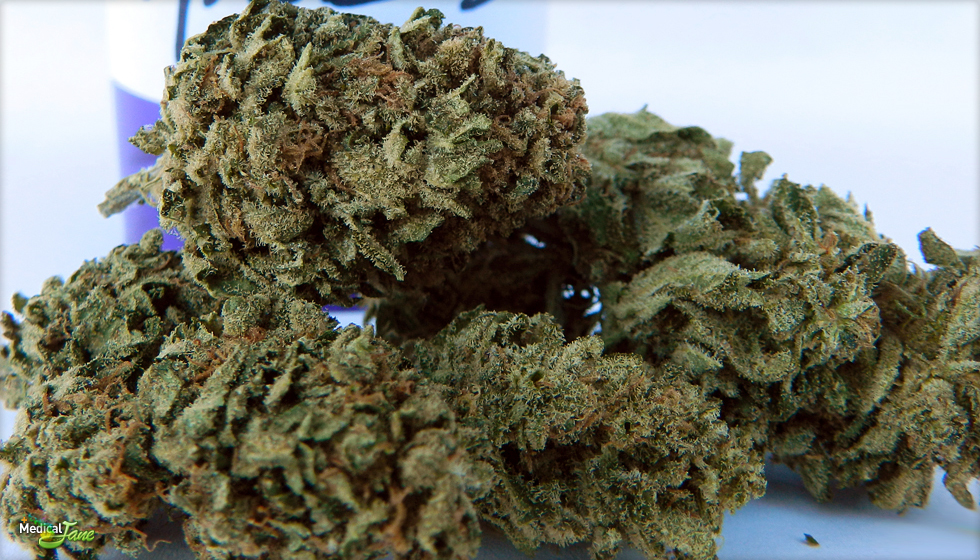 Super Skunk is a Very Heavy Hybrid
Today I am reviewing another batch of the delicious Super Skunk from one of my favorite dispensaries in San Diego, Alpha Medic. This strain definitely holds true to its name; it is known for producing an aroma similar to a skunk on steroids. The taste of Super Skunk is nothing to get that excited about, but the euphoric high and spacey zone the bud creates is sure to create a memorable smoke session for patients of all tolerances. Super Skunk is lab tested by SC Labs at 19.1 % THC and 2.4% CBD, putting …
Similar Companies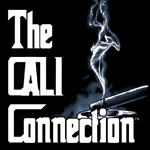 The Cali Connection
The Cali Connection is the umbrella company for some of the best breeders California has to offer. They take great care to make sure that every seed is true to the genetics of its mother or hybrid. They aim to spread the best genetics California has to the world.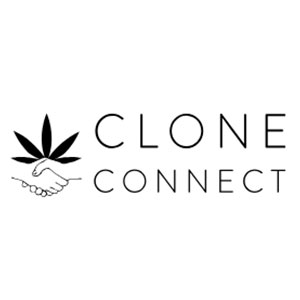 Clone Connect
Clone Connect is an online marketplace to buy & sell cannabis clones. With our user-generated ratings & review system, growers are held accountable to offer high quality, first generation plants with accurate strain labeling and free of bugs, mites & mold.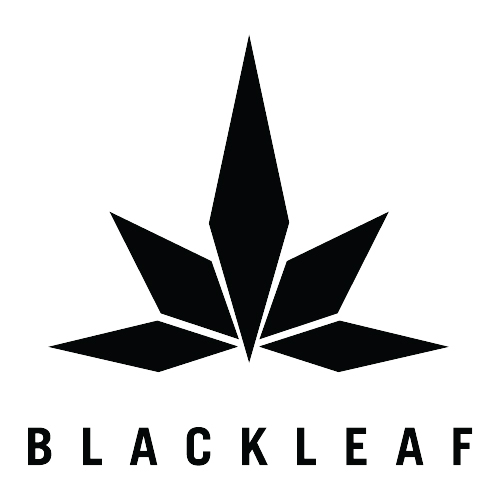 Blackleaf
San Diego, California
Blackleaf provides top-shelf, rare exotic breeds of cannabis flowers and concentrates in Southern California.