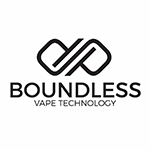 About this Organization
Boundless Vape Technology was founded with a passion for the advancement of vaporization technology and advocacy for the rights of the vaping community. We aim at delivering an affordable, reliable, and efficient experience for the consumer while developing new methods that are able to achieve the highest of effectiveness at delivering medication.
Similar Companies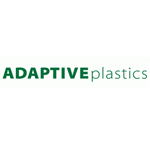 Adaptive Plastics/Solexx
Salem, Oregon
We are the manufacturer of Solexx greenhouse covering. Twin-wall corrugated polyethylene, built in UV w/100% diffuse light for better growing.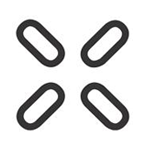 PAX Labs, Inc.
San Francisco, California
PAX Labs, Inc., aims to deliver the ultimate vaporization experience – the evolution of smoking. Founded by two Stanford Design Program graduates, San Francisco-based PAX Labs, Inc. was developed with the mission of making smoking obsolete. We create superior, beautiful and technologically advanced products that disrupt and redefine the future of smoking. We build products that are not only more effective but also those that consumers can relate to: pleasurable, beautiful experiences. At PAX Labs, Inc., we are leading the reinvention of the smoking experience with our innovative, premium vaporizers, PAX and JUUL.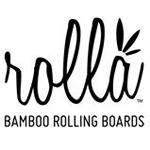 Rolla
Rolla is a California-based company that makes organic bamboo rolling boards. They were founded in 2008 and strive to be the most functional, all natural rolling tray. In addition to the Rollaboards, Rolla makes a variety of clips, including their popular Roll-a-wick and Roll-a-dice.