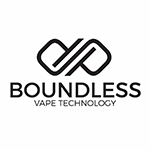 About this Organization
Boundless Vape Technology was founded with a passion for the advancement of vaporization technology and advocacy for the rights of the vaping community. We aim at delivering an affordable, reliable, and efficient experience for the consumer while developing new methods that are able to achieve the highest of effectiveness at delivering medication.
Similar Companies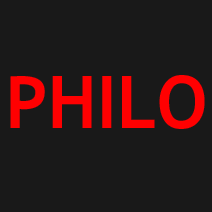 Vaporizer Power Technology Co. (PHILO Vaporizer)
Shenzhen, China
We recently developed one new vaporizer — the PHILO vaporizer — for dry herbs. This products mouthpiece does not get hot during vaping existing in many products in the current vaporizer market. Also we have selected ceramic material for chamber for purer taste instead of stainless steel material.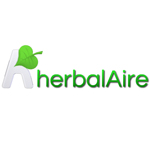 HerbalAire
Calgary, Canada
Based in Alberta Canada, HerbalAire was founded by Bohdan Petyhyrycz in 2004. He wanted to help customers "cut through the brush to focus in on a superb, quality vaporizer." …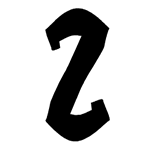 ZEUS Arsenal
Toronto, Canada
ZEUSArsenal is an upstart vaporizer accessory company based in the heart of Toronto, Canada. Re-imagining the vaporizing experience,ZEUSArsenal couples state-of-the-art technologies with mighty materials to produce exquisite items for every vaporizing enthusiast's collection.