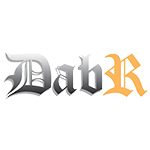 About this Organization
Based in California, DabR USA was formed to create a vape pen that focused on durability, reliability, and versatility. Their flagship DabR vaporizer was designed for use with dry herbs, concentrates, and e-liquids.
In The News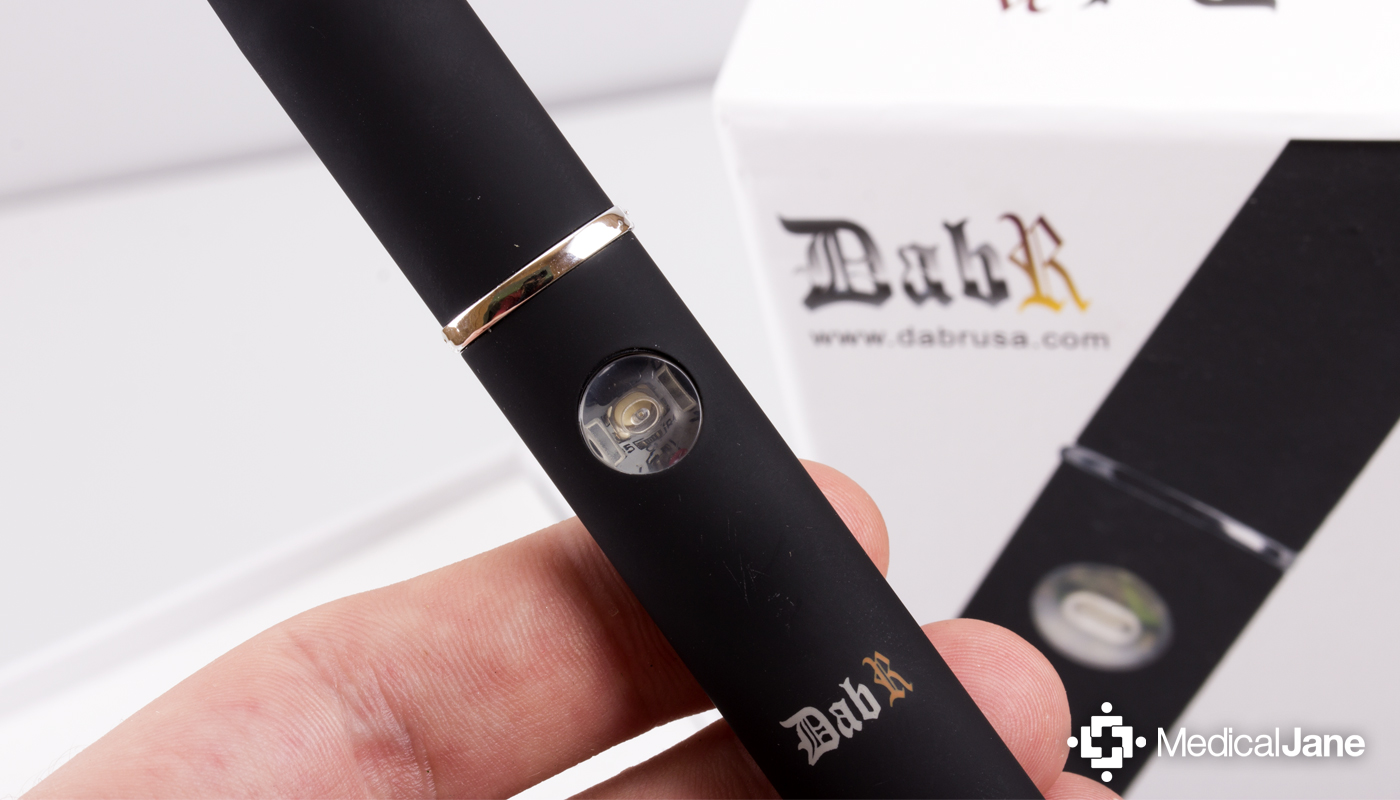 The DabR: A Discrete Portable Pen Vaporizer
The DabR vaporizer pen, DabR USA's flagship product, is a conduction-style portable vaporizer that is best suited for use with cannabis concentrates. It may be best compared to the original Cloud Pen, but the DabR utilizes a slightly different atomizer with ceramic-covered coils. The DabR Pen Vaporizer: Recommended For Concentrates Only As mentioned above, the DabR pen vaporizer is very similar to the original Cloud pen, but with a slightly different atomizer. It retails for $89.95 according to …
Similar Companies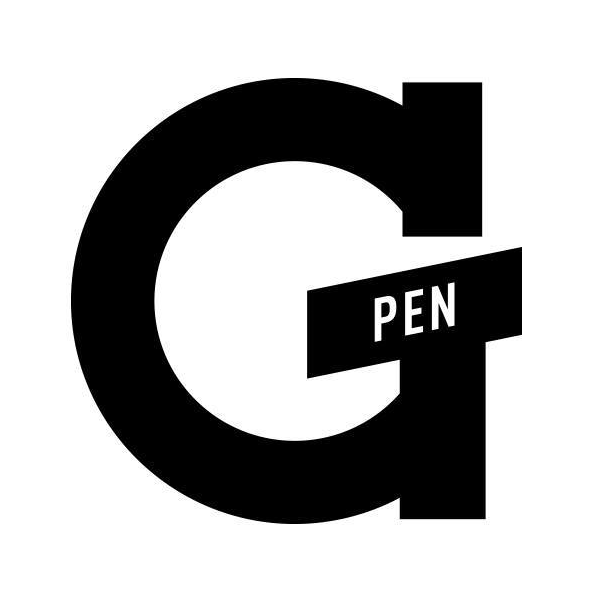 Grenco Science
Los Angeles, California
Grenco Science was one of the original companies to come out with a pen-style vaporizer. Their G-Pen is specifically designed for essential oils and personal aromatherapy regiments. It was released in 2012.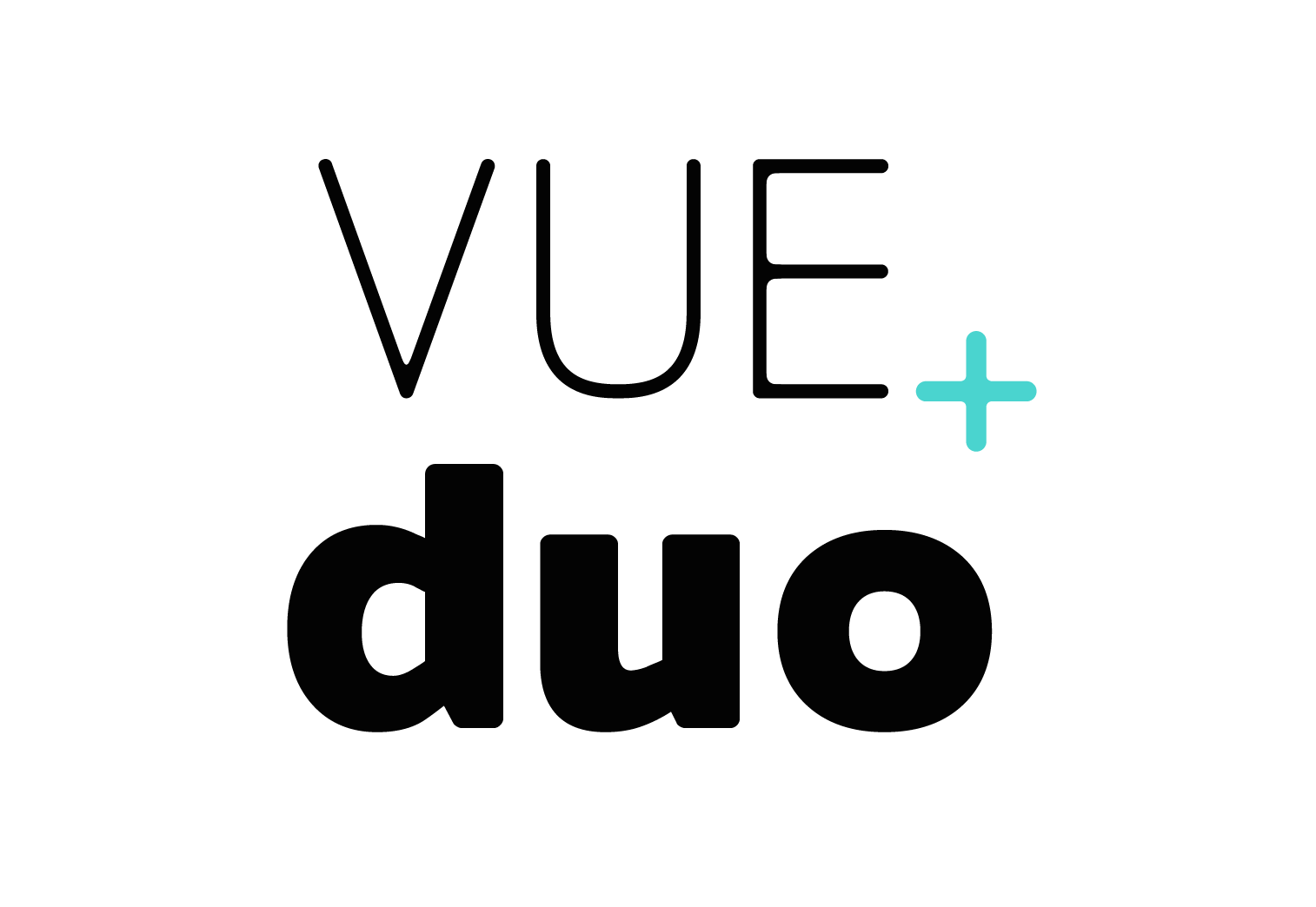 Vue Vapor (Vue Duo Vaporizer)
Cannabis can be used in many different ways through several different forms. Two of the most common forms today are traditional flower/herbs, and the refined version in the form of concentrates such as oils and waxes. The latter is exponentially gaining popularity among patients and recreational users alike. However, these options are limited in the sense that every vaporizer currently available can only use one form or the other. If the patient wanted to medicate with flower/herbs, he is limited to a flower/herb vaporizer, likewise, if he wanted to medicate with oils/waxes, he would need to own a second oil/wax …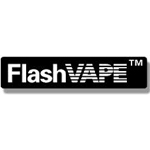 FlashVAPE
Richmond, Canada
FlashVAPE is a Canadian company that produces the flashlight-looking vaporizer, the FlashVAPE. It delivers vapor with the push of a button.