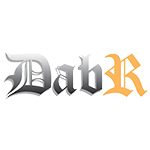 About this Organization
Based in California, DabR USA was formed to create a vape pen that focused on durability, reliability, and versatility. Their flagship DabR vaporizer was designed for use with dry herbs, concentrates, and e-liquids.
In The News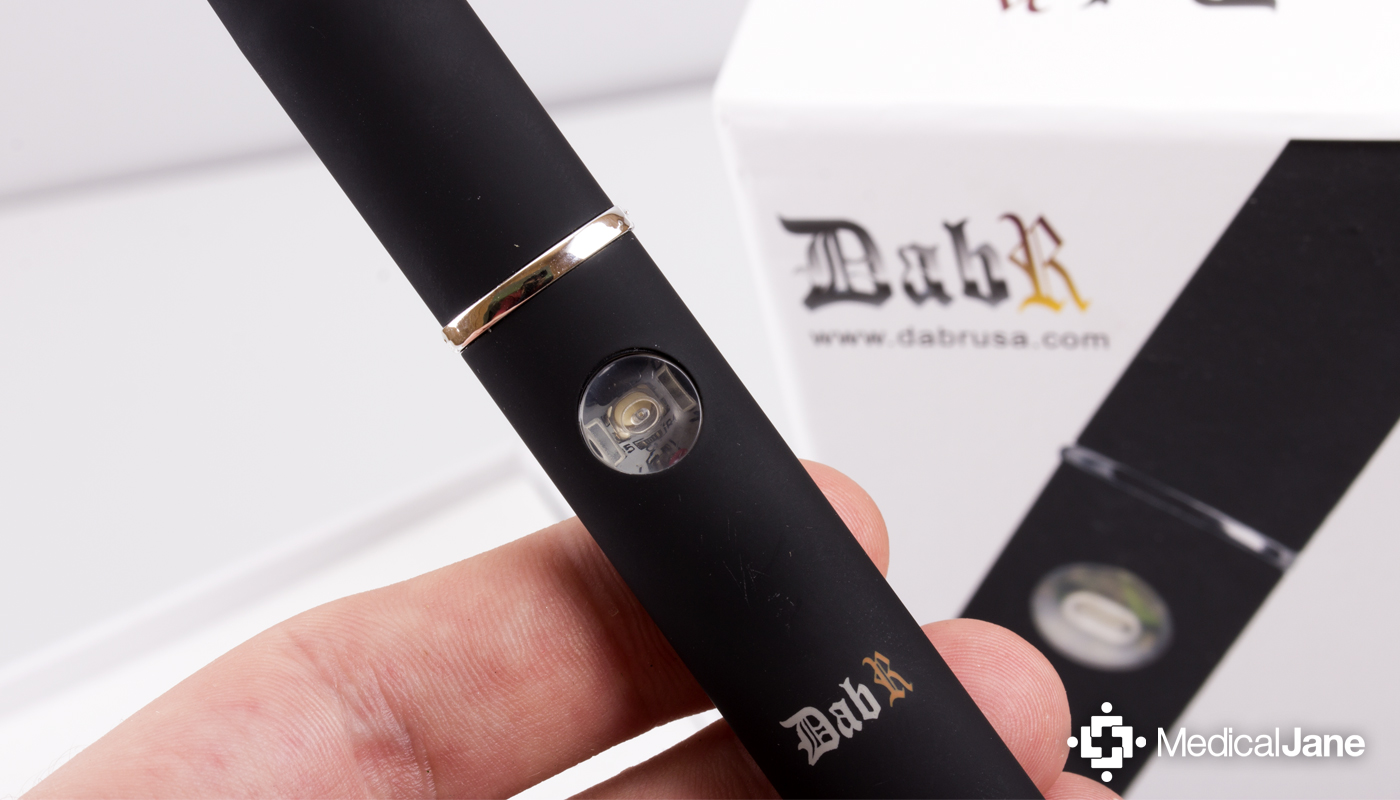 The DabR: A Discrete Portable Pen Vaporizer
The DabR vaporizer pen, DabR USA's flagship product, is a conduction-style portable vaporizer that is best suited for use with cannabis concentrates. It may be best compared to the original Cloud Pen, but the DabR utilizes a slightly different atomizer with ceramic-covered coils. The DabR Pen Vaporizer: Recommended For Concentrates Only As mentioned above, the DabR pen vaporizer is very similar to the original Cloud pen, but with a slightly different atomizer. It retails for $89.95 according to …
Similar Companies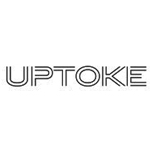 UpToke
Berkeley, California
UpToke is the designer of a new vaporizer. They implement innovative technology to replicate the simple and satisfying experience of smoking tobacco in a healthier, more modern, and fully portable way. UpToke began taking pre-orders for their Spyre Vaporizer, which has a built-in grinder and CPU unit to regulate the temperature, in November 2013. It will include its ability to reach 375 degrees Fahrenheit in 2.5 seconds, while boasting all-day battery life. UpToke is a company member of the ArcView Investor Network as well.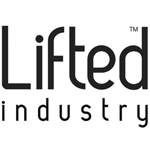 Lifted Industry
Lifted Industry is a Seattle based startup founded in 2014 with the mission to design and develop the the best personal care, and lifestyle products in new, and emerging cannabis and e-liquid markets. We bring culture, technology, wellness, and community together to create new tools that help people regain the confidence to medicate, and enjoy their experience in a professional way. We bring to you our first product, the Rize personal vaporizer, the first vaporizer built from the ground up with user research and high touch design.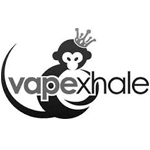 VapeXhale
Santa Clara County, California
VapeXhale is a technology driven, health company whose focus is to create and provide superior vaporization products. They are dedicated to creating products that satisfy the most sophisticated vaporists. VapeXhale was founded by two friends who met by a stroke of luck on a ski lift back in 2009. They immediately began doing research on how to make the ultimate vaporizing machine. They soon came out with their first product, The Cloud, with the help of avid vaporists, engineers, and artisans.