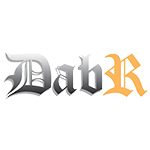 About this Organization
Based in California, DabR USA was formed to create a vape pen that focused on durability, reliability, and versatility. Their flagship DabR vaporizer was designed for use with dry herbs, concentrates, and e-liquids.
In The News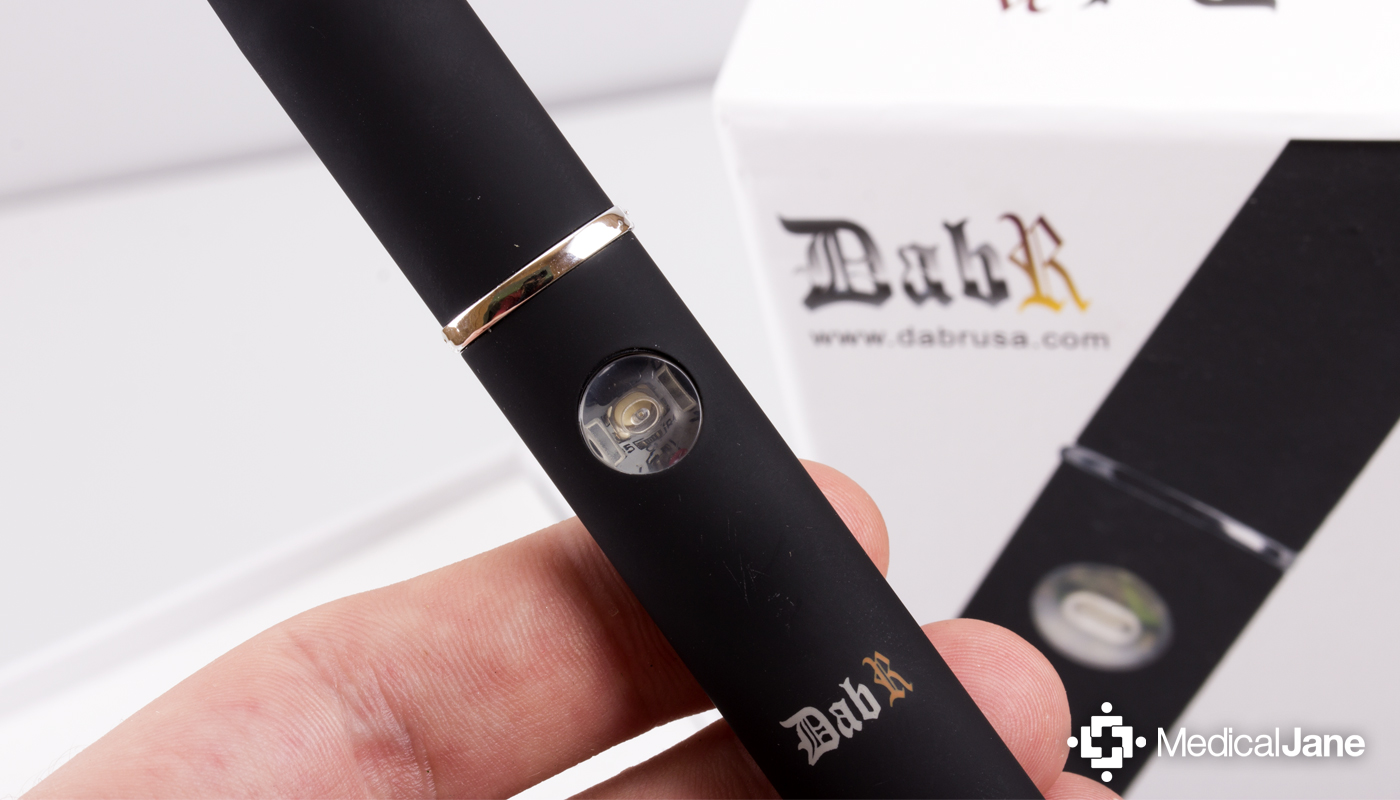 The DabR: A Discrete Portable Pen Vaporizer
The DabR vaporizer pen, DabR USA's flagship product, is a conduction-style portable vaporizer that is best suited for use with cannabis concentrates. It may be best compared to the original Cloud Pen, but the DabR utilizes a slightly different atomizer with ceramic-covered coils. The DabR Pen Vaporizer: Recommended For Concentrates Only As mentioned above, the DabR pen vaporizer is very similar to the original Cloud pen, but with a slightly different atomizer. It retails for $89.95 according to …
Similar Companies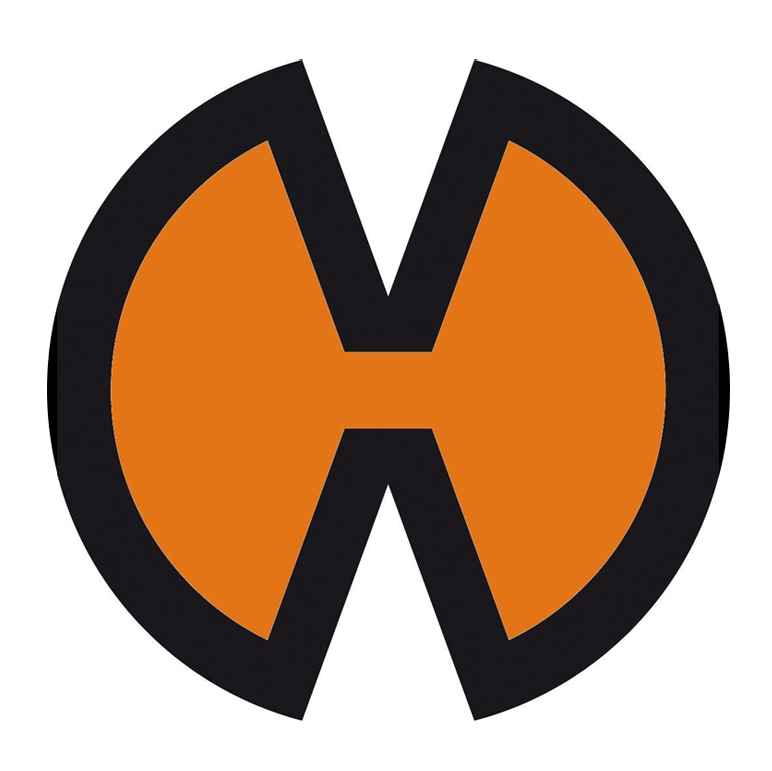 Storz & Bickel
Tuttlingen, Germany
Back in 1995, Markus Storz began the development of vaporizers, and patented the design for the very first removable valve balloon for the "Volcano Inhaler" in January 1998. In August 2000 Storz filed a patent for his invention of the heating block as a heat exchanger for "Hot Air Extraction Inhalers". That same year, "Vapormed Inhalatoren" was founded and the sale of the "Volcano" began. In March of 2005, "Storz & Bickel America, Inc." was founded in Oakland, California.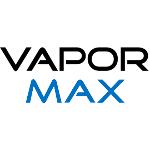 Vapormax
Atlanta, Georgia
Our mission is to bring premium yet affordable cutting edge vaporizer technology to everyone by providing healthy smoking alternatives to people everywhere for a better quality of life. We intend to deliver the ultimate portable aromatherapy experience. We are committed to the development, production and perfection of world-class vaporizers at a price point that our customers can all afford. We intend to revolutionize the field of vaporization all while providing the best-in-class customer support and service to our customers.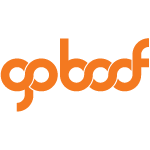 Goboof
Dublin, Ireland
At Goboof, we love our adventure sports but we also love to relax and take in the moment after a great hike, trip or outdoor adventure. If you're anything like us, you'll know what's missing in other vaporisers. You need a vaporizer that's easy to manage in all conditions and one that's tough enough for your lifestyle. And that's where we come in. ALFA from Goboof is the first vaporizer of its kind. At Goboof, we've designed the perfect product for use in the outdoors. We've listened to what you want and built a product for you that suits your …