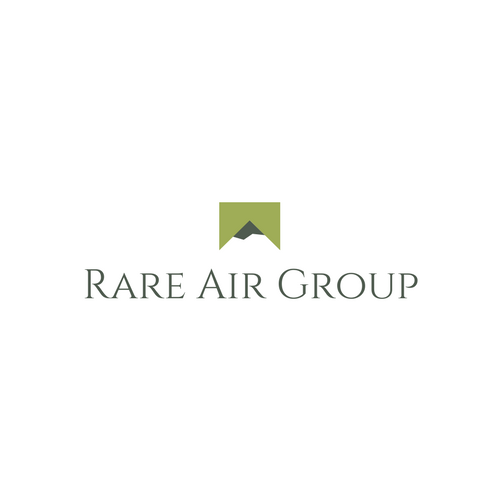 About this Organization
Rare Air was formed in 2014 to bring strategic business services to the global cannabis marketplace. Since our inception, Rare Air has worked with over 60 cannabis companies from around the world.
Similar Companies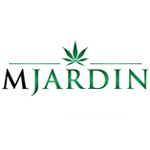 Mjardin
Mjardin is an integrated investment and management company focused exclusively on the cultivation and sale of premium cannabis. They strive to serve as an investor in licensed cultivation and retail facilities and as a third-party operating company serving the emerging and rapidly-expanding legal cannabis industry.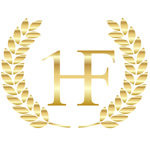 First Harvest Financial
Tampa, Florida
First Harvest Financial, Inc. is strategically positioning itself to pioneer the Medical Cannabis industry by supporting companies that foster disruptive cutting edge technology and innovative ideas. We combine extensive industry experience, entrepreneurial insight, and strategic partnerships in order to capitalize on the explosive growth of this emerging market.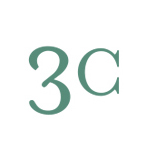 3C Consulting
The 3C team brings years of practice in agriculture and farming, architecture and engineering, project management, facilities management, development of best practices, education, strategy, marketing, legal compliance, and, of course, cannabis cultivation and processing. From navigating the legal complexities of license acquisition to marketing and distributing the final product – and everything in between – we have expertise and experience to craft the optimal solution for your short term and long term goals.