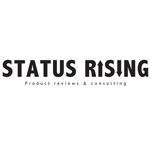 About this Organization
Status Rising's mission is to provide you with resources to start a safe, compliant and professional closed loop extraction lab.
For anyone starting extracting, we want to help you find the safest equipment, show you the safest ways to operate your new equipment and teach you the safest, most appropriate ways to purge and finish your product.
Similar Companies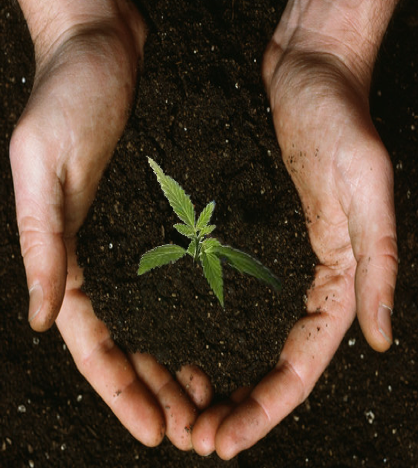 Farmers Waste Services
Farmers Waste Services specializes in all wastes within Cannabis Grow Facilities and Farms. We follow all procedures of the BCC, EPA, DOT and Game and Fish laws/requirements. From record keeping, to waste removal, we are diligent with our process. Our process is above and beyond the requirements of track and trace. We take pride in being friendly while keeping a clean working environment.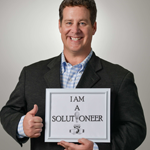 Solutioneers
Costa Mesa, California
SOLUTIONEERS seeks creative solutions to complex opportunities. Specializing in Land Use Solutions, we can use our subject matter expertise, relationships and professional acumen to influence and achieve your desired outcomes. Development of Strategic Plans, Crafting effiecient and effective tactical efforts, providing access to capital. What SOLUTIONS in the Cannabis Industry can we offer you? …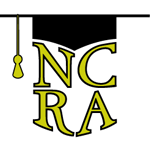 National Cannabis Regulatory Association
Our purpose is Education and Compliance as it relates to the cannabis Industry. Our goal is to complete the circle of knowledge for those who are in application stages as well as those who are seeking to complete the process of becoming compliant within the State Regulations and law. Connecting to state departments allow's NCRA to submit hours of certificate training on an ongoing basis, to coordinate notices of noncompliance to appropriate agency for the betterment of medical marijuana program. Each Class Session will be allocated access to a separate secure database of course completion certificates, operations information for …