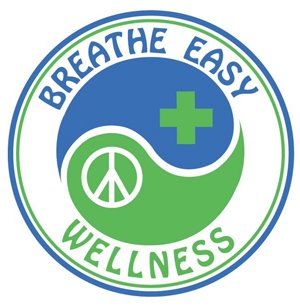 About this Organization
Breathe Easy Wellness Highest Rated Delivery Service In Downtown Los Angeles. Join Today! Follow for Specials. Sb.420/Prop215 #BreatheEasy_LA 213.435.8429
Similar Companies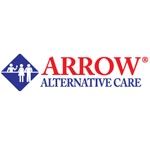 Arrow Alternative Care
Hartford, Connecticut
Where does pharmaceutical experience meet a warm, welcoming environment? At Arrow Alternative Care Medical Marijuana Wellness Center…a unique place of comfort and compassion. Here, pharmacists with expertise in a wide range of health conditions dispense both medical marijuana and helpful advice—in serene, relaxing surroundings designed to make patients feel safe and supported. We understand just what you're going through, and we're here for you at every step.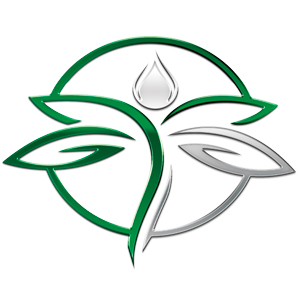 Dragonfly Wellness
Dragonfly Wellness was the first pharmacy to open its doors in Salt Lake City, UT. Dragonfly's vision is to change the way our community views our health and wellness. Our mission is to empower patients to take back control… to think differently about the way we live our lives. This includes everything from how we grow our food, how we live our lifestyle, how we manage our health, and how we treat our medical conditions. We are dedicated to learning and understanding all of the incredible healing abilities of the hundreds of chemical compounds in the cannabis plant. We firmly …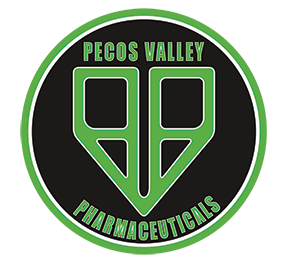 Pecos Valley Pharmaceuticals
Roswell, New Mexico
As strong believers in the Lynn and Erin Compassionate Use Act, Pecos Valley Pharmaceuticals works to make medical cannabis accessible to all approved New Mexico patients. We are a compassionate provider of marijuana, edibles, and marijuana-infused products. Pecos Valley Pharmaceuticals is committed to Excellence in patient care. We are committed to providing high-quality medical cannabis to patients approved by the New Mexico Department of Health (DOH) in fulfillment of the purpose of the Lynn and Erin Compassionate Use Act.