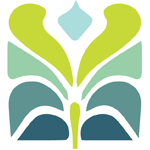 About this Organization
Sweet Green Apothecary is a "new generation" of medical cannabis cooperative, lead by an experienced healthcare professional who is implementing and will maintain high quality standards and professionalism for patients in the State of California. Emerging scientific literature supports the far-reaching positive health effects of cannabis therapy ranging from seizure disorder, various neurological diseases, oncology adjunctive therapy, auto-immune and PTSD, to name only a few.
Similar Companies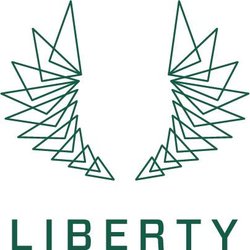 Liberty Cannabis Dispensaries
Liberty Cannabis is a state-licensed medical marijuana dispensary chain operating in multiple states. We put our first roots down four years ago in Washington, DC, and we've been growing ever since. Opening our first Liberty Cannabis stores in Maryland, Massachusetts and Pennsylvania means bringing our mission to life. We're more dedicated than ever to providing individualized care, innovative products and exceptional experiences to our patients and partners. We welcome you to explore this site for more information, but the best way to get to know us is to visit one of our locations and see for yourself.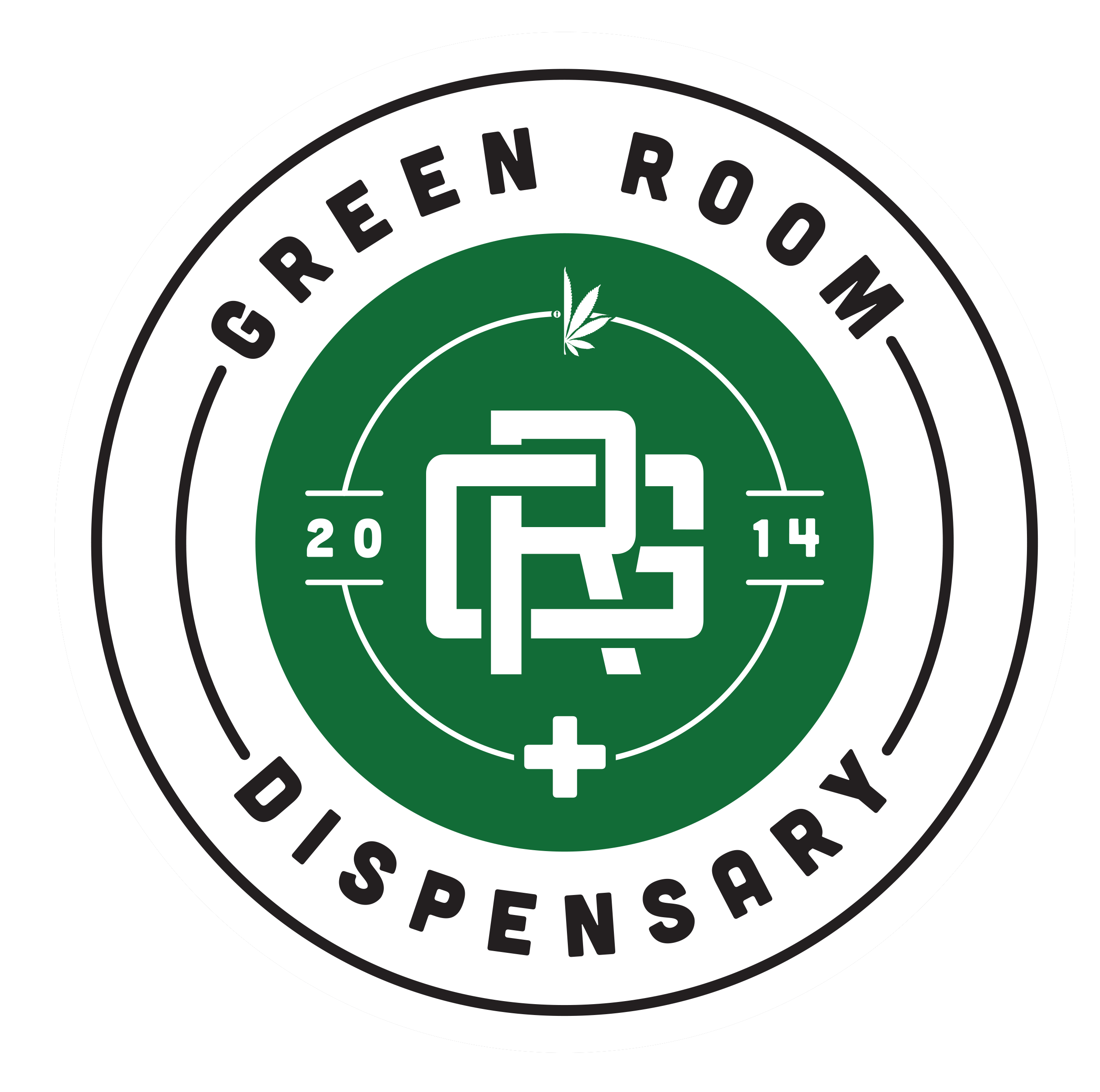 The Green Room Headquarters
Green Room first opened its doors as a licensed medical marijuana dispensary in 2014. Since then, the shop has expanded by adding a second location near the university. The family owned and operated dispensary is now fully recreational and offers a wide variety of products.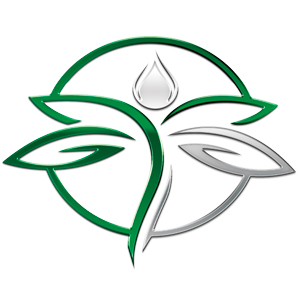 Dragonfly Wellness
Dragonfly Wellness was the first pharmacy to open its doors in Salt Lake City, UT. Dragonfly's vision is to change the way our community views our health and wellness. Our mission is to empower patients to take back control… to think differently about the way we live our lives. This includes everything from how we grow our food, how we live our lifestyle, how we manage our health, and how we treat our medical conditions. We are dedicated to learning and understanding all of the incredible healing abilities of the hundreds of chemical compounds in the cannabis plant. We firmly …