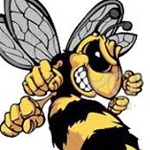 About this Organization
Brutal Bee concentrates is a concentrate company that specializes in BHO, specifically shatter. They are based in Palm Springs and their extracts can be found at GreenPedal delivery.
Brutal Bee has a history of competition success and they recently took 2nd place in the Northern California Secret Cup regional with shatter made from the Captain Pineapple Strain.
Similar Companies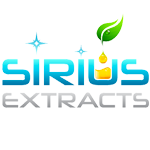 Sirius Extracts
Sirius Extracts was founded in late 2013 out of necessity to better serve the needs of Oregon Medical Marijuana patients and providers while maintaining compliance with the current state regulations. We take pride in having a high level of expertise, integrity, and a reliable and professional reputation. …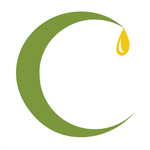 Cascade Botanical
Hillsboro, Oregon
Cascade Botanical vacuum ovens are designed to effectively purge butane, propane, water and CO2 from cannabis extracts while preserving the quality and integrity of your finished product. Lose the solvent; keep the Delta-9-THC, the terpenes and the other essentials discriminating customers and patients demand.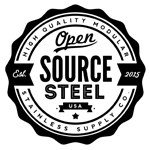 Open Source Steel
Olympia, Washington
Open Source Steel LLC is a modular stainless steel supplier, specializing in high end and custom closed loop solvent extraction systems. We're the premier supplier and an innovator in our market place. Custom solvent tanks, reducers, fittings, hoses, our products are pressure tested and industry standard compliant stainless steel, designed with closed loop solvent extraction in mind. We've brought innovative designs to the marketplace and provide supplies to now thousands of extraction artists and companies for hundreds of thousands of grams of quality extracted material.