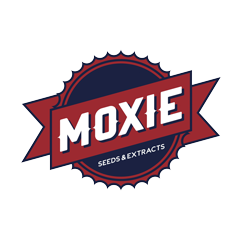 About this Organization
Moxie Seeds & Extracts was founded in 2015 to serve the growing demand for cannabis extraction. By making oils and other extracted forms of cannabis, Moxie serves the needs of patients who prefer or require an alternative means of consumption rather than smoking. Moxie was formed by a group of professionals with backgrounds in cultivation, extraction, and retail.
Moxie follows and utilizes pharmaceutical-grade methods and devices and has been awarded numerous accolades, namely for their non-psychoactive cannabinoid products.
Because Moxie believes in the importance of a safe and reliable means of providing patients cannabinoid medicine, Moxie currently works exclusively with medicinal dispensaries.
Practicing all-natural cultivation on a commercial scale, utilizing green technology, buying American-made products, reducing water waste, and participating in community outreach. With a focus on safety and science, Moxie Extracts employs highly trained chemists and uses the latest technology to provide the highest quality medical-grade cannabis-based medicine for patients in need.
Similar Companies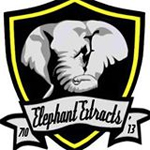 Elephant Extracts
Founded in 2013, Elephant Extracts is an extraction company that serves patients in the San Francisco Bay Area. Although they specialize in butane extractions, the company conducts solventless extractions as well.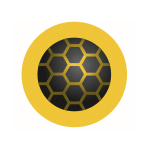 Stay Concentrated Extracts
Denver, Colorado
Stay Concentrated is a concentrate company based in Denver, CO. They provide quality concentrates to patients in the Denver area and made a splash at the 1st annual 710 cup, taking home three medals. Awards: 3rd- 2013 US Cannabis Cup- Medical Concentrate, Pre '03 Kobe 2nd- 2013 710 Cup- CBD, Pre '03 Kobe 3rd- 2013 710 Cup- CBD, Krypto 3rd- 2013 710 Cup- Sativa Shatter, Edge Water OG …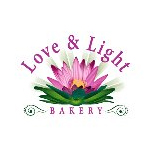 Love & Light Bakery
Los Angeles, California
Love & Light specializes in coconut oil extraction. We use a gentle Heirloom process, low heat, long cook. We provide Top Quality Organic High Potency CannaCoco Oil. To edibles companies, and cosmetic companies.