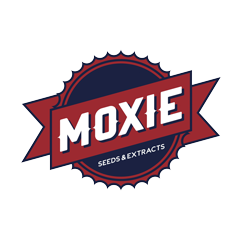 About this Organization
Moxie Seeds & Extracts was founded in 2015 to serve the growing demand for cannabis extraction. By making oils and other extracted forms of cannabis, Moxie serves the needs of patients who prefer or require an alternative means of consumption rather than smoking. Moxie was formed by a group of professionals with backgrounds in cultivation, extraction, and retail.
Moxie follows and utilizes pharmaceutical-grade methods and devices and has been awarded numerous accolades, namely for their non-psychoactive cannabinoid products.
Because Moxie believes in the importance of a safe and reliable means of providing patients cannabinoid medicine, Moxie currently works exclusively with medicinal dispensaries.
Practicing all-natural cultivation on a commercial scale, utilizing green technology, buying American-made products, reducing water waste, and participating in community outreach. With a focus on safety and science, Moxie Extracts employs highly trained chemists and uses the latest technology to provide the highest quality medical-grade cannabis-based medicine for patients in need.
Similar Companies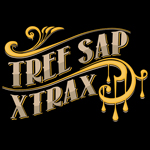 Tree Sap Xtrax
Long Beach, California
Tree Sap Xtrax specializes in tree sap. Tree sap is a 100% solvent-free cannabis concentrate, unmatched in its supreme potency, purity, and flavor. Tree sap is a translucent oil, up to 93% THC, and is activated and developed to make it effective in oral and trans-dermal applications. Available in "RAW SAP" form, and with introduced all-natural flavors and terpenes.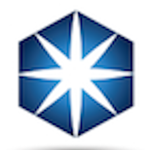 Citiva Medical LLC.
Richmond County, New York
Citiva Medical produces and distributes highly researched extracts from cannabinoid botanicals to treat patients suffering from a myriad of debilitating conditions including epilepsy, cancer and diabetes. Our team of horticultural experts and scientists formulate highly efficacious cannabinoid extracts that are well tolerated by patients and easily administered by caregivers.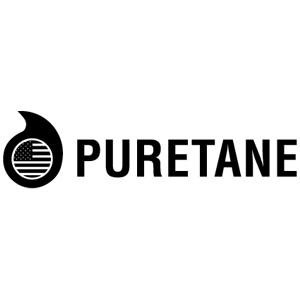 Puretane
Puretane is triple refined in Shreveport Louisiana, through fractional distillation, then further filtered 11 times to remove every last possible impurity, Puretane has for half a decade been the standard by which all N-Butanes are held.