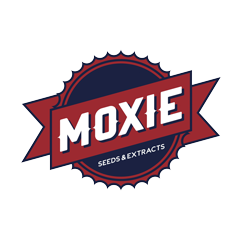 About this Organization
Moxie Seeds & Extracts was founded in 2015 to serve the growing demand for cannabis extraction. By making oils and other extracted forms of cannabis, Moxie serves the needs of patients who prefer or require an alternative means of consumption rather than smoking. Moxie was formed by a group of professionals with backgrounds in cultivation, extraction, and retail.
Moxie follows and utilizes pharmaceutical-grade methods and devices and has been awarded numerous accolades, namely for their non-psychoactive cannabinoid products.
Because Moxie believes in the importance of a safe and reliable means of providing patients cannabinoid medicine, Moxie currently works exclusively with medicinal dispensaries.
Practicing all-natural cultivation on a commercial scale, utilizing green technology, buying American-made products, reducing water waste, and participating in community outreach. With a focus on safety and science, Moxie Extracts employs highly trained chemists and uses the latest technology to provide the highest quality medical-grade cannabis-based medicine for patients in need.
Similar Companies

Squeeze Labs
Bend, Oregon
Squeeze Labs™ is a provider of advanced supercritical CO2 extraction, refinement, testing and packaging services for cannabis producers. Squeeze Labs™ mission is simple. Let us transform your cannabis into the purest, most profitable form possible. Squeeze Labs™ operates a technologically advanced commercial-grade closed loop supercritical CO2 extraction system. One of the key benefits of working with Squeeze Labs is our business model. Our business is your cannabis. We do not produce, manufacture, or market our own product that may compete with you for valuable shelf space in todays market. For more information visit: www.squeezelabs.com …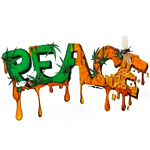 Plant Essentials And Cannabis Extracts (P.E.A.C.E.)
Seattle, Washington
Based in Seattle, P.E.A.C.E. is cannabis concentrate collective that was established by Farmer Joe Parker. The company has won a number of awards including Best Budder at the 2014 SoCal Secret Cup Regional.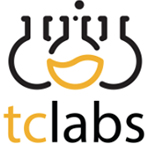 The Concentrate (TC) Labs
TC Labs is a Colorado-based extraction company that specialize in butane extractions. All of their concentrates are processed using the EmoTek full-loop extraction unit. In what was a collaborative effort with TerpX, TC Labs took home 1st place for Seed Company Hash at the 2013 HIGH TIMES Cannabis Cup.