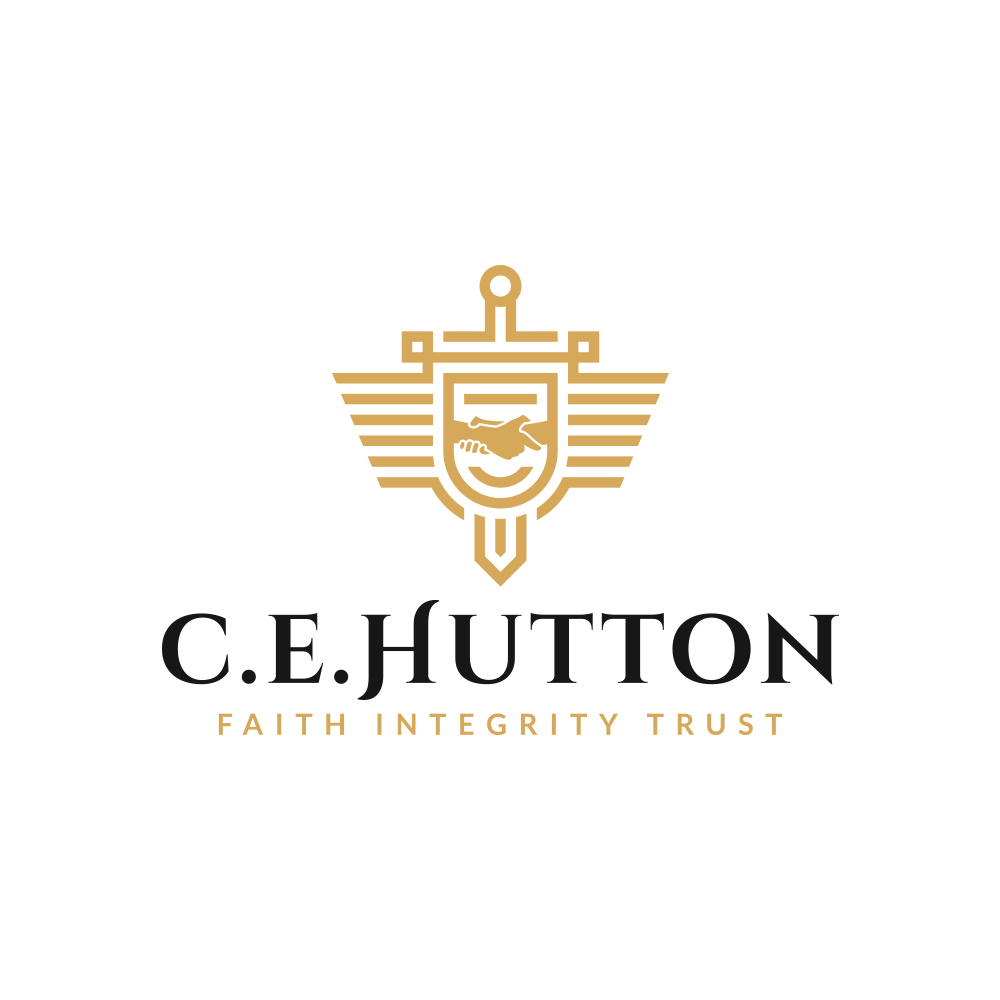 About this Organization
C.E. Hutton is a minority-focused business consulting firm concentrated in the real estate, biotechnology, and technology sectors of the cannabis space.
Similar Companies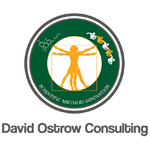 David Ostrow Consulting
Chicago, Illinois
David Ostrow Consulting provides scientific consulting to all levels of medicinal cannabis industry, from writing licensing and funding applications, to designing science-based leading innovative methodology, to implementation of your company's BOPs and analytical tracking system in order to best meet the regulations and patient satisfaction with your Cannabinoid products. Also developing the No American Community-based Clinical Cannabis Evaluation & Research Network (NA CBCCERN) to collect and analyze longitudinal data on all participants in State regulated MC Programs for development of data-based therapeutic guidelines for specific symptoms and illnesses.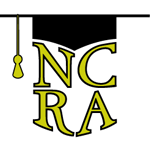 National Cannabis Regulatory Association
Our purpose is Education and Compliance as it relates to the cannabis Industry. Our goal is to complete the circle of knowledge for those who are in application stages as well as those who are seeking to complete the process of becoming compliant within the State Regulations and law. Connecting to state departments allow's NCRA to submit hours of certificate training on an ongoing basis, to coordinate notices of noncompliance to appropriate agency for the betterment of medical marijuana program. Each Class Session will be allocated access to a separate secure database of course completion certificates, operations information for …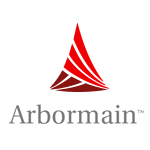 Arbormain
Seattle, Washington
Arbormain is a company based in the State of Washington. It is a subsidiary of Privateer Holdings that was created to act as a "start-up accelerator" for the cannabis industry, according to CEO Brendan Kennedy. It was founded in 2013. Arbormain leases large, I-502 compliant facilities with industrial infrastructure to support cannabis cultivation, testing and processing. They plan to open as many as five facilities throughout Washington State.