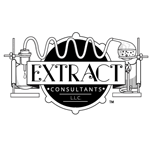 About this Organization
Extract Consultants offers individual terpenes and flavorings to the cannabis industry. Extraction methodologies remove valuable terpenes from cannabis; Extract Consultants works with companies to replace these terpenes and provides flavoring solutions in vapes, waxes and shatter. Our website offers a starter kit for individuals as well as companies and additional information on our services.
Similar Companies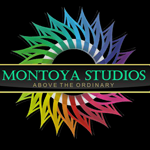 Montoya Enterprises LLC
Olympia, Washington
We provide photographic services to the cannabis industry. From diagnostic macro imaging, to flower and cured portraiture. We intend to catalog and document every stain of Cannabis. A flowers image will follow it from grow room, to the point of purchase in the store, so that customers can appreciate the beauty and potency of what is being purchased.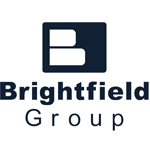 Brightfield Group
Tampa, Florida
Brightfield Group helps companies make smarter business decisions by providing a complete analysis of the Cannabis market and its consumers. Leverage our insight and full staff of analysts to identify the best investment opportunities, conduct due diligence, build pitch books, develop new business, find partnerships, and more.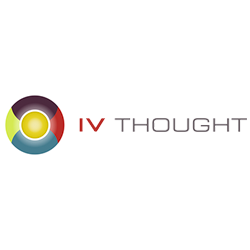 IV Thought
IV Thought supplies premium custom wholesale packaging, vape, and other concentrate products to customers at factory direct prices. We allow you to come out of the gate with products that differentiate you from the competition with your company's own uniquely branded products.