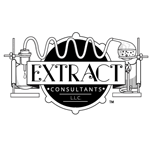 About this Organization
Extract Consultants offers individual terpenes and flavorings to the cannabis industry. Extraction methodologies remove valuable terpenes from cannabis; Extract Consultants works with companies to replace these terpenes and provides flavoring solutions in vapes, waxes and shatter. Our website offers a starter kit for individuals as well as companies and additional information on our services.
Similar Companies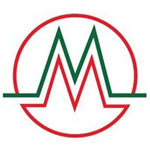 MonyMedics
Newaygo, Michigan
My business partner and I have spent the last year researching the best tools to help cannabis related businesses and dispensary owners become financially compliant and prepare for future banking relationships. CannaWerks, provides cash management solutions that helps with the efficient and effective management of money (funds). MonyMedics offers Point of Banking (POB not available in Oregon, Washington or Colorado), Cash Flow Management Services, and a Point of Sale system that helps the cannabis business entrepreneur with seamless business operations and accounting solutions.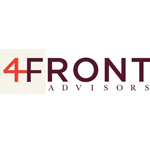 4Front Advisors
Phoenix, Arizona
Based upon years of experience and leveraging the know-how of the top operators in the industry, 4Front Advisors provides unparalleled support and access to the best practices and people within the rapidly evolving cannabis industry. 4Front is committed to providing an advanced level of professionalism and integrity, selecting its clients carefully and working only with those who wish to operate a medical cannabis organization according to superior professional standards. 4Front offers prospective dispensary operators the most comprehensive turnkey dispensary solution available. As part of this solution, 4Front clients are granted access to the most thorough set of operating policies and …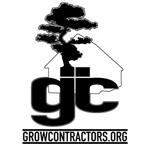 Grow Contractors Group
Los Angeles, California
Grow Contractors Group is a network of Master Cannabis Growers, Contractors, and Engineers combining their talents to create efficient and high-yielding grow spaces for the burgeoning Cannabis industry. Our services cover all aspects of Cannabis production and sales, including: Full Design and Construction Services for: Indoor/Outdoor/Greenhouse Cannabis Grow Operations, Cannabis Extraction Facilities, and Dispensaries. Certified Master Growers are available for hire to operate your grow. Business Planning, State License Obtainment, Regulatory Compliance, Growth Strategies, and Staff Training. Full Service Cannabis Marketing: Packaging Design, Web Design, Branding, and Advertising. Proprietary Commercial Strains: Our geneticists have access to exclusive commercial strains which …