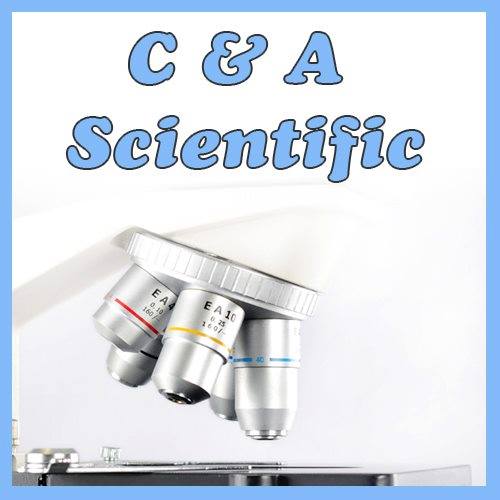 About this Organization
C & A Scientific Inc. manufacturers laboratory supplies, equipment, consumables & chemicals,
Similar Companies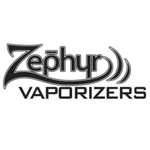 Zephyr Vaporizers
Los Angeles, California
Zephyr Vaporizers is a company created by vapor enthusiasts for vapor enthusiasts. Zephyr Vaporizers was founded to address the shortage of reasonably priced, high-quality, dual balloon and wand style aromatherapy vaporizers on the market.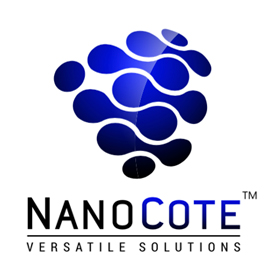 NanoCote
Buffalo, Wyoming
Global NanoSciences LLC (GNS) along with our NanoCote™ branding, continues to provide the most effective and versatile solutions to protect us from life threatening bacteria, viruses, molds and microorganisms found everywhere. NanoCote™ Thermal Ceramic and Clear Coatings are scientifically formulated for high performance in areas that are critical and costly to every organization.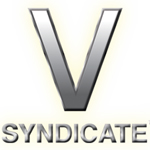 The V Syndicate, LLC
Los Angeles, California
The V Syndicate is a California company looking to revolutionize how patients grind their medicinal herbs. The company's signature Grinder Cards attempt to do just that, with a carbon footprint 92% smaller than other grinders. The line of Grinder Cards offered by The V Syndicate include a number of options, based on how finely ground one prefers their herbs to be. They come in a number designs as well.