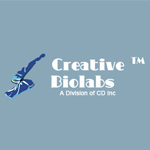 About this Organization
Creative BioLabs together with our sister company Creative BioStructure has been a leader in commercializing a comprehensive panel of methodologies in mapping both linear and conformational epitopes of monoclonal antibodies.
Similar Companies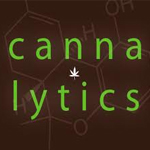 Cannalytics
Lansing, Michigan
Founded in 2011, Cannalytics was Michigan's first independent testing facility. They are based in Lansing and use high performance liquid chromatography technology to test samples for collectives, caregivers, and patients.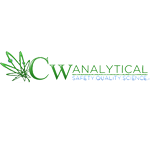 CW Analytical
CW Analytical is a laboratory in Oakland, CA that works to ensure the safety and quality of medical marijuana products sold in dispensaries for improved patient safety. CW Analytical provides dispensaries with important information about the safety, quality, and potency of their medicinal marijuana products. We also work with manufacturers of medical marijuana edibles to ensure dosage and label accuracy while also providing microbiological testing for quality assurance.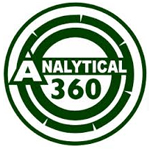 Analytical 360, LLC
Seattle, Washington
Founded in 2011, Analytical 360 is a team of biochemists that conducts lab testing in Seattle, WA. Using High Performance Liquid Chromatography (HPLC), they evaluate samples for quality assurance and provide a cannabinoid profile to identify plant phenotypes.