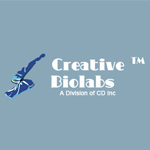 About this Organization
Creative BioLabs together with our sister company Creative BioStructure has been a leader in commercializing a comprehensive panel of methodologies in mapping both linear and conformational epitopes of monoclonal antibodies.
Similar Companies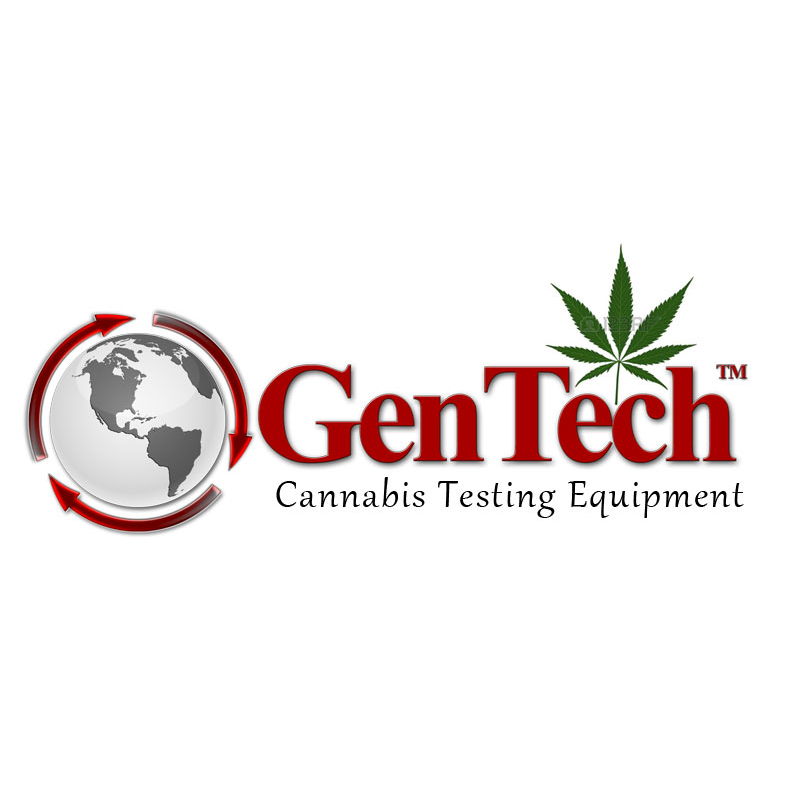 GenTech Scientific Inc
Arcade, New York
GenTech Scientific is a vendor of refurbished analytical instruments for analyzing cannabis samples. We also provide warranty, training on operations, troubleshooting and maintenance for cannabis testing professionals.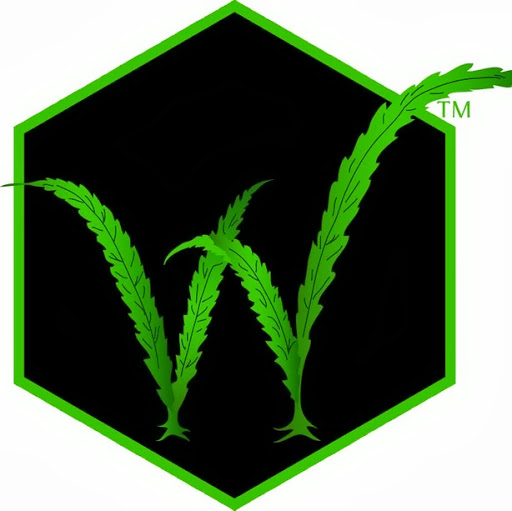 The Werc Shop
Los Angeles, California
The Werc Shop is a lab testing facility with its roots in Los Angeles. They were founded in 2010 by Jeff Raber, an organic chemist who had worked closely with a dispensary in a consulting role. This relationship encouraged him to open a testing facility, in order to help as many patients receive clean medicine as possible. The Werc Shop is helping the progress of the industry by contributing to science with their own original research.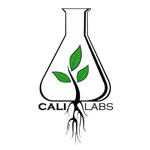 Cali Labs
Started in 2000, Cali Labs has been on the forefront of cannabis cultivation and extraction processes. With one of the first cannabis plant tissue culture labs in California, they have been leading the way in genetic storage and mass micro propagation techniques. Through there research they have also perfected and patented extraction, isolation and purification techniuqes for many compounds found in the cannabis plant including cannabinoids that contain there carboxyl group, decarboxylized cannabinoids as well as terpene isolation. Being on the forefront of cannabinoid purifications has given Cali Labs a uniuqe place in the cannabis market. Being able to produce …