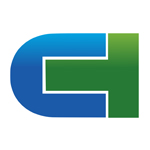 About this Organization
Cadtechs is a civil engineering software products Training and Consulting services company.
As a Cadtechs client, you can expect to always receive only the best Autodesk® Product Solutions available. We focus strongly on cutting, even bleeding edge technologies and procedures, such as Online Live and On-demand Training, giving you the most training options to meet your ever growing Autodesk Product Services needs! We support every part of your IT system, from installations, to inhouse support staff.
We support Autodesk® Civil products
These include: AutoCAD®, AutoCAD LT®, AutoCAD Map 3D®, & AutoCAD Civil 3D®.
​Growing facility design (indoor, outdoor, greenhouse, mixed-use)
​Home based grow-room design.
Associates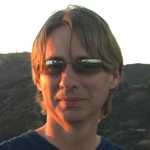 Christian Barrett
Owner
I have a very diverse background, mostly in the design, construction and the cannabis industries. I started my first business cutting lawns in my neighborhood in 1983. This is around the same time I started my first cannabis plants. I have had multiple businesses since that time. I'm am currently looking for connections with investors, and more specifically investors in the cannabis sector. If you are an investor working in this space, feel free to connect or contact me. If you are accredited or live in California, I'm very eager to have you as my connection.
Similar Companies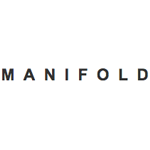 Manifold Architecture
Denver, Colorado
We provide architect and engineering design services for cannabis retail, cultivation, and processing facilities. With an emphasis on high-performance, custom design we can assist with all phases of facility build-out. Based in Denver, CO, Manifold is working nationwide on cannabis projects ranging from 3,000-90,000 square feet.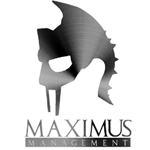 Maximus Management
Michigan's pre-eminent medical marijuana turnkey solution. We specialize in licensing and regulations; inventory, cultivation, manufacturing and human resources management; real estate and financing. Started in 2008, Maximus Management has the knowledge, experience and performance to offer a solution to any challenge you face.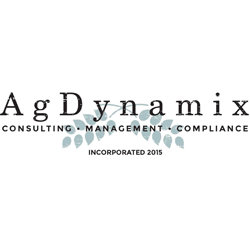 AgDynamix
Eureka, California
AgDynamix is a farm management services firm offering business & financial planning, site plans and portfolios, cannabis compliance information, production plans & licensing assistance.