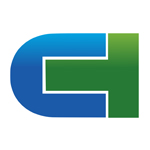 About this Organization
Cadtechs is a civil engineering software products Training and Consulting services company.
As a Cadtechs client, you can expect to always receive only the best Autodesk® Product Solutions available. We focus strongly on cutting, even bleeding edge technologies and procedures, such as Online Live and On-demand Training, giving you the most training options to meet your ever growing Autodesk Product Services needs! We support every part of your IT system, from installations, to inhouse support staff.
We support Autodesk® Civil products
These include: AutoCAD®, AutoCAD LT®, AutoCAD Map 3D®, & AutoCAD Civil 3D®.
​Growing facility design (indoor, outdoor, greenhouse, mixed-use)
​Home based grow-room design.
Associates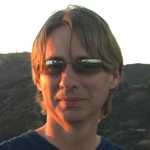 Christian Barrett
Owner
I have a very diverse background, mostly in the design, construction and the cannabis industries. I started my first business cutting lawns in my neighborhood in 1983. This is around the same time I started my first cannabis plants. I have had multiple businesses since that time. I'm am currently looking for connections with investors, and more specifically investors in the cannabis sector. If you are an investor working in this space, feel free to connect or contact me. If you are accredited or live in California, I'm very eager to have you as my connection.
Similar Companies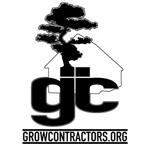 Grow Contractors Group
Los Angeles, California
Grow Contractors Group is a network of Master Cannabis Growers, Contractors, and Engineers combining their talents to create efficient and high-yielding grow spaces for the burgeoning Cannabis industry. Our services cover all aspects of Cannabis production and sales, including: Full Design and Construction Services for: Indoor/Outdoor/Greenhouse Cannabis Grow Operations, Cannabis Extraction Facilities, and Dispensaries. Certified Master Growers are available for hire to operate your grow. Business Planning, State License Obtainment, Regulatory Compliance, Growth Strategies, and Staff Training. Full Service Cannabis Marketing: Packaging Design, Web Design, Branding, and Advertising. Proprietary Commercial Strains: Our geneticists have access to exclusive commercial strains which …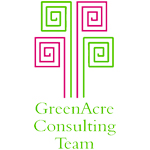 GreenAcre
Miami, Florida
GreenAcre Consulting Team, LLC is a Florida based cannabis consulting company with a rapidly growing clientele in the industry. GreenAcre is founded and operated by Florida licensed attorneys and said attorneys are the first to introduce the legal concept of a regulated cannabis market.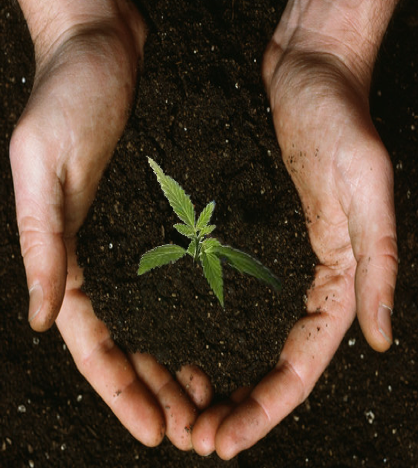 Farmers Waste Services
Farmers Waste Services specializes in all wastes within Cannabis Grow Facilities and Farms. We follow all procedures of the BCC, EPA, DOT and Game and Fish laws/requirements. From record keeping, to waste removal, we are diligent with our process. Our process is above and beyond the requirements of track and trace. We take pride in being friendly while keeping a clean working environment.