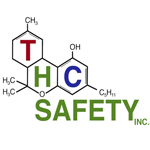 About this Organization
THC Safety's mission is to provide real, actionable advice on setting up cannabis cultivation, concentration production facilities, marijuana infused products, and laboratories while assisting our clients to stay in continuous compliance with regulations and good practices for a nationwide clientele.
We have the education, experience, and credentials to help you meet and keep state and national requirements. We have a team composed of architects, engineers and industrial hygienists to get the job done, or we will work with your team. We answer your tough design, licensing safety and engineering questions in a clear manner. Whether we work with your staff or our highly qualified engineers, architects and others to provide full services, we get the job done! Try us and you will see why we are so widely recommended by our past cannabis clients.
Similar Companies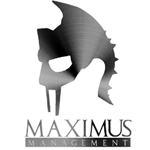 Maximus Management
Michigan's pre-eminent medical marijuana turnkey solution. We specialize in licensing and regulations; inventory, cultivation, manufacturing and human resources management; real estate and financing. Started in 2008, Maximus Management has the knowledge, experience and performance to offer a solution to any challenge you face.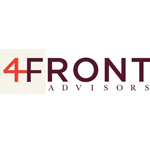 4Front Advisors
Phoenix, Arizona
Based upon years of experience and leveraging the know-how of the top operators in the industry, 4Front Advisors provides unparalleled support and access to the best practices and people within the rapidly evolving cannabis industry. 4Front is committed to providing an advanced level of professionalism and integrity, selecting its clients carefully and working only with those who wish to operate a medical cannabis organization according to superior professional standards. 4Front offers prospective dispensary operators the most comprehensive turnkey dispensary solution available. As part of this solution, 4Front clients are granted access to the most thorough set of operating policies and …

California Medical Marijuana Info
MMJ consultants that developed a comprehensive guidebook for creating a medical marijuana dispensary or delivery service, collectively growing , and operating legally in the current environment. We strive to provide easy to follow, accurate info and current news for MJ entrepreneurs.