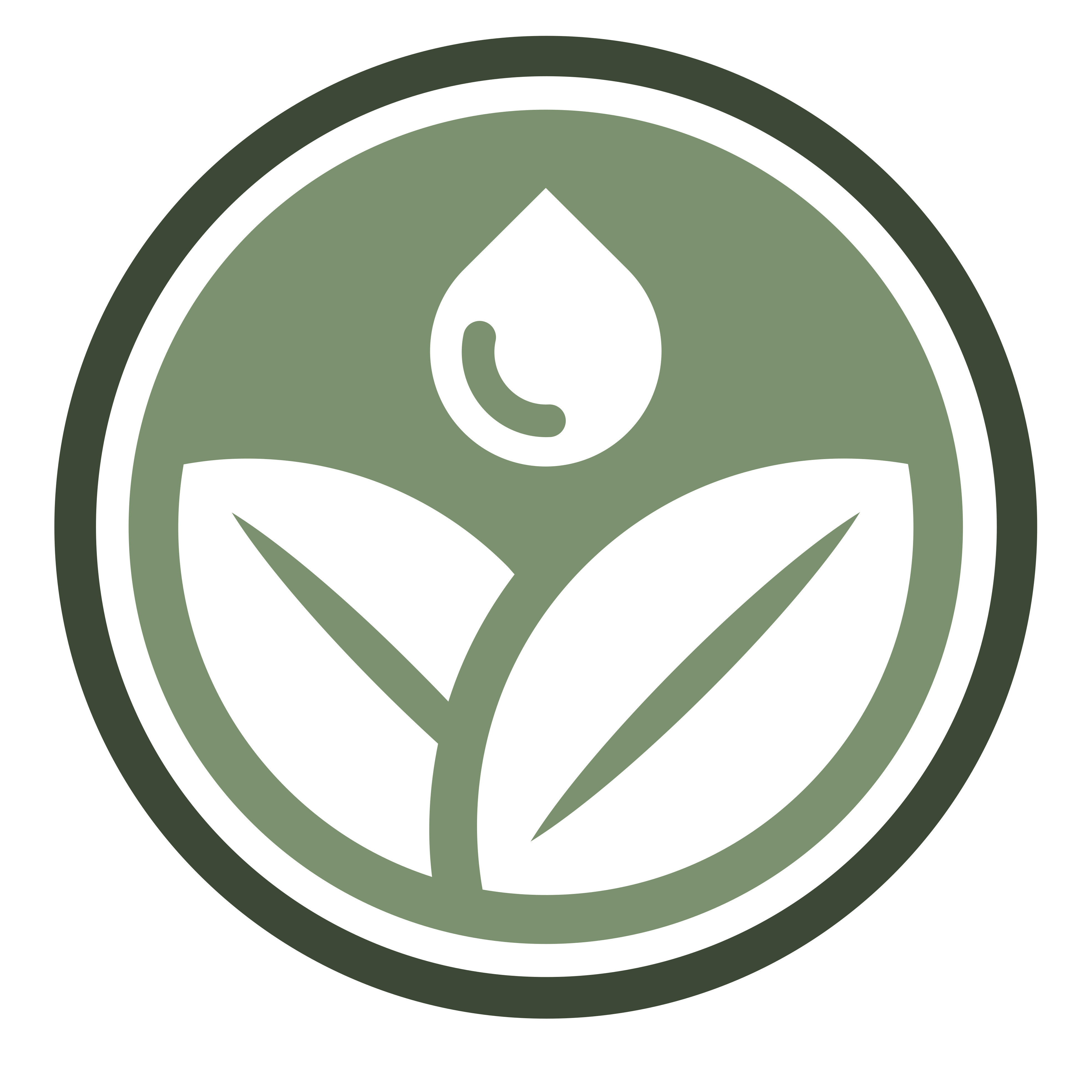 About this Organization
Calmr is a CBD company that offers broad spectrum CBD products, like sports cream, CBD oil, softgel, salve, and bath bombs. For us, the feeling of calm is beyond being still and inactive. It's a process involved in the way we choose to live and what we choose to put into our bodies.
Similar Companies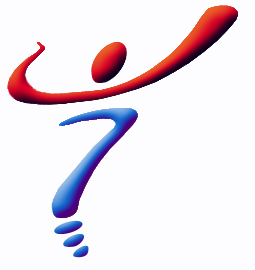 URparamount
Alternative Health Products including: CBD-Rich Hemp Oil products, Co-author of book "CBD-Rich Hemp Oil: Cannabis Medicine is Back", Rife Model 101 Energy System for frequency healing, water ionizers and more… …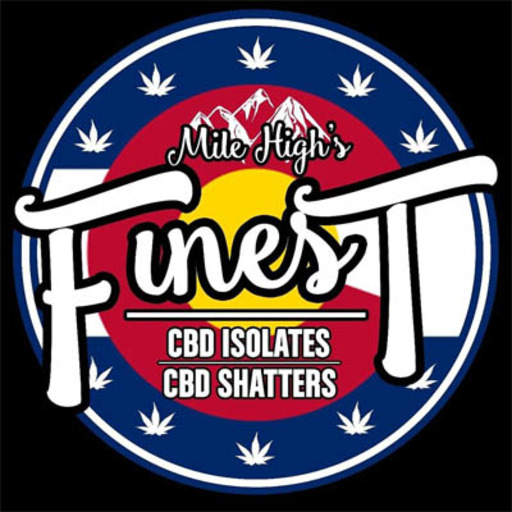 Mile High's Finest
Mile High's Finest is a CBD wholesale supplier who double-tests products for purity and quality.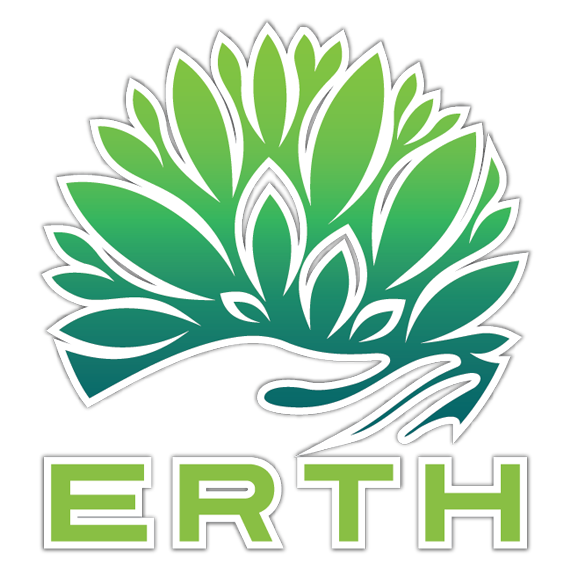 Erth Hemp
Erth Hemp offers CBD Products. Water Soluble, Vape, Tinctures and more! Lab Tested to guaranty active ingredients.