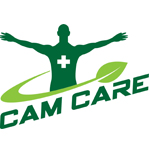 About this Organization
At Cam Care we believe complete health begins with you. What we put into our bodies makes a difference, so we use only top quality all natural remedies. Of course you cannot reach optimum health without balance of the mind, body, and soul, therefor we offer a variety services to promote complete wellness.
Similar Companies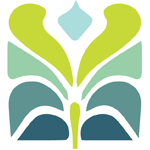 Sweet Green Apothecary
San Luis Obispo, California
Sweet Green Apothecary is a "new generation" of medical cannabis cooperative, lead by an experienced healthcare professional who is implementing and will maintain high quality standards and professionalism for patients in the State of California. Emerging scientific literature supports the far-reaching positive health effects of cannabis therapy ranging from seizure disorder, various neurological diseases, oncology adjunctive therapy, auto-immune and PTSD, to name only a few.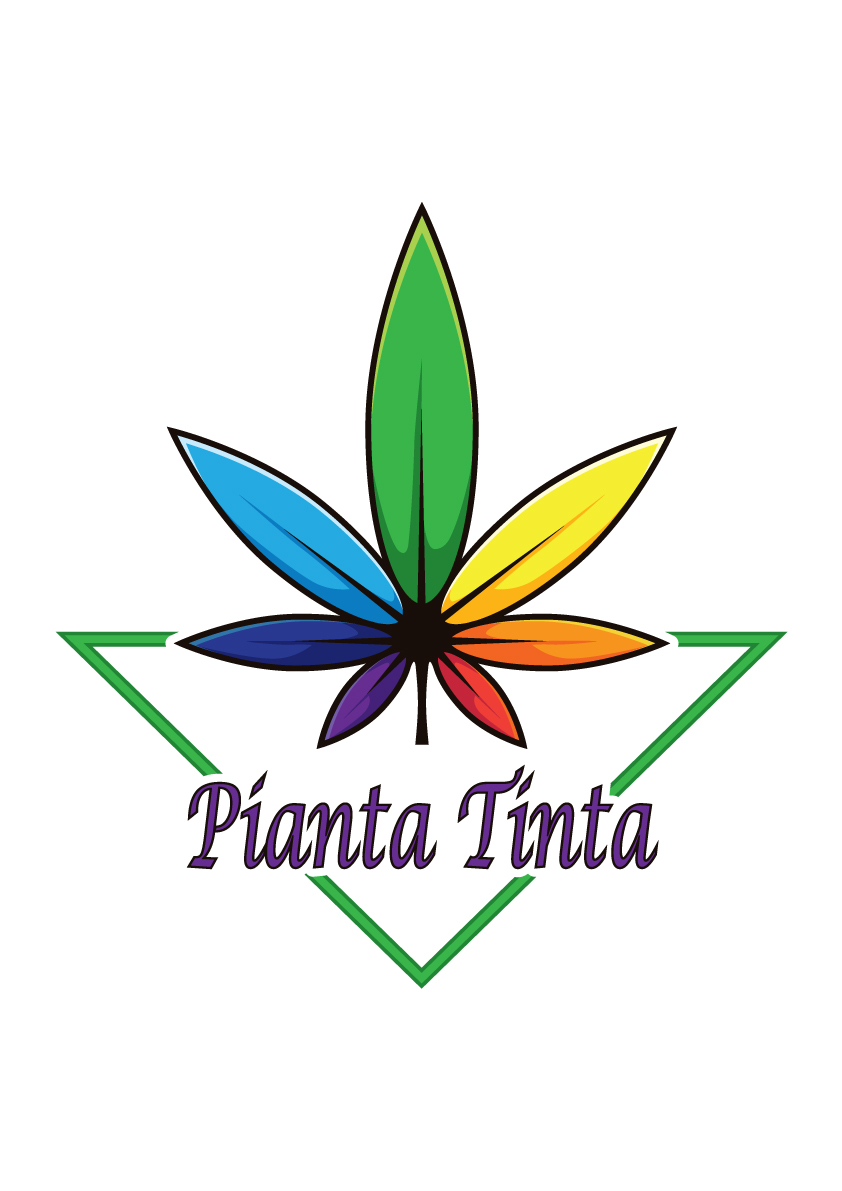 Pianta Tinta
Vallejo, California
Pianta Tinta is a woman owned, not-for-profit Collective located in Solano County, California. We specialize in High-CBD medicinal cannabis tinctures, that are lab tested and non-psychoactive. We serve the greater SF Bay Area.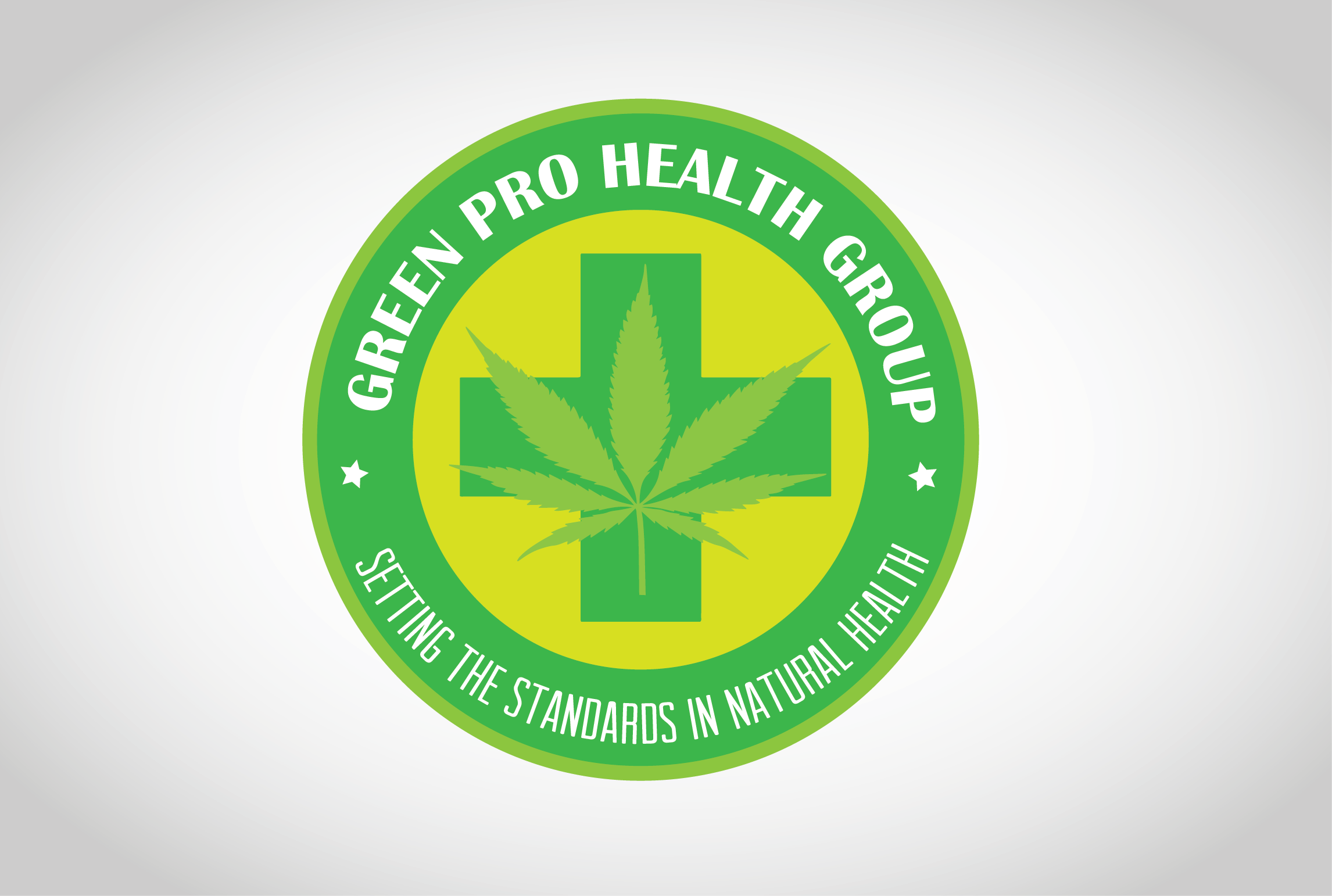 Green Pro Partners
Silver Spring, Maryland
Medicinal cannabis is a rapidly growing and accepted alternative practice gaining ground across U.S with a majority of Americans supporting this measure. About 90% of Marylanders overwhelmingly support the use of medicinal medical cannabis for qualified patients with medical conditions and chronic pains, that the traditional treatment options have not been able to improve, if prescribed by a Physician. Our company is poised to be a pioneer in this great healthcare initiative. Green Pro Partners' goal is to facilitate, engage as well as serve our community base on this mandate. We have team of subject matter expert on-board to help …