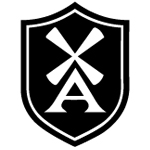 About this Organization
Based in Seattle, The Amsterdam Exchange Farmers Market is dedicated to the safe, honest and beneficial exchange of Medical Cannabis and Medical Cannabis products. The company was founded in 2014.
The Amsterdam Exchange combines the qualities of a cannabis farmers market, dispensary, commercial kitchen, and a late-night dab bar rolled into one.
In The News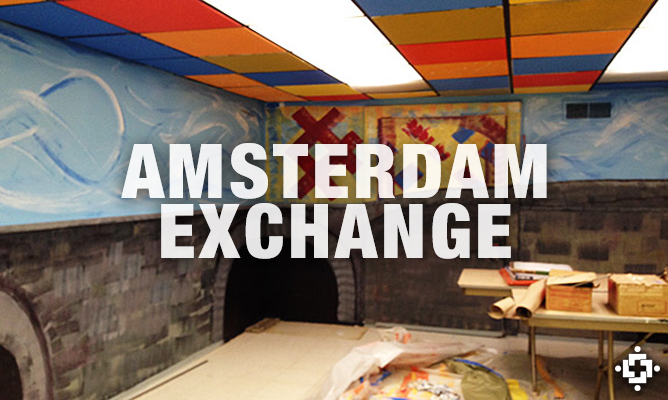 The Amsterdam Exchange: A Taste Of Amsterdam In Seattle
Although Seattle is drawing ever closer to the opening of adult-use dispensaries, entrepreneurs in the medical cannabis community are still opening new medical access points every day. One of the most anticipated openings this week is that of the Amsterdam Exchange, an Amsterdam-style cannabis market located in the Lake City neighborhood of Seattle. The Amsterdam Exchange is the brainchild of Ryan Kunkel, co-owner of the Have A Heart CC, and Joel Berman. I had a chance to tour the building with the two women in charge of PR, social media, and general information: Jessica Mills and …
Similar Companies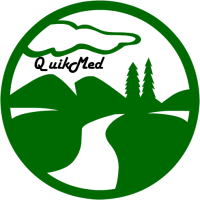 Quikmed Collective
Spring Valley, California
A prop 215 compliant co-opeative dedicated to making quality medicine easily available to the disabled and mobility impaired. Quikmed is ready to serve you. Quikmed Collective was started by patients just like you. We are and will stay, committed to keeping medical cannabis safely available to those that need it, where they need it. We strive on bringing the best quality meds at the fastest time possible.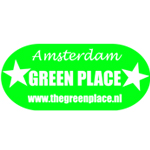 The Green Place
Amsterdam, Netherlands
The Green Place is a coffeeshop in the heart of Amsterdam. They sell a variety of coffee and tea, in addition to a wide selection of cannabis flowers.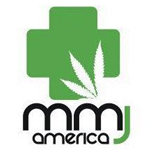 MMJ America
Denver, Colorado
MMJ America is a Colorado-based chain of medical marijuana dispensaries. They have three locations (Downtown Denver, Golden Triangle and Boulder) that serve medical marijuana patients with quality medicine.