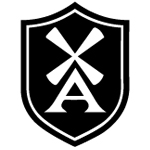 About this Organization
Based in Seattle, The Amsterdam Exchange Farmers Market is dedicated to the safe, honest and beneficial exchange of Medical Cannabis and Medical Cannabis products. The company was founded in 2014.
The Amsterdam Exchange combines the qualities of a cannabis farmers market, dispensary, commercial kitchen, and a late-night dab bar rolled into one.
In The News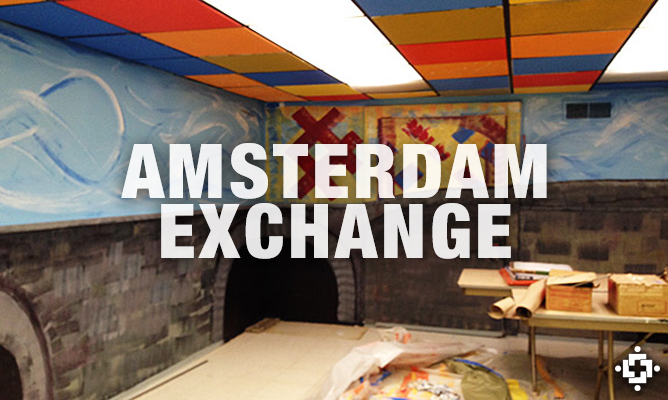 The Amsterdam Exchange: A Taste Of Amsterdam In Seattle
Although Seattle is drawing ever closer to the opening of adult-use dispensaries, entrepreneurs in the medical cannabis community are still opening new medical access points every day. One of the most anticipated openings this week is that of the Amsterdam Exchange, an Amsterdam-style cannabis market located in the Lake City neighborhood of Seattle. The Amsterdam Exchange is the brainchild of Ryan Kunkel, co-owner of the Have A Heart CC, and Joel Berman. I had a chance to tour the building with the two women in charge of PR, social media, and general information: Jessica Mills and …
Similar Companies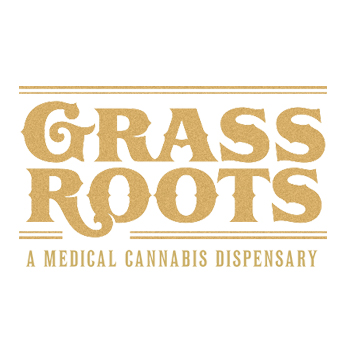 Grass Roots Collective
San Francisco, California
Grass Roots Collective is a medical marijuana dispensary located in San Francisco, CA that is dedicated to serving patients in the community with compassion and integrity.

Back Country Cannabis Co.
Crested Butte, Colorado
The Breckenridge Cannabis Club (owned by Back Country Cannabis Co.) is a locally owned and operated legal marijuana dispensary nestled in the rustic, bumbling town of Breckenridge, Colorado. We opened our doors in January 2010 and have been happy to serve our community ever since. The second longest running dispensary in Breckenridge, and the only store front found downtown, we have come to know and understand what our wide range of customers are looking for.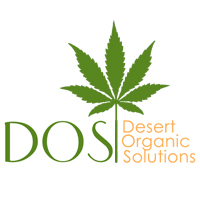 Desert Organic Solutions (DOS)
Palm Springs, California
Desert Organic Solutions (DOS) is a medical marijuana dispensary located in the Palm Springs, CA area.