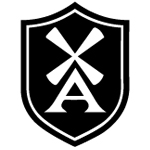 About this Organization
Based in Seattle, The Amsterdam Exchange Farmers Market is dedicated to the safe, honest and beneficial exchange of Medical Cannabis and Medical Cannabis products. The company was founded in 2014.
The Amsterdam Exchange combines the qualities of a cannabis farmers market, dispensary, commercial kitchen, and a late-night dab bar rolled into one.
In The News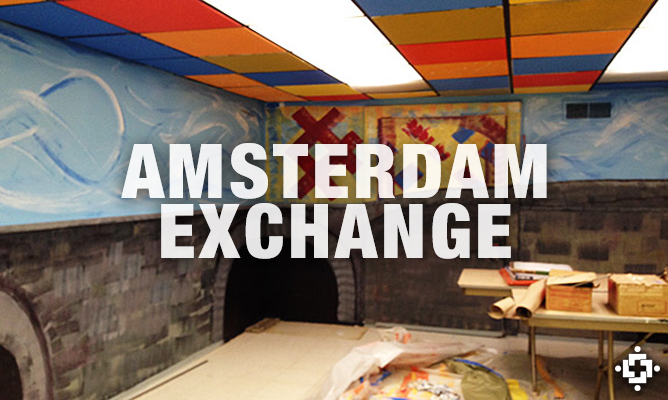 The Amsterdam Exchange: A Taste Of Amsterdam In Seattle
Although Seattle is drawing ever closer to the opening of adult-use dispensaries, entrepreneurs in the medical cannabis community are still opening new medical access points every day. One of the most anticipated openings this week is that of the Amsterdam Exchange, an Amsterdam-style cannabis market located in the Lake City neighborhood of Seattle. The Amsterdam Exchange is the brainchild of Ryan Kunkel, co-owner of the Have A Heart CC, and Joel Berman. I had a chance to tour the building with the two women in charge of PR, social media, and general information: Jessica Mills and …
Similar Companies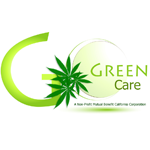 Go Green Compassionate Care Collective
Sunnyvale, California
Go Green Care is a High End Delivery Service on the Central Coast of California. We are committed to being "The Gold Standard" in the newly developing Cannabis World. We grow Bio Organically and process our own edibles as well as salves, tinctures and other potions of medicinal value to our members.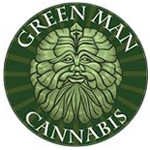 Green Man Cannabis
Denver, Colorado
Founded in 2009, Green Man Cannabis is among Colorado's premiere cannabis brands. They strive to achieve the highest levels of quality, selection, and customer service at competitive prices. Green Man has knowledgeable caring staff, private parking, and a comfortable atmosphere that welcomes all types of patients. As firm believers in the medical benefits of cannabis, they employ people of like mind who strive to educate others on the numerous benefits and applications of this medicine.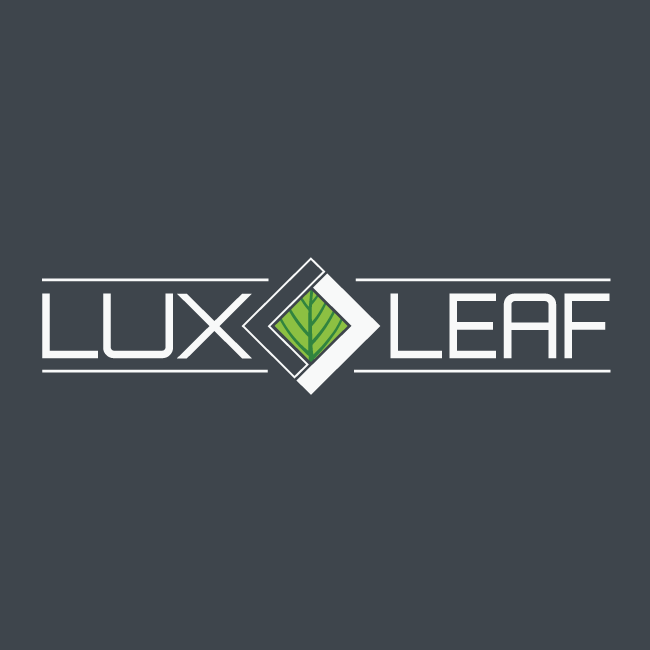 Lux Leaf
Colorado Springs, Colorado
Lux Leaf is our Medical Cannabis and Cultivation Center Dispensary in Old Colorado City, Colorado that seeks to provide all qualified Colorado residents afflicted with a debilitating medical condition with access to high quality and affordable Cannabis medicine in a safe, healthy environment.