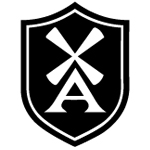 About this Organization
Based in Seattle, The Amsterdam Exchange Farmers Market is dedicated to the safe, honest and beneficial exchange of Medical Cannabis and Medical Cannabis products. The company was founded in 2014.
The Amsterdam Exchange combines the qualities of a cannabis farmers market, dispensary, commercial kitchen, and a late-night dab bar rolled into one.
In The News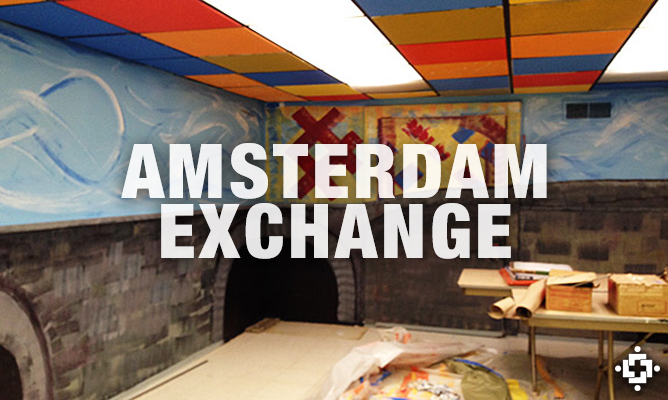 The Amsterdam Exchange: A Taste Of Amsterdam In Seattle
Although Seattle is drawing ever closer to the opening of adult-use dispensaries, entrepreneurs in the medical cannabis community are still opening new medical access points every day. One of the most anticipated openings this week is that of the Amsterdam Exchange, an Amsterdam-style cannabis market located in the Lake City neighborhood of Seattle. The Amsterdam Exchange is the brainchild of Ryan Kunkel, co-owner of the Have A Heart CC, and Joel Berman. I had a chance to tour the building with the two women in charge of PR, social media, and general information: Jessica Mills and …
Similar Companies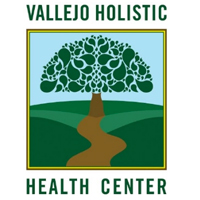 Vallejo Holistic Health Center
Vallejo, California
Vallejo Holistic Health Center is a medical marijuana dispensary now located at 539 Tennessee Street Vallejo, CA. Our collective members have been serving the San Francisco community since 2011 and we're here to bring the patients of Vallejo the same great service.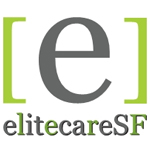 Elite Care SF
San Francisco, California
Elite Care SF is a premiere medical cannabis delivery servicing San Francisco and Marin. We take great pride in offering the safest, highest grades of premium quality THC/CBD/CBC medical cannabis available. We provide peace of mind as our medicines are ALL 3rd party tested for impurities, strain strength levels, pesticides and foreign unsafe properties.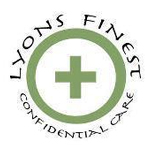 Lyons Finest MMC
Longmont, Colorado
Lyon's Finest is a Recreational and Medical dispensary located near the tourist town of Estes Park In Lyons Colorado. Lyon's Finest MMC offers a bunch of different strains and concentrates for both medical and recreational use.