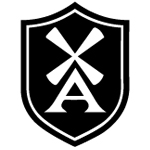 About this Organization
Based in Seattle, The Amsterdam Exchange Farmers Market is dedicated to the safe, honest and beneficial exchange of Medical Cannabis and Medical Cannabis products. The company was founded in 2014.
The Amsterdam Exchange combines the qualities of a cannabis farmers market, dispensary, commercial kitchen, and a late-night dab bar rolled into one.
In The News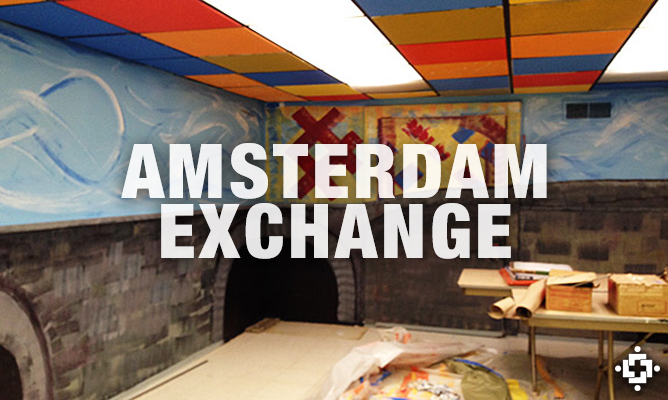 The Amsterdam Exchange: A Taste Of Amsterdam In Seattle
Although Seattle is drawing ever closer to the opening of adult-use dispensaries, entrepreneurs in the medical cannabis community are still opening new medical access points every day. One of the most anticipated openings this week is that of the Amsterdam Exchange, an Amsterdam-style cannabis market located in the Lake City neighborhood of Seattle. The Amsterdam Exchange is the brainchild of Ryan Kunkel, co-owner of the Have A Heart CC, and Joel Berman. I had a chance to tour the building with the two women in charge of PR, social media, and general information: Jessica Mills and …
Similar Companies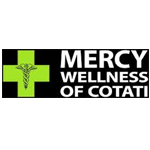 Mercy Wellness of Cotati
Cotati, California
Based in California's North Bay, Mercy Wellness of Cotati is a medical marijuana dispensary that was founded to provide patients and caregivers with safe access to medical cannabis products. With that said, they take great pride in maintaining the privacy of their patients.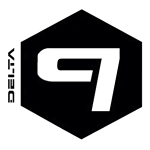 Delta 9 Seattle
Seattle, Washington
Established in 2011, Delta 9 Seattle is medical cannabis collective based in Washington State. It was founded with hopes to raise the standards of medical marijuana in the state. Delta 9 makes a point to lab test every batch of medicine. The results are then posted on their menu to assist patients in their decision-making process.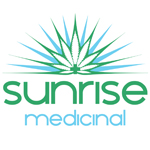 Sunrise Medicinal
Barrie, Canada
Located on Kempenfelt Bay in downtown Barrie, Sunrise Medicinal is a private club that focuses on alternative healing. We are currently accepting new members! …