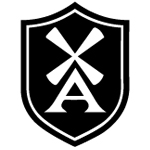 About this Organization
Based in Seattle, The Amsterdam Exchange Farmers Market is dedicated to the safe, honest and beneficial exchange of Medical Cannabis and Medical Cannabis products. The company was founded in 2014.
The Amsterdam Exchange combines the qualities of a cannabis farmers market, dispensary, commercial kitchen, and a late-night dab bar rolled into one.
In The News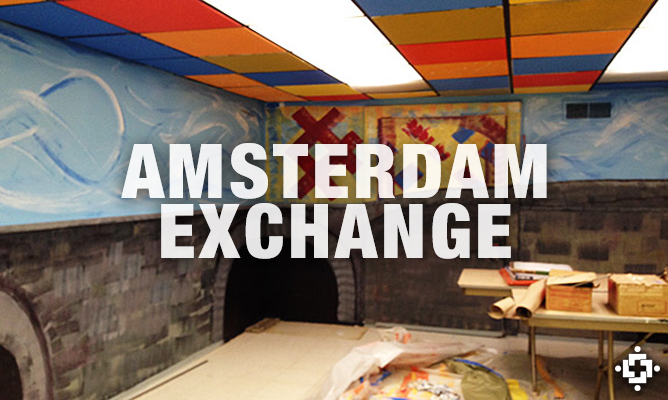 The Amsterdam Exchange: A Taste Of Amsterdam In Seattle
Although Seattle is drawing ever closer to the opening of adult-use dispensaries, entrepreneurs in the medical cannabis community are still opening new medical access points every day. One of the most anticipated openings this week is that of the Amsterdam Exchange, an Amsterdam-style cannabis market located in the Lake City neighborhood of Seattle. The Amsterdam Exchange is the brainchild of Ryan Kunkel, co-owner of the Have A Heart CC, and Joel Berman. I had a chance to tour the building with the two women in charge of PR, social media, and general information: Jessica Mills and …
Similar Companies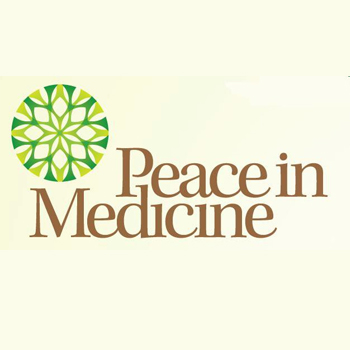 Peace In Medicine
Santa Rosa, California
Peace in Medicine is a California corporation operating not-for-profit and is a grassroots, community-based, healing center offering support and alternative health resources to people facing health challenges. Our primary goal is to advocate and support a proactive approach to health management by providing a local, affordable, and safe environment to dispense medical cannabis and offer other alternative health services. Peace in Medicine is proud to be a member of the Sebastopol and Santa Rosa communities and looks forward to providing quality health services for the residents and greater Sonoma County.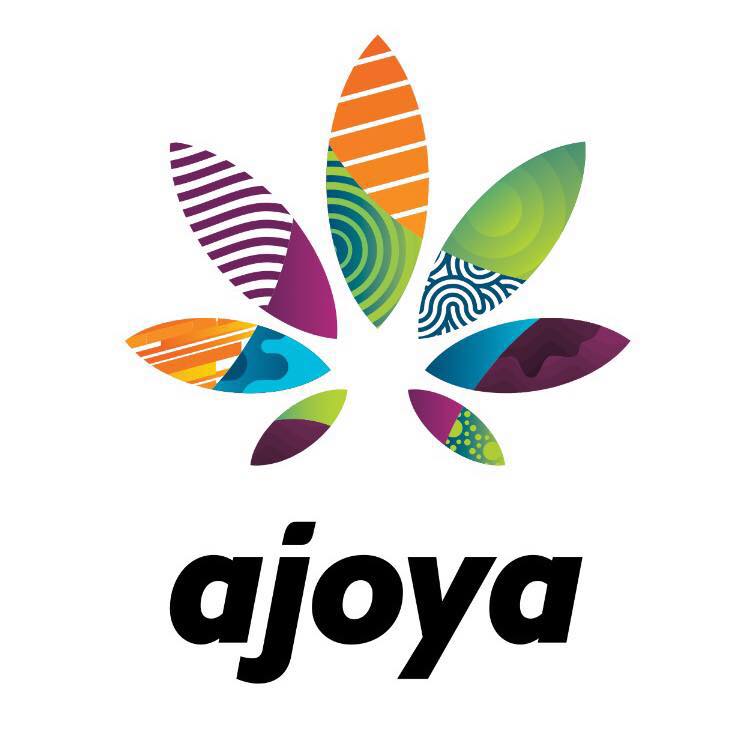 Ajoya
Louisville, Colorado
Ajoya is the celebration of experience and personal freedom. We offer high-quality customer service, innovative products, and a premium retail experience at our Lakewood (Med) location, conveniently located on Colfax Ave near Red Rocks, Golden, and Colorado Mills.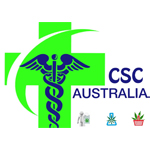 Cannabis Social Club Australia
Exton, Pennsylvania
Standing to create a little society where patients are respected and not prosecuted or criminalized for the use of medicinal Cannabis In Australia.