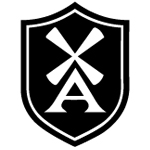 About this Organization
Based in Seattle, The Amsterdam Exchange Farmers Market is dedicated to the safe, honest and beneficial exchange of Medical Cannabis and Medical Cannabis products. The company was founded in 2014.
The Amsterdam Exchange combines the qualities of a cannabis farmers market, dispensary, commercial kitchen, and a late-night dab bar rolled into one.
In The News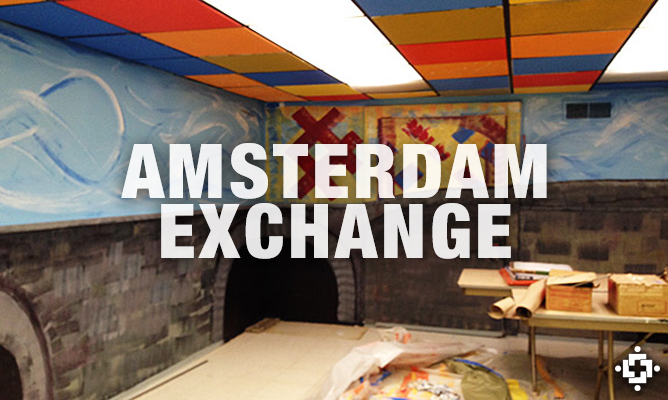 The Amsterdam Exchange: A Taste Of Amsterdam In Seattle
Although Seattle is drawing ever closer to the opening of adult-use dispensaries, entrepreneurs in the medical cannabis community are still opening new medical access points every day. One of the most anticipated openings this week is that of the Amsterdam Exchange, an Amsterdam-style cannabis market located in the Lake City neighborhood of Seattle. The Amsterdam Exchange is the brainchild of Ryan Kunkel, co-owner of the Have A Heart CC, and Joel Berman. I had a chance to tour the building with the two women in charge of PR, social media, and general information: Jessica Mills and …
Similar Companies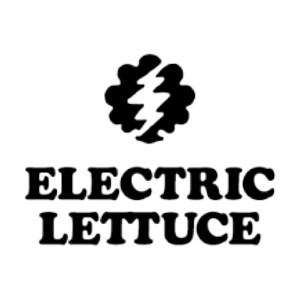 Electric Lettuce – Beaverton
Electric Lettuce is a recreational dispensary situated in the Denney Whitford neighborhood of Beaverton – only a short distance from the Washington Square Mall. Available from Beaverton Tigard Highway OR-217 S – take leave 3 for Denney Road and search for the beautiful wall painting. 6950 SW 105th Ave Beaverton, OR 97008.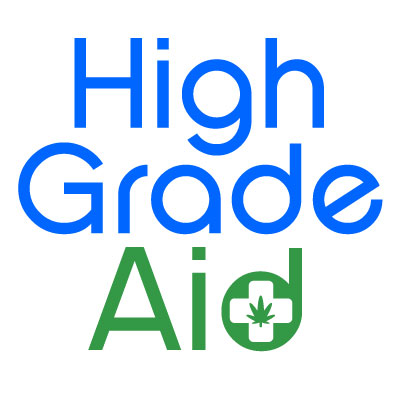 High Grade Aid
Vancouver, Canada
High Grade Aid is a team that is determined to provide outstanding quality medical marijuana, great selection, and excellent customer service at a reasonable price. Through our fast, reliable, and discreet parcel service, anyone in Canada can have access to Vancouver's most in-demand strains.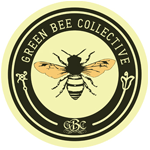 Green Bee Collective
Ventura, California
Green Bee Collective was founded in 2013 on the sole basis of a need for a safe and affordable medical cannabis distributor right after the Ventura City Council carelessly voted on banning store-front dispensaries in the visionary city of Ventura. This negligent action led to many Ventura locals having to dangerously obtain untested, unlabeled, and inconsistent medicine from an illegal market or go through costly, time consuming measures just to obtain safe and affordable medicine. Green Bee Collective immediately stepped in to solve this problem and fulfill the needs of these patients by establishing itself as a not-for-profit association who …