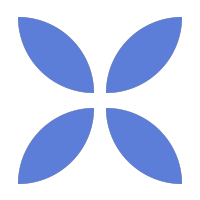 About this Organization
Canix is a cannabis seed to sale software company with an ERP for cultivators, manufactures, and distributors. The software integrates METRC track and trace, RFID scanners, Bluetooth scales, QuickBooks, and other systems with a desktop and mobile app.
Similar Companies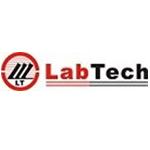 LabTech, Inc.
LabTech, Inc. is a global provider of organic / inorganic sample preparation systems; evaporation (including rotary evaporators starting <$2K) and heating / cooling solutions for R&D, environmental and analytical testing labs.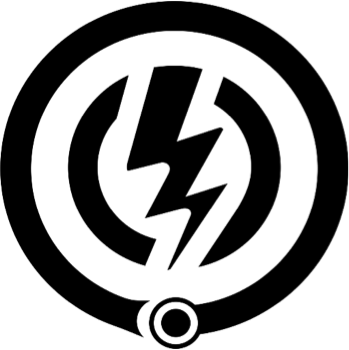 Ionization Labs
We believe all businesses should be able to run analytical lab testing to support operations and quality control. This not only supports better business practices, but offers the opportunity to gather more relevant/viable data in real-time, contributing exponentially to the benefit of production processes. Quality production results in quality that is then passed onto consumers. To achieve this, we recognized that our analytical devices needed to be inexpensive, mobile, and easy-to-use. Ionization Labs has achieved this and is currently on bringing easy to understand mobile analytical product testing to the layperson and professional alike.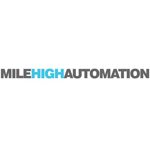 Mile High Automation
Commerce City, Colorado
Mile High Automation provides gate home automation services in Denver, specializing in remote control products for automating the operation of audio, lighting and more… …