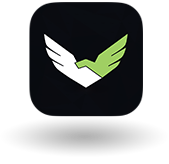 About this Organization
Headquartered in Southern California, MediK8Mobile provides cannabis cultivators, dispensaries, transporters and manufacturers with real-time intelligence about the status of deliveries, and information about inventory and receipt of medical cannabis.
Similar Companies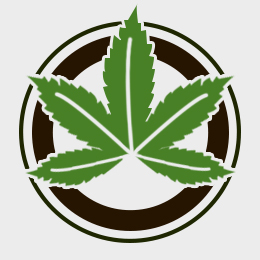 Code Kush
Web solutions firm focused on the advancement of web and mobile applications in the marijuana industry. Code Kush offers professional web development services to dispensaries and related businesses in the industry. Everything to a simple website design for your company or a complex system, mobile or web application. Code Kush has also developed the industries first website builder known as WebJoint.com for dispensaries allowing them to deploy and customize a website for their business without any technical experience. This is one of multiple software's Code Kush has launched and currently has many more in development.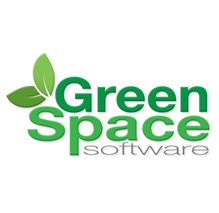 GreenSpace Software
Kenmore, Washington
We are serious about providing software for your business! We implement and provide business software, that's all we have done for 25 years. We provide inventory, POS and inventory management software. Our solutions are for serious businesses producing, processing or retailing cannabis and marijuana products for both medical and recreational use. Our software meets or exceeds state regulations. We provide solutions and implementation service if you have unique business processes to differentiate your company in the market. We have solutions for growers/producers, processors, and retailers in both the retail and medical cannabis marijuana business.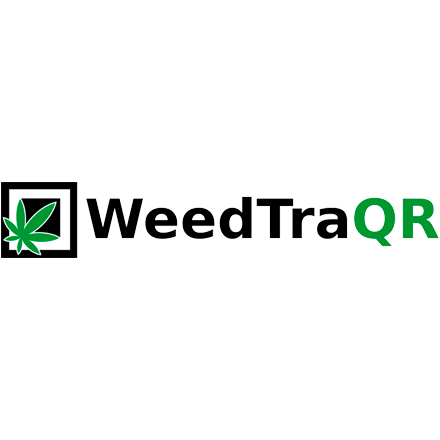 WeedTraQR
Seattle, Washington
WeedTraQR is a Seattle-based technology company that helps producers/processors with 502 Compliance and Traceability requirements. We aim to help your company stay compliant by using our advanced software.