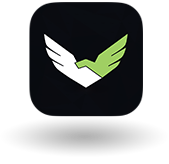 About this Organization
Headquartered in Southern California, MediK8Mobile provides cannabis cultivators, dispensaries, transporters and manufacturers with real-time intelligence about the status of deliveries, and information about inventory and receipt of medical cannabis.
Similar Companies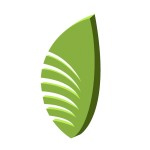 Agrisoft
Kansas City, Missouri
Agrisoft Development Group comprises a team of talented software developers, entrepreneurs in the medical marijuana industry, and veterans of the liquor and drug law enforcement community. The team recognized that present medical marijuana production management and point-of-sale (POS) software systems contained gaps in their ability to track the production and sale of cannabis to the degree that now is being demanded by state governing agencies. Agrisoft Seed to sale was created to fill these gaps with an eye toward helping dispensary owners and marijuana producers manage their businesses more profitably. In addition, Agrisoft Development Group recognized the fluid and ever-more …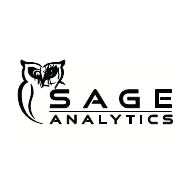 Sage Analytics
The legal cannabis industry is exploding in the United States. The plant market is projected to grow from $1.3B in 2013 to $10B by 2018 –- figures that do not even include the significantly growing number of ancillary businesses. Sage Analytics is working with forward thinking cannabis businesses today to reduce testing time and costs, differentiate their products and services, and facilitate overall market and regulatory compliance and acceptance.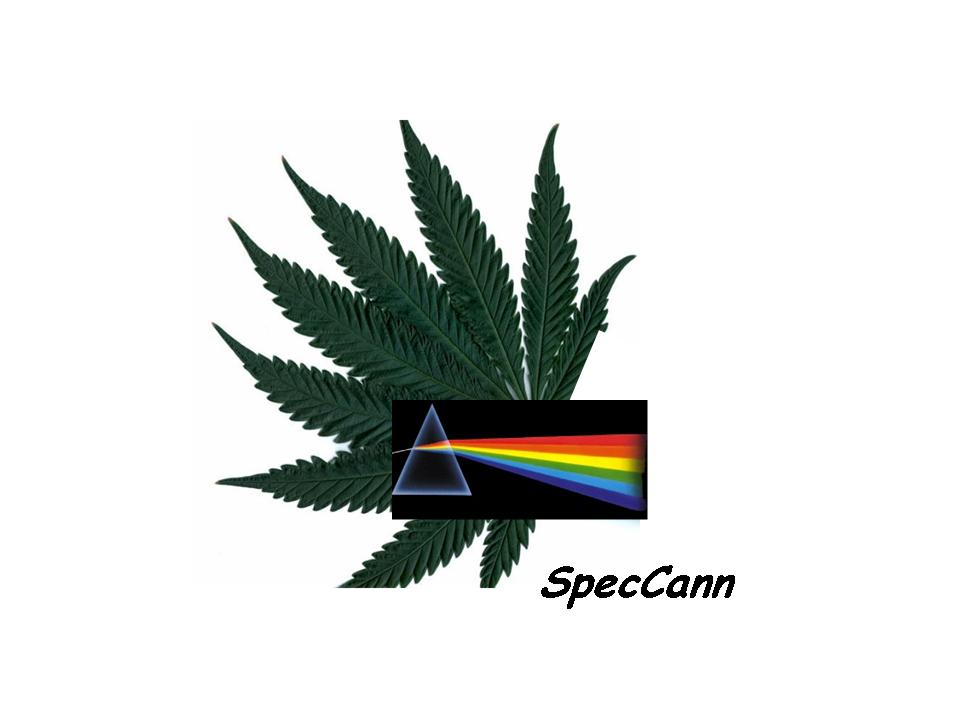 SpecCann International
Arvada, Colorado
SpecCann™ is a Colorado based company specializing in portable infrared spectroscopy, database creation and our laboratory calibration instrumentation for cannabis analysis. From another industry (www.spectral-international.com), the professionals of SpecCann bring extensive experience in analytical protocols to the cannabis industry, including: Infrared Spectroscopic Compound Analysis, Charaterization, and Quantification, Chromatography, Sample Handling, Quality Control, Management, and sophisticated Software. The objective is to provide laboratory quality data that supports safety, provides identification and quantification of the cannabis and determines consistency of the product without the "Big Laboratory" costs, in considerably less time, and at the client's facility. The client collects the data, analyzes …