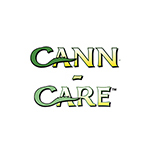 About this Organization
As cannabis gains legal status in many states, the legal cultivation community grows. Our team at Cann-Care supplies cannabis plant care products approved for protecting & nourishing your crops.
Similar Companies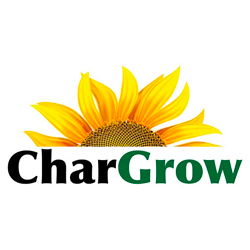 CharGrow LLC
Concentrated organic probiotics for plants, designed to be mixed with potting soils or applied to crops prior to seeding and transplanting. Performance results include earlier flowering, increased yield, disease and draught resistance. Applications include recharging spent soil.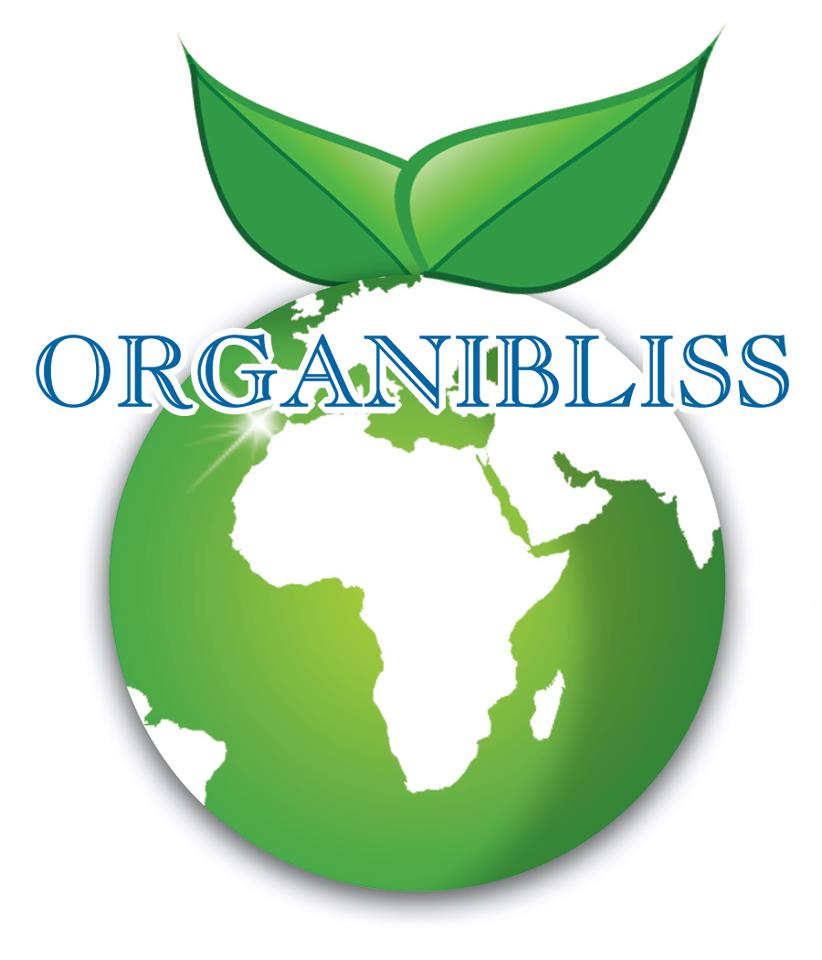 Organibliss, LLC
Midland, Michigan
Organibliss, LLC is a natural products biotechnology company based in Michigan. It provides natural, organic plant supplements called "Organibliss™" and "Organibloom™" that help plants to thrive and dramatically increases their yield. Specially formulated for growing high value crops, they include extracts from select plants such as Neem trees that thrive in extreme environments such as sub-Saharan Africa.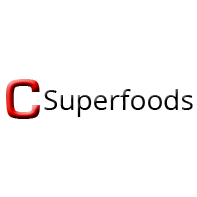 C Superfoods
C Superfoods offers natural cannabis nutrients that work to improve soil and plant performance. We believe in sustainable growing methods and use natural ingredients. All our products are environmentally safe, biodegradable, certified for organic growing whenever possible, and made in th …