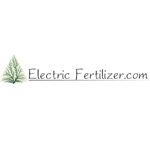 About this Organization
Electric Fertilizer is a developer of high-tech agriculture products designed specifically for optimizing growth rate and yield while providing protection against pests, drought and other problems.
How do we do this? Uniquely… Organically… Effectively… using Electricity!
Similar Companies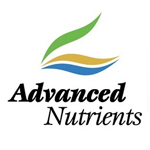 Advanced Nutrients
Abbotsford, Canada
Based in British Columbia, Advanced Nutrients has provided customers with cutting edge products to help maximize the potential of every grow room. The company got its start in 1996, when the owners founded Cannabis Soiless Ltd, which was simply a retail location. Within a few years time, they researched and created their own line of nutrients geared for hydroponic growing. They have a variety of products and are constantly researching ways to improve.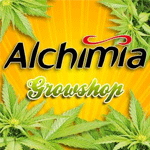 Alchimia Growshop
El Pont del Príncep, Spain
Alchimia growshop specializes in marijuana self-cultivation. Marijuana seeds and growing accessories can be discreetly and comfortably acquired.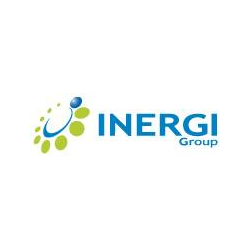 Inergi AgroScience
Inergi AgroScience sells certified organic colloidal compounds designed to grow hardier, healthier, and heavier buds in greater quantity and in less time.