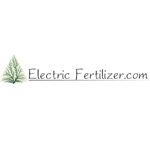 About this Organization
Electric Fertilizer is a developer of high-tech agriculture products designed specifically for optimizing growth rate and yield while providing protection against pests, drought and other problems.
How do we do this? Uniquely… Organically… Effectively… using Electricity!
Similar Companies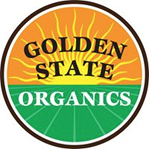 Golden State Organics
Santa Ana, California
Golden State Organics provides cannabis consulting and is a distributor of certified organic growing composts, hemp, and soil for all your growing needs.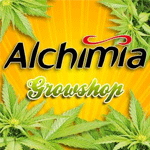 Alchimia Growshop
El Pont del Príncep, Spain
Alchimia growshop specializes in marijuana self-cultivation. Marijuana seeds and growing accessories can be discreetly and comfortably acquired.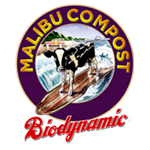 Malibu Compost, LLC
Malibu, California
Based in California, Malibu Compost was founded in 2009. They provide biodynamic compost and compost tea bags that made from pasture-fed cow manure. Although they only have a few products, the Malibu Compost line is versatile in terms of the its potential uses. For instance, their compost can be used for new seeds and starter plants, in-ground planting, potting plants, and as cover mulch.