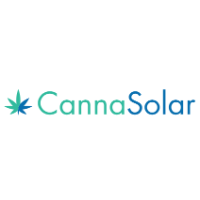 About this Organization
Canna Solar is a photovoltaic solar company created specifically for the needs of cannabis growers. We offer complete turn key energy saving solutions centered around energy efficiency in growing operations supplemented with solar electricity and battery back up solutions
Similar Companies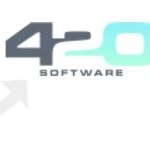 420 Software
420 Software provides Medical Marijuana Dispensary Software (POS) that is designed to make your mmj inventory management easier, optimizes your cannabusiness, increases profits, boosts organizational and customer service capabilities.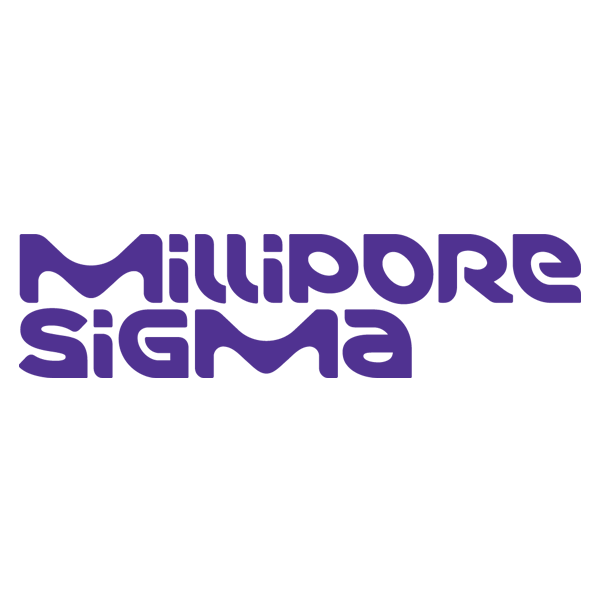 MilliporeSigma
In late 2015, EMD Millipore joined forces with Sigma-Aldrich. Our combined organization, which operates as MilliporeSigma in the United States and Canada, is the life science business of Merck KGaA, Darmstadt, Germany – and a global leader in the $125 billion life science industry. Our shared purpose is to solve the toughest problems in life science by collaborating with the global scientific community. Together, we offer a broad portfolio of more than 300,000 products, including many of the most highly respected brands in the industry. Our offerings span every step of the biotech/biopharma production chain, creating a complete end-to-end workflow …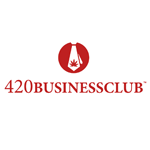 420BusinessClub
New York, New York
420BusinessClub is a networking platform reserved for professionals and entrepreneurs in the cannabis industry. The platform provides you not just a single site to connect and grow their cannabis identity but also provides relevant tools to aid its members in staying on top the industry.